At Coverings '19, Yurtbay Seramik launched its new tile collections to the USA market and made the grand opening by announcing the establishment of Yurtbay Seramik USA, Inc.
Yurtbay Seramik exhibited a wide range of products in different patterns and color variations, with a variety of textures from polished, matt to satinato. In regard to the feedback for Yurtbay Seramik's trending styles from Coverings'19, here are the top three outstanding product series of Yurtbay Seramik.
Invisible Marble
Invisible Marble is the expression of classic style with an elegant modern look.
Natural stones once again are back in the spotlight with Invisible Marble; high-class natural marble with original vein patterns through shades of color that are enhanced with beautiful surface finishes – polished and satinato – on a large format, 60x120cm in addition to 30x60cm.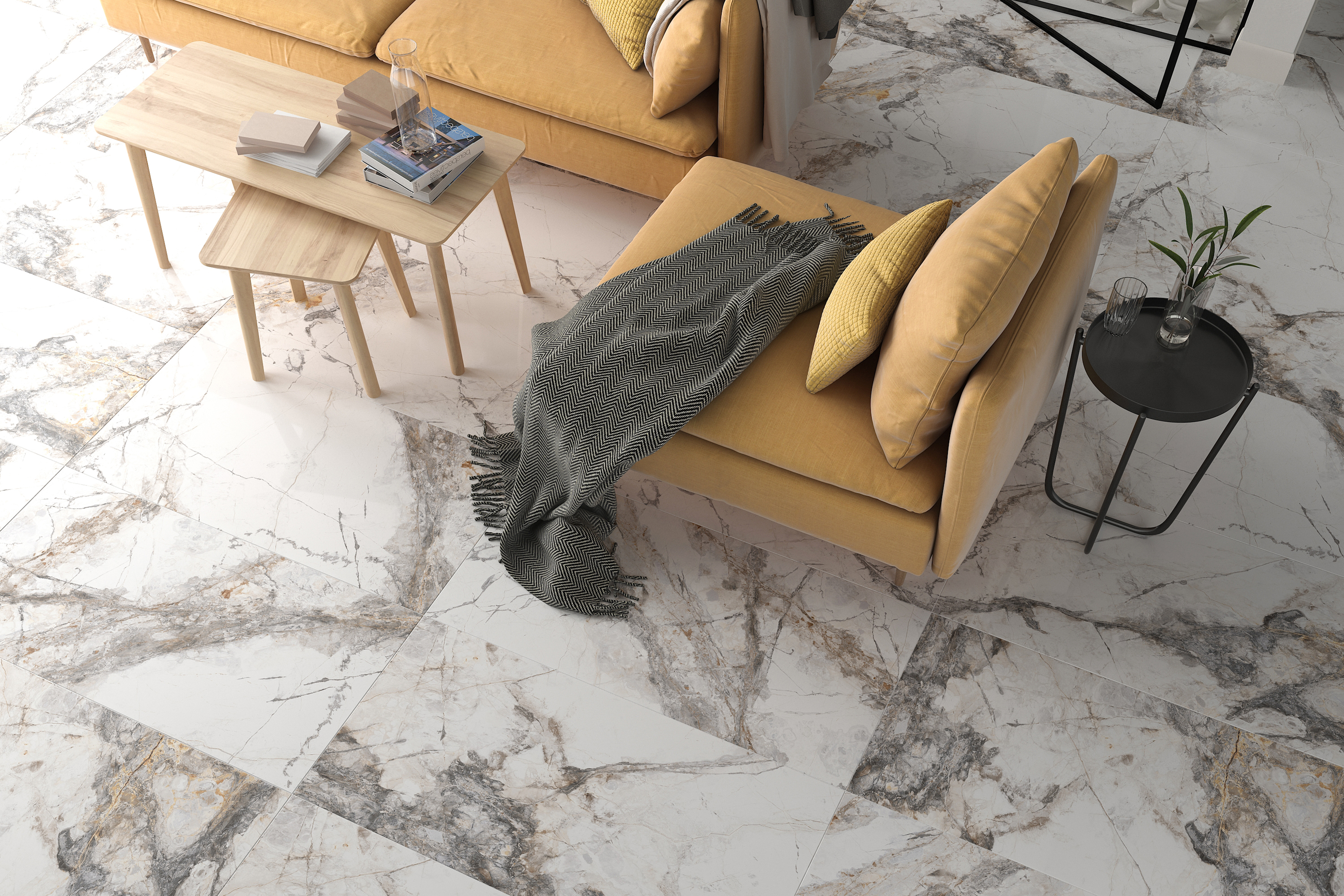 Old Town Wood
Old Town Wood brings the rustic and modern style together with its warm texture and different color options.
The Old Town Wood series is where nature meets the elegant tones in your soul with its color options of white, black, grey, turquoise and orange and size of 20×120. It brings simple and unique forms of nature to your space, creating a pleasant environment.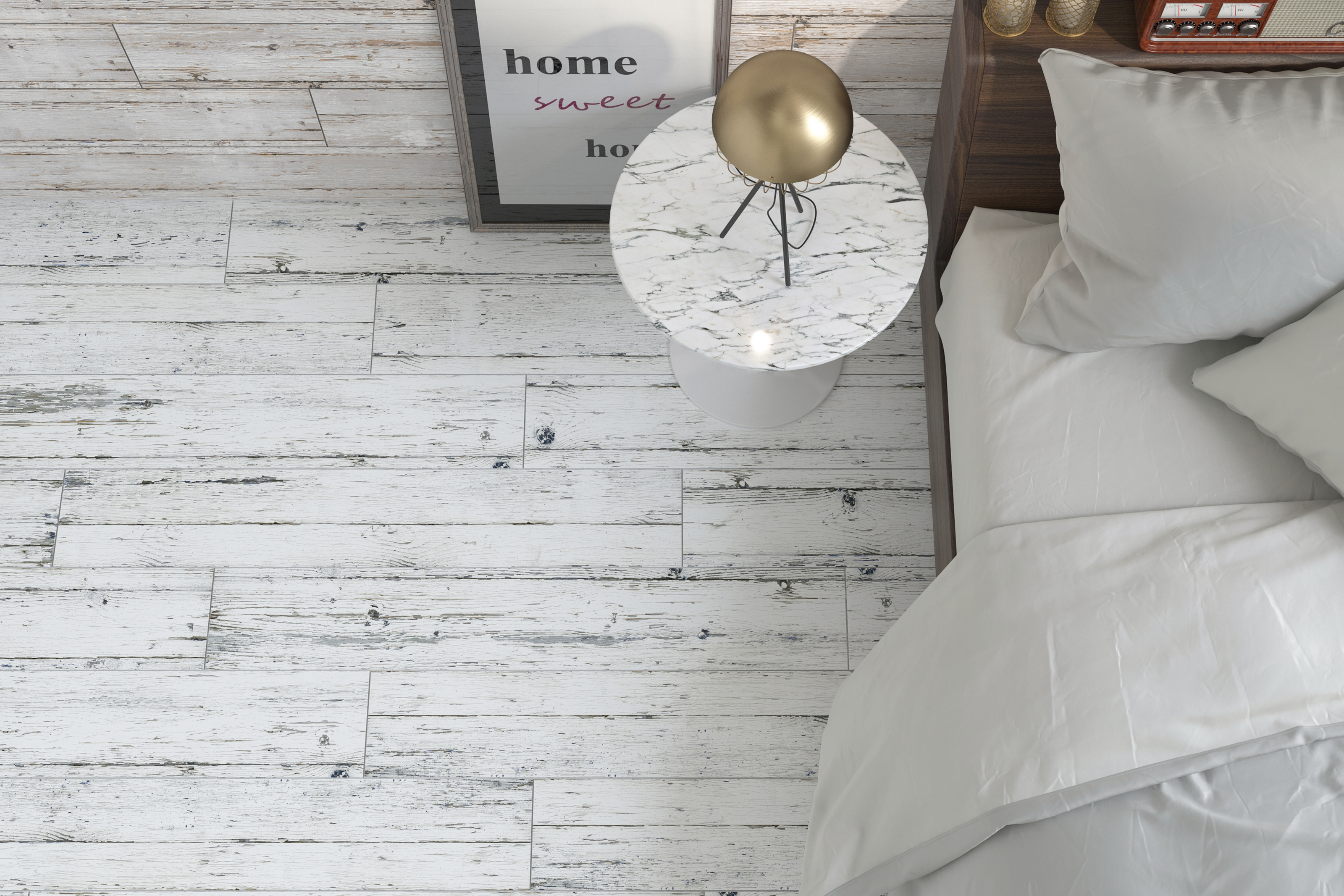 Dalia
Dalia is a great option for creating remarkable places with its warm and pure texture.
Dalia Series, which comes into prominence through its texture blending classic and modern concepts, not only provides great value but attracts the consumer to the product by means of its different themes and texture.
Yurtbay Seramik will please everyone who loves different designs in their places and wants to see warm and sincere themes. Yurtbay will continue to present a unique experience to its consumers through their outstanding product selections.
For further inquiries, please contact to Yurtbay Seramik USA, Inc.  Address: 4220 Steve Reynolds Blvd. Suite 15 Norcross GA 30093 USA.  Telephone: +1 470-375-7570.  www.yurtbayseramik.com