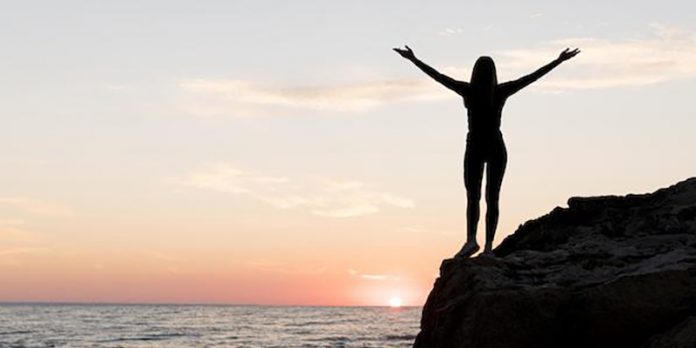 "What the new year brings to you will depend a great deal on what you bring to the new year."

– VERN MCLELLAN
It's hard to write about January when we're a week away from Thanksgiving, although, who among us isn't champing at the bit for 2020 to end and for us to sail into 2021 with hopes for a healthier, less chaotic new year and some return to normalcy?
Some of that normalcy is indeed starting to return, with CTEF planning its first training on February 20 in Vero Beach, Fla. In fact, our Training and Education feature explores the plans to return to in-person events and business from various segments of our industry. And though Coverings has pushed back our annual trade show to July 7-9 in the North Hall of the Orange County Convention Center in Orlando, Fla., we're still moving forward in hopes that the country will be in a position to gather again and do business in person by then. Also check out the Industry Calendar which lists in-person and virtual shows whose deets were available at press time.
Residential remodeling is booming, and with it, so are bathroom remodels. In this issue, we have several features that address this topic. Our Technical story examines the various factors that contribute to bath safety and what tile contractors need to know to craft a beautiful and safe installation for clients. We also present three bath case studies this month, detailing the challenges and solutions various NTCA Member tile setters employed in these bath settings. Our Ask the Experts section addresses a question about the cause and repair of a leaky shower. And in keeping with the theme, our Member Spotlight focuses on Jim Upton of Tiger Mountain Tile, Inc., as he discusses his bath renovation business.
Bart Bettiga sits down with two NTCA Recognized Industry Consultants in his One-to-One story, to explore topics and issues that they are called upon to address daily and how the work they do makes the industry better.
Derrik Shakespear, of busybusy, who Bettiga interviewed in his December One-to-One, details how digital timekeeping tools can make quick work of job costing and give you valuable information about your business.
You'll want to read the cover story, about an inventive, sprawling mosaic project at New York's LaGuardia airport (and maybe once travel opens up, you'll get to see it in person!) using MAPEI materials. And NTCA's new president Martin Brookes starts the year with his message about how the association has been helping members with their businesses throughout the COVID pandemic and about possibilities for in-person networking this year.
What are you looking forward to in 2021? Send a one-word response to [email protected] with the subject "2021 Aspirations" and I'll create a word cloud of your hopes and dreams for this year for an upcoming issue.
Happy New Year and God bless!
Lesley
[email protected]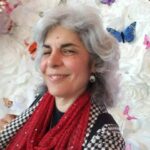 Editorial Director and Senior Writer for TileLetter and TileLetter ARTISAN
Lesley Goddin has been writing and journaling since her first diary at age 11. Her journey has taken her through a career in publishing and publicity, landing her the editor position of TileLetter and its special publications in 2006. Her goal is to educate, inspire, recognize and encourage those in the tile industry -- especially the tile and stone contractor. Other interests include the soft, purring marvels known as cats, labyrinth walking, drumming and percussion, and a range of spiritual, musical and artistic pursuits.