Artaic-Innovative Mosaic, designers and fabricators of custom, award-winning mosaic tile-work produced by its proprietary robots, has announced the appointment of two new team members.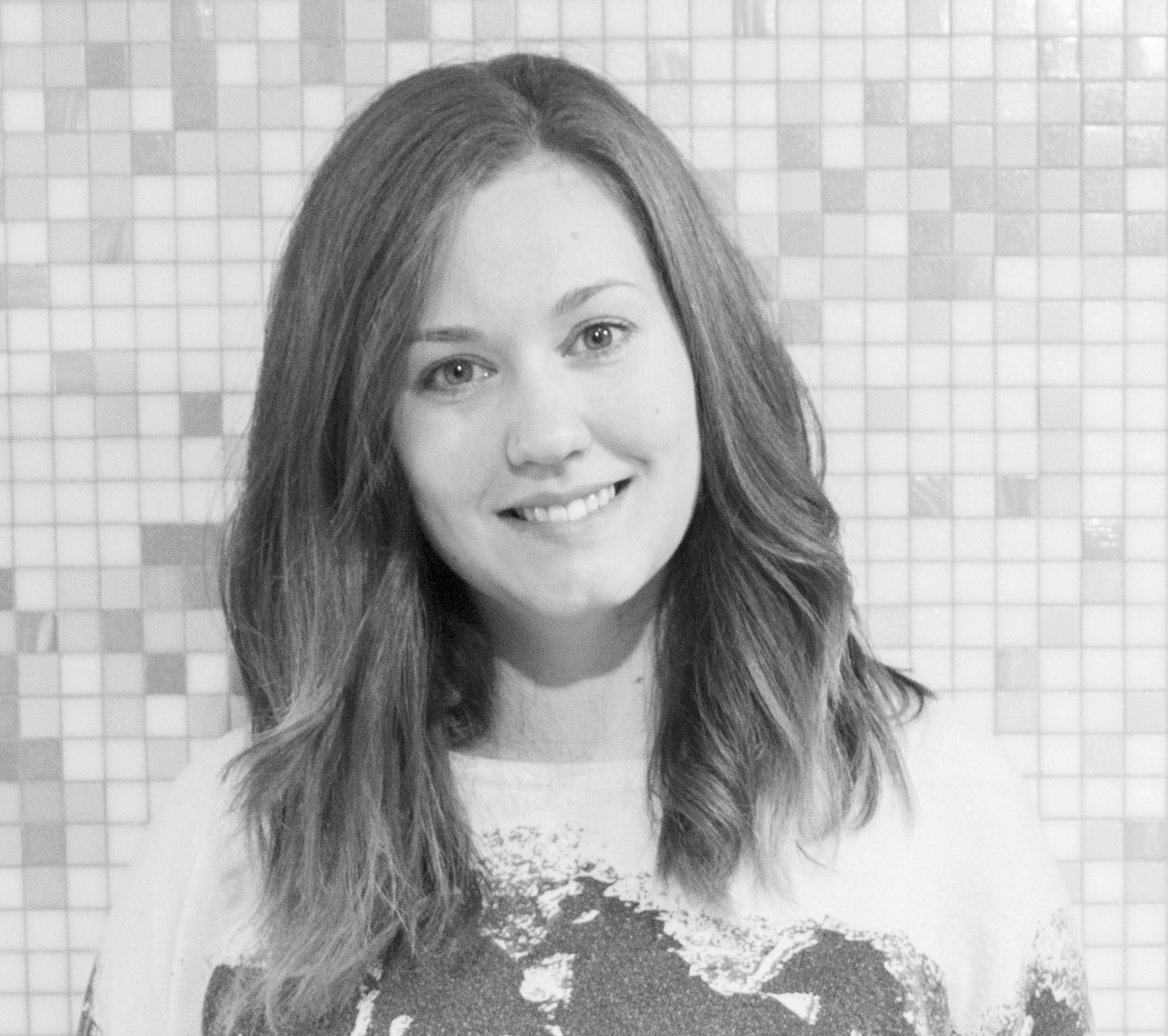 Sasha Mulcahey has been appointed Marketing Manager. With a strong background in architecture and design, Mulcahey brings a wide scope of industry knowledge and hands-on skills to the Artaic team. In her new role, she will be responsible for the firm's marketing, advertising and social media initiatives.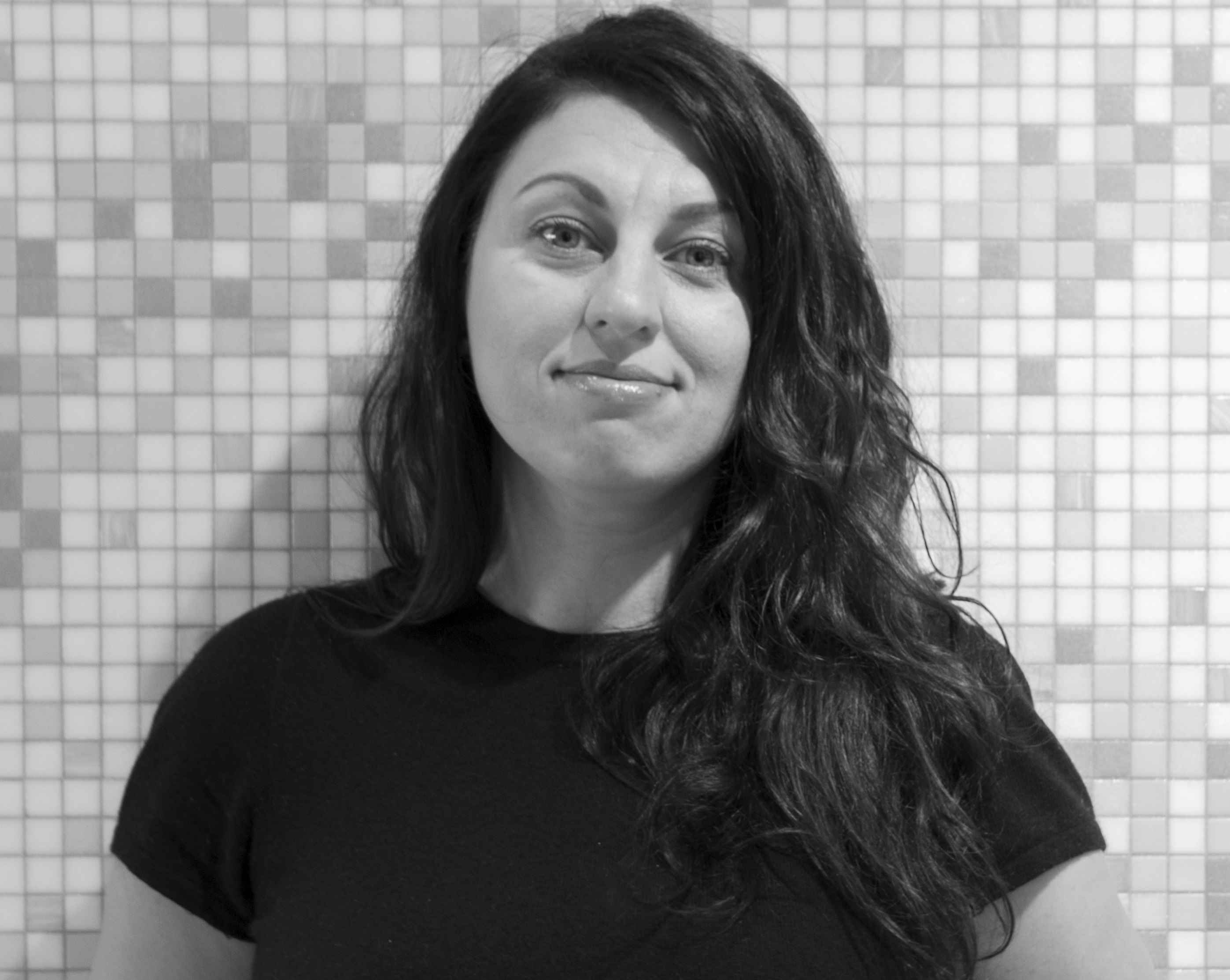 Katerina Yakimkina brings an extensive background in fine arts and graphic design. Experienced in today's most advanced digital design programs, she will help clients achieve their "mosaic visions" from concept to final execution as one of Artaic's Production Designers.
"We're very pleased and excited to announce our two new hires," stated Martha Acworth, President of Artaic. "We all look forward to working closely with Sasha and Katerina, and are confident the contributions both will be making will ultimately benefit our growing customer base."
Ted Acworth, Founder and CEO of Artaic added, "We take great pleasure in welcoming Sasha and Katerina… and look forward to benefiting from both their past business experience and the creativity and overall positive energy they'll be adding to our company."
###
About Artaic
Artaic uses robotic technology and innovative design tools, to customize and fabricate award-winning tile mosaics. As a synergetic resource for the architectural and design community, Artaic melds modern technology with a historical art form and empowers modern-day industry leaders to produce compelling mosaics for any size project. Using their mosaic software, Tylist™, Artaic enables its skilled, in-house designers to perfectly work with robotic manufacturing systems, making the process of mosaic customization seamless, flexible and cost efficient. Artaic has transformed the industry; making custom mosaics simply beautiful.
For more information, visit www.artaic.com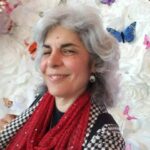 Editorial Director and Senior Writer for TileLetter and TileLetter ARTISAN
Lesley Goddin has been writing and journaling since her first diary at age 11. Her journey has taken her through a career in publishing and publicity, landing her the editor position of TileLetter and its special publications in 2006. Her goal is to educate, inspire, recognize and encourage those in the tile industry -- especially the tile and stone contractor. Other interests include the soft, purring marvels known as cats, labyrinth walking, drumming and percussion, and a range of spiritual, musical and artistic pursuits.