Dallas, TX – April 18, 2018 – Dal-Tile Corporation and Beazer Homes recently renewed their exclusive partnership, now in its seventh year. Dal-Tile is the largest manufacturer and marketer of ceramic tile, natural stone, and countertop products used in residential and commercial spaces across North America, owning top tile brands including Daltile, Marazzi, and American Olean. Beazer Homes is one of America's largest home builders by volume.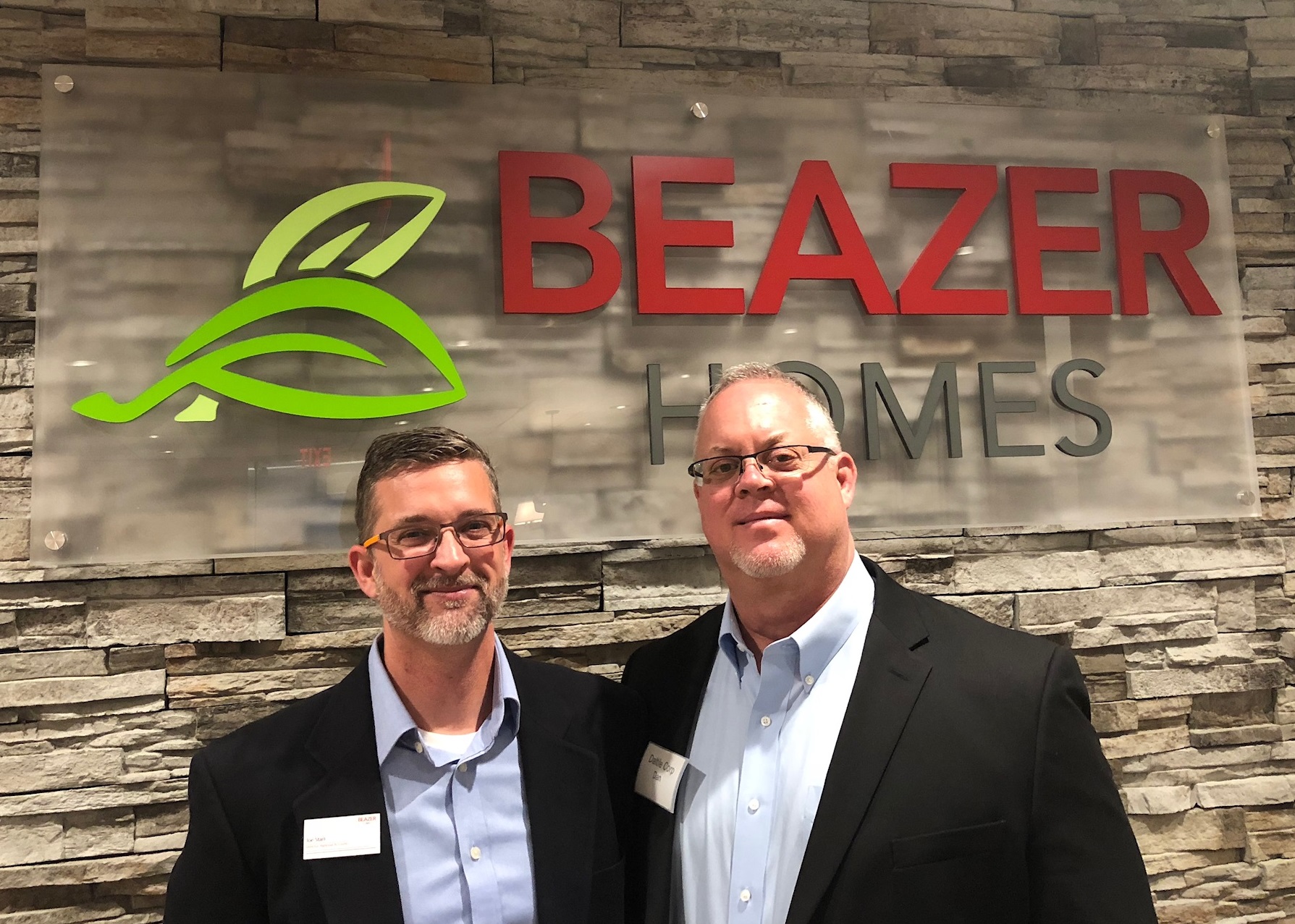 "Through this relationship, Beazer and Dal-Tile work together to bring the highest levels of design, quality, and value to homes across the nation," said Dan Butterfield, vice president, builder channel, Dal-Tile Corporation.  "Beazer's reputation as a home builder is characterized by their dedication to quality, durability, and energy efficiency. They build great homes across the country, and we're proud to partner with such a builder."
The benefits of the partnership extend well beyond each company's emphasis on quality. "Our specialized builder team serves as a resource for all corporate, regional, and local needs, including customized program development," said Butterfield.  "Dal-Tile puts three of the world's top tile brands (Daltile, Marazzi, and American Olean) at their disposal to create a program that meets individual buyers' unique needs. Additionally, we provide training tailored to the way Beazer builds, which emphasizes customer choice and energy efficiency."
"By partnering with such a reliable supplier like Dal-Tile, we're able to offer our customers a wide range of great products that marry style and design with lasting quality, and that's where the value lays," said Joe Starr, director of national accounts, Beazer Homes.
"Beazer Homes is led by people dedicated to developing and fostering relationships with their trusted vendors," said Kelly Meyers, director of national accounts – Eastern U.S., Dal-Tile.  "There's a commitment to collaborate between our respective teams, and Beazer Homes continues to engage in a true partnership for the long-haul."
"Dal-Tile's national footprint and superior logistics are unmatched in the industry," added Butterfield.  "Our partnership with Beazer demonstrates our stellar reputation with the builder segment, as we deliver the brands, service, and support they rely on.  Our fashion-forward designs, dependable quality, cutting-edge technology, sustainability, and strong price/value propositions equip builders for success in all of their projects."
For additional product information, visit daltile.com, marazziusa.com, and americanolean.com.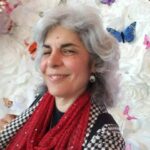 Editorial Director and Senior Writer for TileLetter and TileLetter ARTISAN
Lesley Goddin has been writing and journaling since her first diary at age 11. Her journey has taken her through a career in publishing and publicity, landing her the editor position of TileLetter and its special publications in 2006. Her goal is to educate, inspire, recognize and encourage those in the tile industry -- especially the tile and stone contractor. Other interests include the soft, purring marvels known as cats, labyrinth walking, drumming and percussion, and a range of spiritual, musical and artistic pursuits.