QUESTION
I am in need of your expertise. I have a client that installed Porcelain Statuario polished and honed 30" x 30" and 15" x 30" field tile in both a lobby floor and a dance floor of a country club. It's quite a large area, so there were about 912 of the 30" x 30" tiles and about 132 of the 15" x 30" tiles, in total. About 80 tiles are exhibiting cracks and/or chipping (see pictures below). Any thoughts or ideas will be gladly welcomed.

ANSWER
It appears the failures in this installation may be caused by less than the standard requirement for bond coat coverage (80% in a dry area), and/or the tiles may not have been tested to or meet the ANSI A137.1 requirement for breaking strength, or something else that is not possible to determine from these photographs.
As a trade association representing tile contractors, NTCA is able to provide pre-installation technical assistance based on recognized American tile industry standards, methods and best practices. We are not able to provide detailed analysis or consultations for post-installation failures.
Given that this installation is already in place and is failing and the apparent high-profile setting of the installation I suggest that an on-site analysis and failure determination be conducted by one of NTCA's recognized consultants, all of which can be located at this link: https://www.tile-assn.com/page/recconsultants. These consultants can perform a third party analysis and determine the cause(s) of failure.
I hope this helps.
– Mark Heinlein,
NTCA Technical Director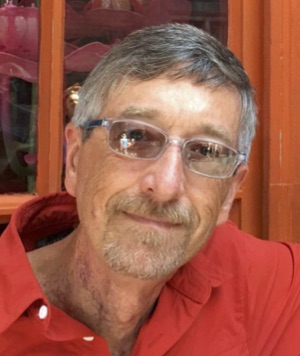 Mark Heinlein is Training Director for the National Tile Contractors Association. He is Certified Tile Installer #1112 and currently a Ceramic Tile Education Foundation evaluator for the Certified Tile Installer program. Heinlein was the owner of Mark Heinlein Surfaces of Negaunee, Michigan.