QUESTION
We have a customer that set the drain back against a wall in a shower. It's in California and it's an outside shower. Shouldn't this be a linear drain, or is it okay to have a 2"-3" drain against a wall? The pitch seems to be okay. The actual issue is people were slipping. It's an outdoor shower for a community pool with older tile. We'll be suggesting a tile replacement and, if they want to keep the existing tile, an epoxy coating option to help mediate the slip-fall issue. Thank you.
ANSWER
You are correct in reasoning that a linear drain would likely be most appropriate for a shower drain placement that is very close to a wall. With a linear drain, the floor of the shower can be uniformly sloped in one or more flat / properly sloped planes toward the sides and ends of the drain. Having said this, the waste pipe needs to be carefully located and sized to accommodate the linear drain being used.
With a round drain, it may be more difficult to obtain the correct slope (minimum 1/4" vertical per 12" horizontal) consistent slope to drain. A typical round clamping ring drain and many round bonding flange drains may not be able to be positioned close enough to the wall to allow for proper waterproofing connections and/or slope to the drain. There may, however, be some round drains especially designed to work properly in close proximity to a wall while still allowing for proper waterproofing connections and slope to the drain and/or weep holes.
– Mark Heinlein,
NTCA Technical Director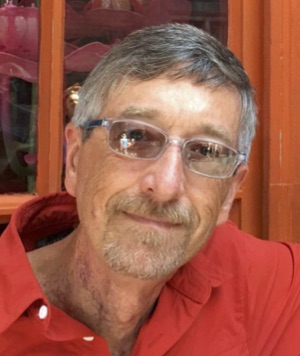 Mark Heinlein is Training Director for the National Tile Contractors Association. He is Certified Tile Installer #1112 and currently a Ceramic Tile Education Foundation evaluator for the Certified Tile Installer program. Heinlein was the owner of Mark Heinlein Surfaces of Negaunee, Michigan.