QUESTION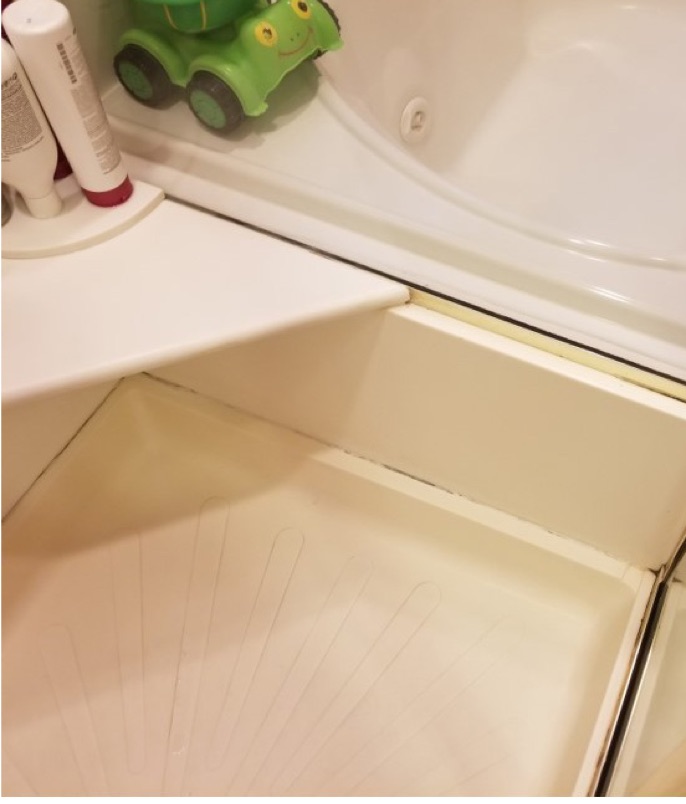 I have a customer that has a shower stall they would like updated…a little. New custom glass enclosure, new fixtures, and…a new pan? The two walls of the shower are white quartzite. She is in love with it and does NOT want to remove it. However, the pan is fiberglass. She does not like it and it has stains that won't go away. She would like to have some kind of stone or tile to replace the pan.
My questions: 
Will I be able to make a pan that won't fail in years to come? 

 

I would expect that the fiberglass pan has a flange that wraps up behind the slabs of quartzite. If so, how do I address that
problem?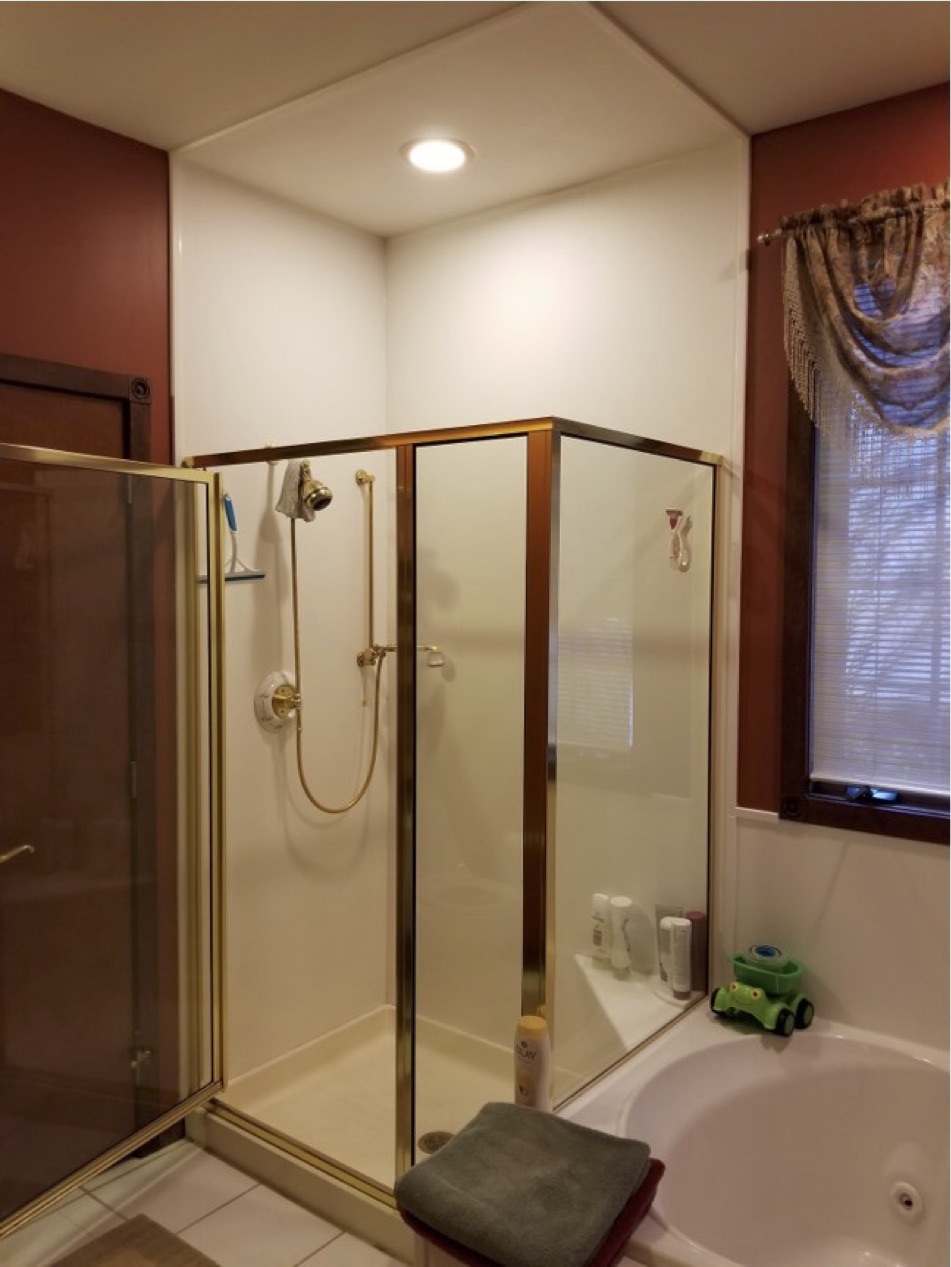 ANSWER
Thanks for getting in touch with us about this problem. Let me address your questions first:
1. Many shower pans have been made from tile and related components that, when properly constructed, last for a very long time. There are many methods to construct such a pan. Have you built a shower pan before? Which method or system do you use or are you familiar with?
2. You are correct that the existing pan likely has a lip that extends behind the first course of tile and possibly behind the substrate. As your question suggests, it would likely not be an easy or simple task to remove the band of the quartzite, patch or install the waterproofing membrane that may or may not be behind it, and replace the membrane and the quartzite and the pan with a new tile system that you will be comfortable with installing and selling to the owner as a functional system that will stand the test of time.
I suggest you determine the best method and system approach that you are comfortable with, and then discuss with the owner the reasons why it makes much more sense to demo, replace and upgrade the entire shower.
I look forward to hearing back from you so I can help guide you on the best way to continue.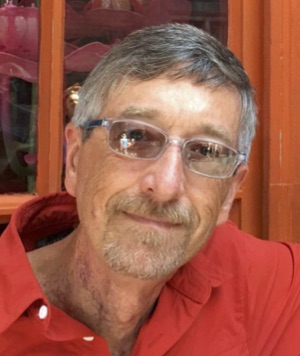 Mark Heinlein is Training Director for the National Tile Contractors Association. He is Certified Tile Installer #1112 and currently a Ceramic Tile Education Foundation evaluator for the Certified Tile Installer program. Heinlein was the owner of Mark Heinlein Surfaces of Negaunee, Michigan.