Last year, five-time NBA All-Star Kevin Love signed a contract to return to the Cleveland Cavaliers. His new deal will pay him $120M over four years, approximately $30 million per year.
These days, it's not uncommon to see professional athletes sign enormous contracts punctuated with a staggering number of zeros.
What is uncommon about this particular story is where Love signed his new deal.
The 29-year-old power forward signed his contract extension in front of nearly 100 construction workers who were completing the $140 million renovation of the Cavs' home stadium: Quicken Loans Arena in Cleveland.
Imagine for a moment that you are one of those construction workers making somewhere between $50-$80K per year.
You're busy installing new seats in the upper deck of an arena when suddenly a voice comes over the intercom inviting you to take a short break and come down to the gymnasium floor for an exciting development.
Minutes later, the team's general manager introduces a nicely dressed basketball player (currently relaxing during a four-month off-season) who, with the effortless flick of his pen, signs a contract that guarantees him 400 to 500 TIMES the amount that will appear on your year-end W-2.
But that's not all…
In addition to those fat checks, the guy in front of you will be cheered and idolized by tens of thousands of adoring fans all while being treated like the King of Siam everywhere he goes. He'll never wait in line for anything, nor will he have to hunt for a parking spot. And let's not forget the beaucoup dollars that will pour in his coffers from corporate sponsorships and endorsements for playing a game you'd gladly play for free.
After a short speech, the star disappears into the locker room signaling that it's time for you to climb back up to the nosebleed section and go back to installing another row of seats.
Let that scenario wash over you for a minute.
Now breathe as you chew on this:
Why did the construction workers cheer wildly for Love? Why didn't they rise up, revolt, and shake their fists in outrage, demanding more money for the much harder work that they're doing?
I think the answer lies in the employee's perception of fair pay.
Construction workers don't compare their paycheck to that of an NBA superstar; they compare what they're making to other construction workers. They won't revolt if a professional athlete – or a cardiologist – or a mortgage banker makes more than they do, even if it's multiples of what they're earning.
But if that guy next to him – or even the worker across town who's doing the same job for a competitor – is getting noticeably more dollars more than they are, you can bet your hammer drill that there's going to be some fireworks.
There is no single factor that's more important to an employee than the compensation they receive for the work they do.
However, if an employee feels as if they are being paid fairly, which is to say equal to another similarly skilled and experienced individual doing the same work under the same conditions in the same vicinity, then they tend to base their level of engagement and their desire to remain with their employer on other cultural factors (i.e. atmosphere, growth opportunities, autonomy, recognition, etc.).
ON POINT – While it improves your attractiveness to job seekers, you don't have to offer higher compensation than the other employers in your market to win the war for skilled workers. If you offer wages that are deemed competitive, you can dominate the labor market by focusing on continually improving the other six cultural pillars that make you a better place to work:
Alignment – meaningful work for an ethical company
Atmosphere – a safe, positive, enjoyable environment
Growth – an opportunity to learn and advance
Acknowledgement – feeling valued, appreciated and rewarded
Autonomy – encouraged to think and make decisions
Communication – kept informed and being listened to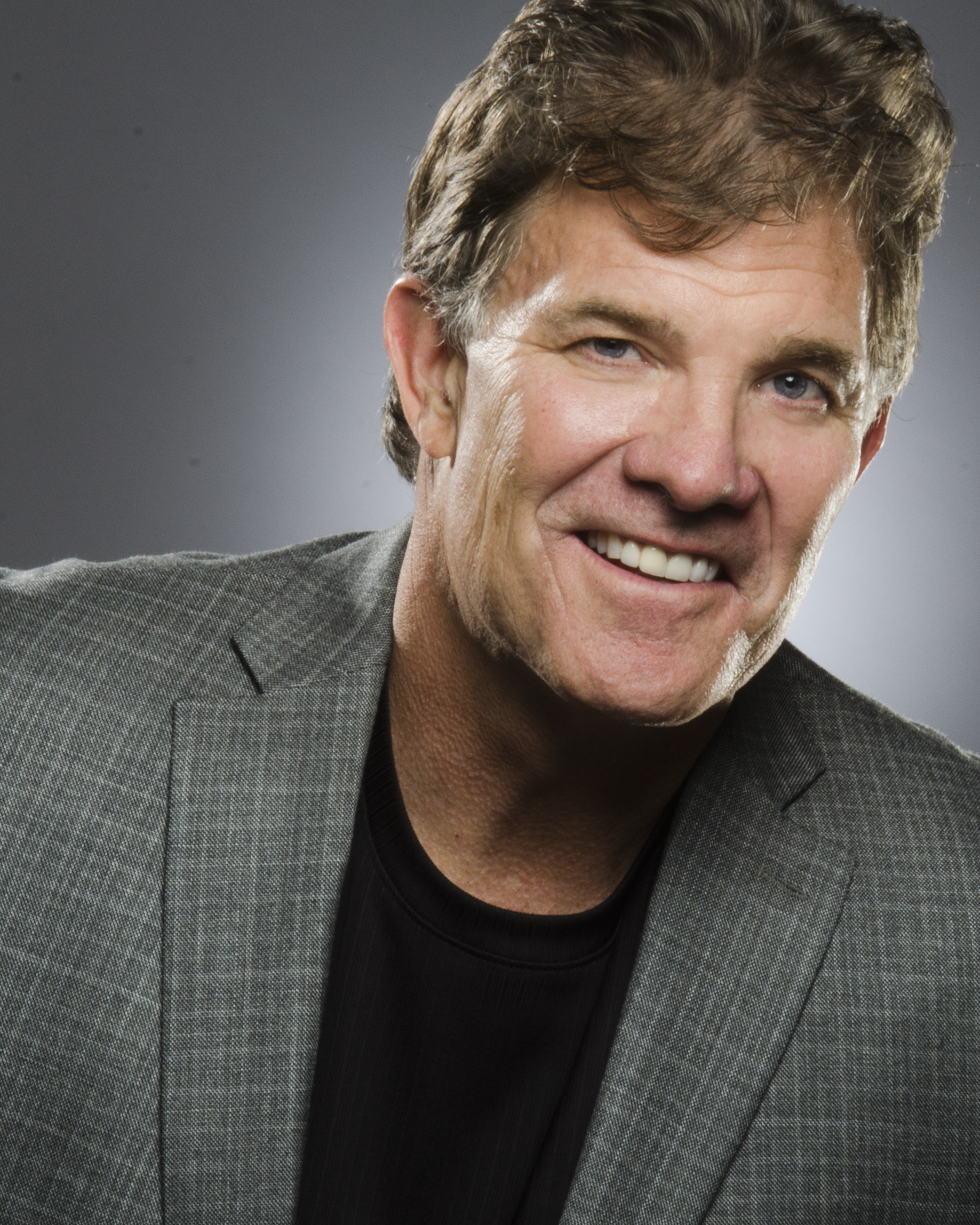 Eric Chester is a leading voice in the global dialogue on employee engagement and building a world-class workplace culture. He's an in-the-trenches researcher on the topic of the emerging workforce and the dynamics of attracting, managing, motivating and retaining top talent. Chester is a Hall-of-Fame keynote speaker and the author of three leadership books including Reviving Work Ethic (2012) and On Fire at Work: How Great Companies Ignite Passion in their People without Burning Them Out (2015). Chester provided the opening keynote for Total Solutions Plus in Savannah in fall 2015. Learn more about Eric at
EricChester.com.