Ege Seramik proudly introduces AMAZON, a matte-finished, glazed porcelain tile collection that beautifully replicates and — actually feels like — naturally-aged wood.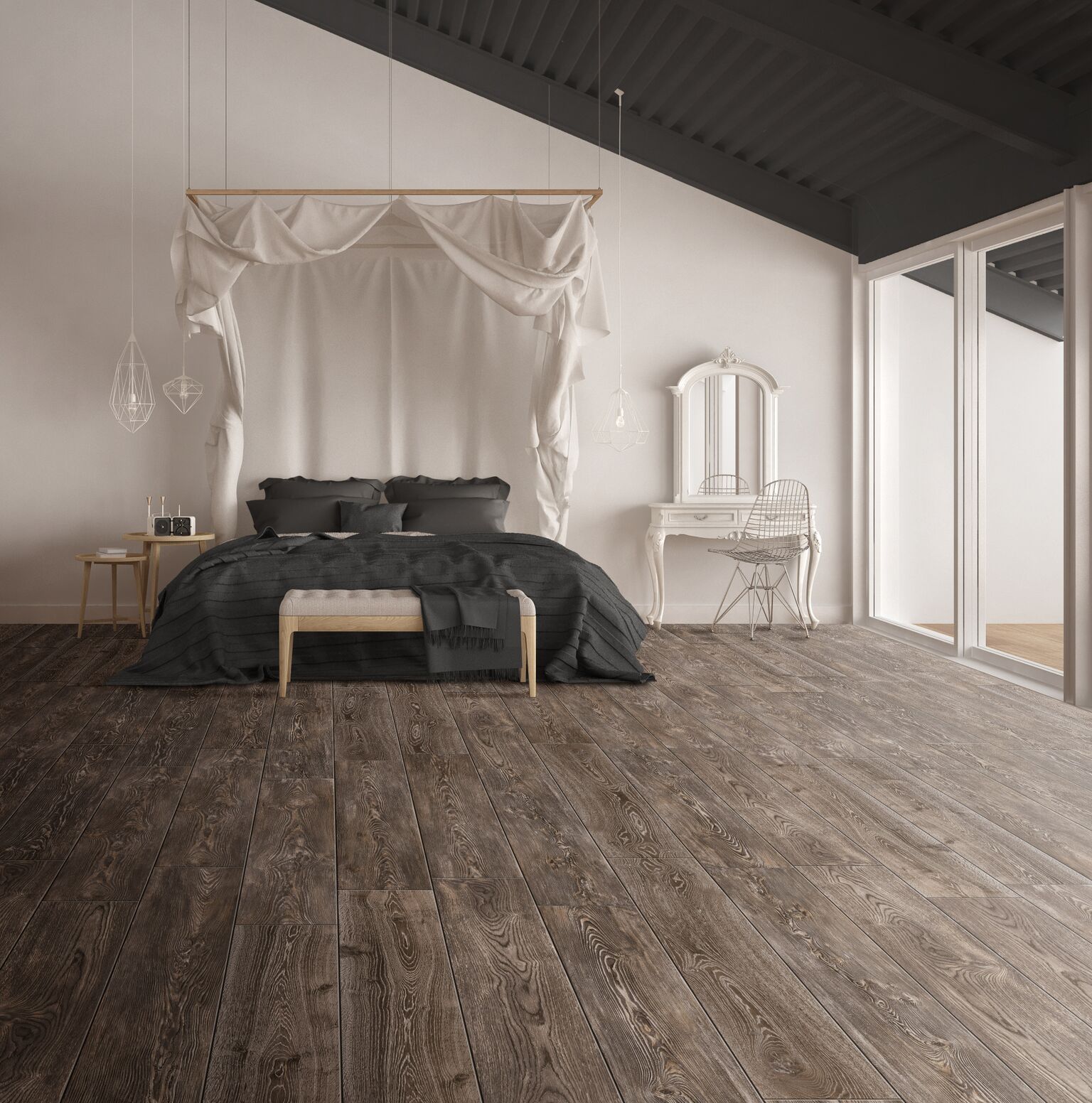 The collection's remarkably realistic, high definition patterned tiles are the result of Ege Seramik's advanced HD inkjet technology printing techniques. This masterful process has been used to produce AMAZON specifically for the North American Market.
"We are taking nature one step above with this collection," stated Semih Susleyen, Sales Manager of Ege Seramik.  "With feedback from our buyers, we keep our finger on the pulse of what designs and sizes they are looking for in order to create desirable materials that designers demand."
Ege Seramik's production process creates the realistic look of wood, replete with numerous surface "faces" in different patterns of grain, fissures and other visual characteristics that make one believe a bit of the outdoors has made its way to the indoors.
These classic wood-look 8" x 48" plank tiles are available in four colors (Oak, Ash, pearl and wenge). An extremely hard and durable product, AMAZON's weathered look is ideal for both residential and commercial applications for floors and/or walls. Easy to clean and maintain, with AMAZON, design potential is only limited to the extent of one's very fertile imagination.
Attendees of the largest tile and stone exhibition in North America, COVERINGS 2018, will be able to see and feel the new AMAZON tiles, May 8-11, 2018 at the Georgia World Congress Center in Atlanta, GA, in Ege Seramik's Booth #8621.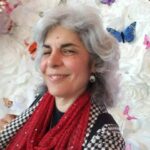 Editorial Director and Senior Writer for TileLetter and TileLetter ARTISAN
Lesley Goddin has been writing and journaling since her first diary at age 11. Her journey has taken her through a career in publishing and publicity, landing her the editor position of TileLetter and its special publications in 2006. Her goal is to educate, inspire, recognize and encourage those in the tile industry -- especially the tile and stone contractor. Other interests include the soft, purring marvels known as cats, labyrinth walking, drumming and percussion, and a range of spiritual, musical and artistic pursuits.