Named to 2019 Training Top 125 by Training magazine,
Glassdoor Best Places to Work by associates
LOS ANGELES – Emser Tile was recently named to the coveted 2019 Training Top 125 by Training magazine and Glassdoor's Best Places to Work in 2019.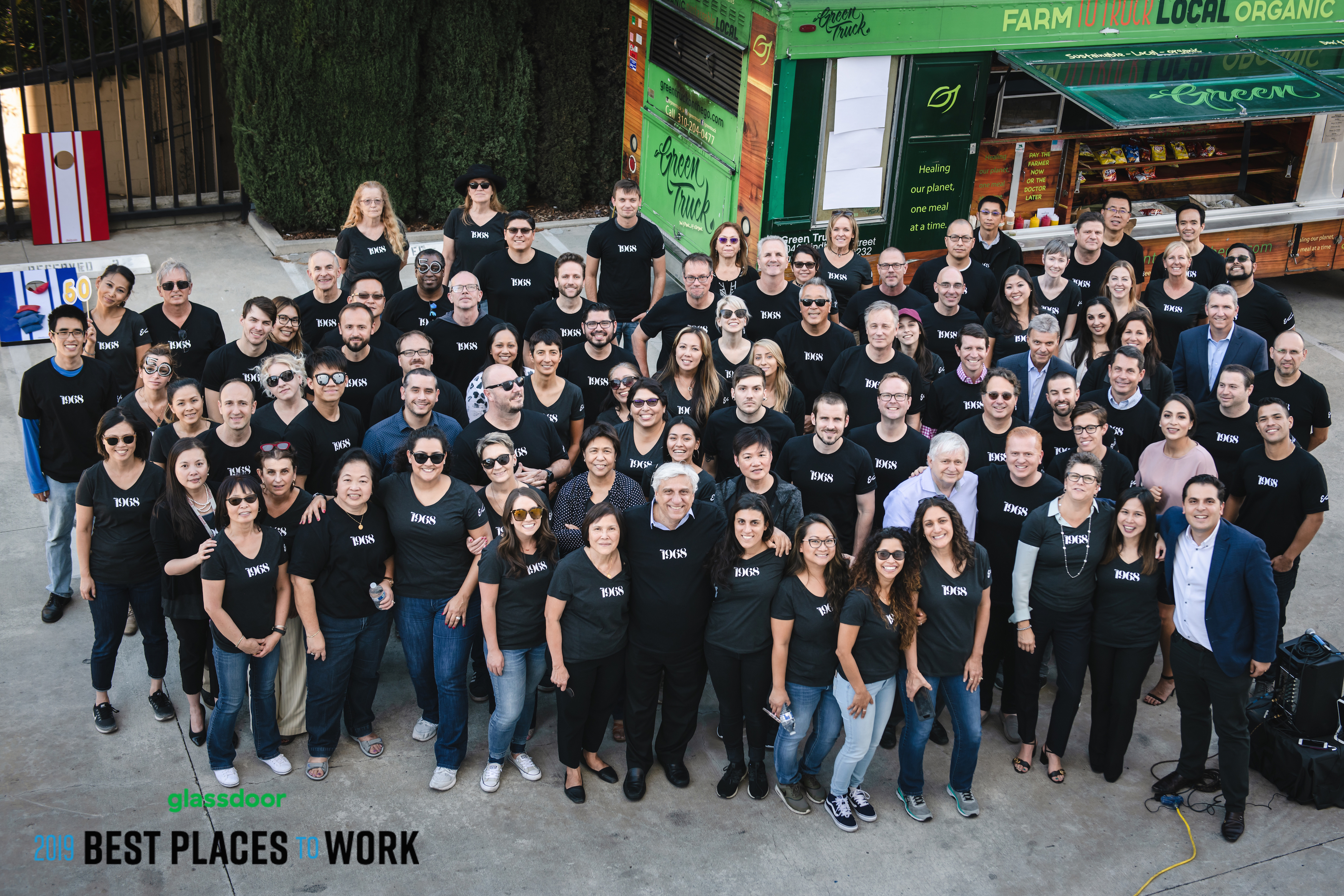 For the second consecutive year, Training magazine has named Emser Tile one of the Training Top 125. The global award recognizes comprehensive learning and development programs. Emser University continues to lead the way in customized, multi-tiered training for associates and partners in topics ranging from product and manufacturing knowledge to selling strategies.
"The 2019 Training Top 125 winners highlight the importance and value of training—to their organizations, to their employees, and to their industries and communities," shared Training magazine Editor-in-Chief Lorri Freifeld. "They are on the leading edge as they effectively deliver employee training that pushes the needle forward to meet organizational goals while developing an engaged, creative, and committed workforce."
Notably, Emser Tile is the only company in the flooring industry to be included among the Best Places to Work in 2019 by Glassdoor. The national honor is entirely based on the feedback Emser Tile associates have voluntarily and anonymously shared on Glassdoor — with an overall company rating of 4.7 of 5.0.
"We are honored to be a place where our associates can thrive in both personal and professional spheres," shared Carl Delia, president of Emser Tile. "Emser Tile makes a point to recruit and thoroughly train our associates, and retain them through recognition and a family-like atmosphere."
The company, headquartered in Los Angeles, has more than 75 sales and service locations, including four state-of-the-art distribution centers in California, Texas, Virginia and Florida. Explore local career opportunities with Emser Tile on their careers website.