FinPan announces additions to its management and leadership teams. Coming onboard are Renee Robertson as Senior Director of Marketing, Jeff Meyrose as National Sales Director and Steve Confer as Vice President.
Renee Robertson,
Senior Director of Marketing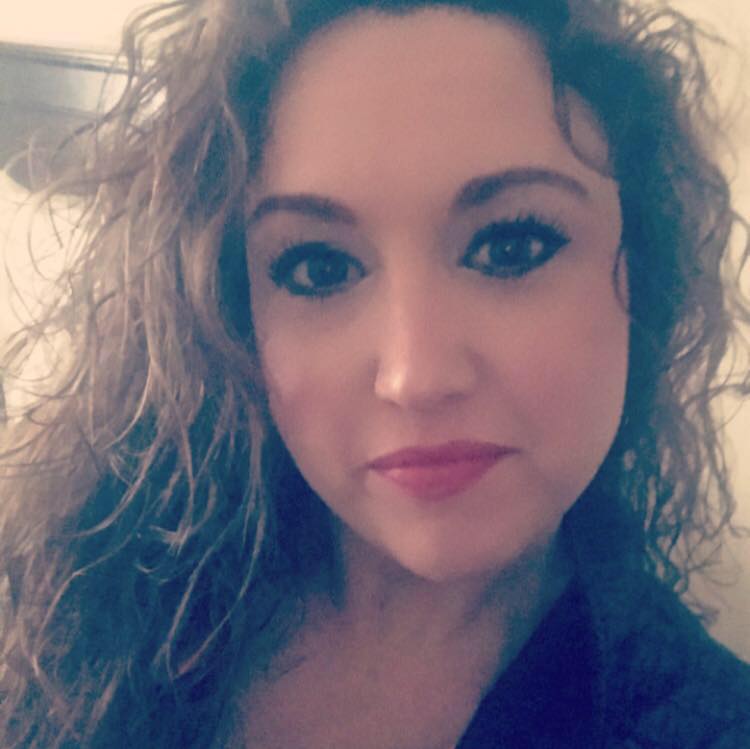 Renee Robertson, joined the company in January of 2017 as the National Sales & Marketing Director for FinPan  and quickly rose to Senior Director of Marketing for both FinPan and T.Clear Corporation. Renee comes with an extensive background in manufacturing operations, marketing and product marketing innovation.
Jeff Meyrose,
National Sales Director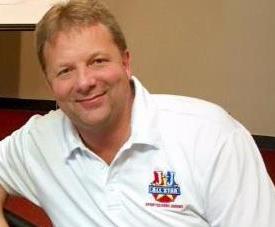 Jeff Meyrose comes with a wealth of knowledge from his previous experience in the field of residential, commercial and industrial sales. Leveraging his 35+ years of experience, FinPan is confident he will be an excellent partner as he focuses on driving sales growth through all of our channels.
Steve Confer,
Vice President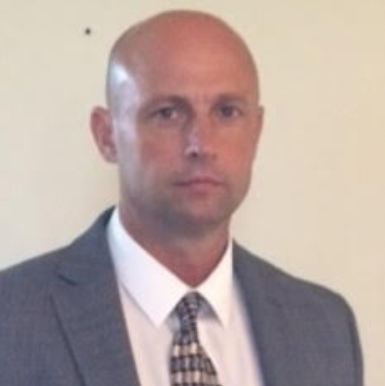 Steve joined FinPan in October of 2015 as the National Sales Director for the other side of the business, 
T. Clear Corporation
. Steve's background as a Divisional President in the metal fabrication industry and a General Manager in the precast industry have made him an ideal choice to join the leadership team at Fin Pan, Inc.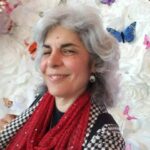 Editorial Director and Senior Writer for TileLetter and TileLetter ARTISAN
Lesley Goddin has been writing and journaling since her first diary at age 11. Her journey has taken her through a career in publishing and publicity, landing her the editor position of TileLetter and its special publications in 2006. Her goal is to educate, inspire, recognize and encourage those in the tile industry -- especially the tile and stone contractor. Other interests include the soft, purring marvels known as cats, labyrinth walking, drumming and percussion, and a range of spiritual, musical and artistic pursuits.