In this March issue, we start homing in on Coverings. What a dynamic event this is going to be! Back in New Orleans for the first time in nearly 20 years, Coverings promises to bring all its standard business-boosting features, set among outstanding food, culture, and music in a city that continues to rebuild itself after the major destruction of Hurricane Katrina in August 2005. A testament to the city's ebullient spirit, the New Orleans Jazz & Heritage Festival begins April 23 – just as Coverings is coming to a close – so plan to stay for the weekend to enjoy what the city has to offer. For a preview of what Coverings has on tap, read the story in this issue – some favorite features will return with some new events, activities and elements planned.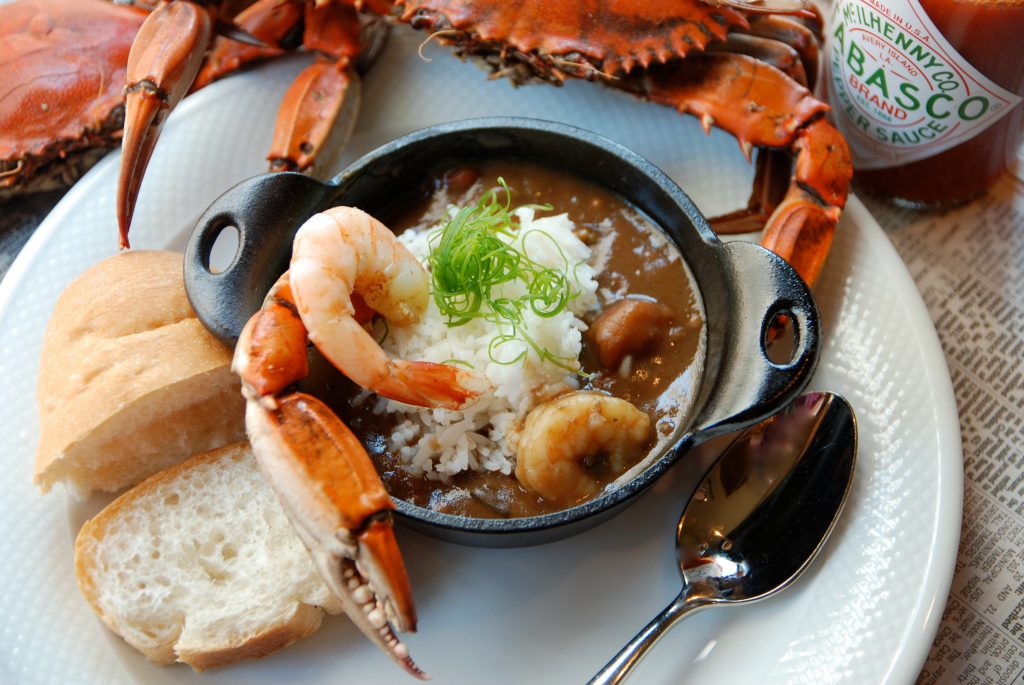 You read in our February issue about how the NTCA/CTEF partnership is kicking certification into high gear. This month in our Training & Education section, hear from some Industry Evaluators who have gone through the Boot Camp training about their commitment and their outlook for this industry program.
In this month's One-to-One, Bart Bettiga speaks with two stellar artisans of our industry – Lee Callewaert of Dragonfly Tile & Stone Works and Joshua Nordstrom of Tierra Tile. Gain some insight into their particular approaches to craftsmanship, artistry and the tile industry.
In our Tile & Stone section, we talk with Becky Serbin about an essential new workshop that NTCA is offering in 2020: The Ins and Outs of Layout. This workshop evolved from observations during the Certified Tile Installer tests – that not all contractors had a working knowledge of accurate layout principles, which created time management issues during the exam. Clearly, this situation would ALSO slow down a day-to-day job, so NTCA decided to address it with the new workshop focus on layout.
Floor warming systems have come a long way since hydronic heating was the only option for creating a cozy floor. And fortunately ceramic and porcelain tiles are excellent finishing materials to use in conjunction with these systems. In our Technical section, read what floor warming manufacturers say contribute to successful electric floor warming system installation.
Enjoy this issue, the coming of spring – officially arriving on March 19 – and your plans to attend the pre-eminent tile and stone event in North America, complete with Cajun and Creole flair in The Big Easy.
God bless,
Lesley 
[email protected]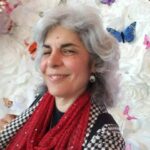 Editorial Director and Senior Writer for TileLetter and TileLetter ARTISAN
Lesley Goddin has been writing and journaling since her first diary at age 11. Her journey has taken her through a career in publishing and publicity, landing her the editor position of TileLetter and its special publications in 2006. Her goal is to educate, inspire, recognize and encourage those in the tile industry -- especially the tile and stone contractor. Other interests include the soft, purring marvels known as cats, labyrinth walking, drumming and percussion, and a range of spiritual, musical and artistic pursuits.