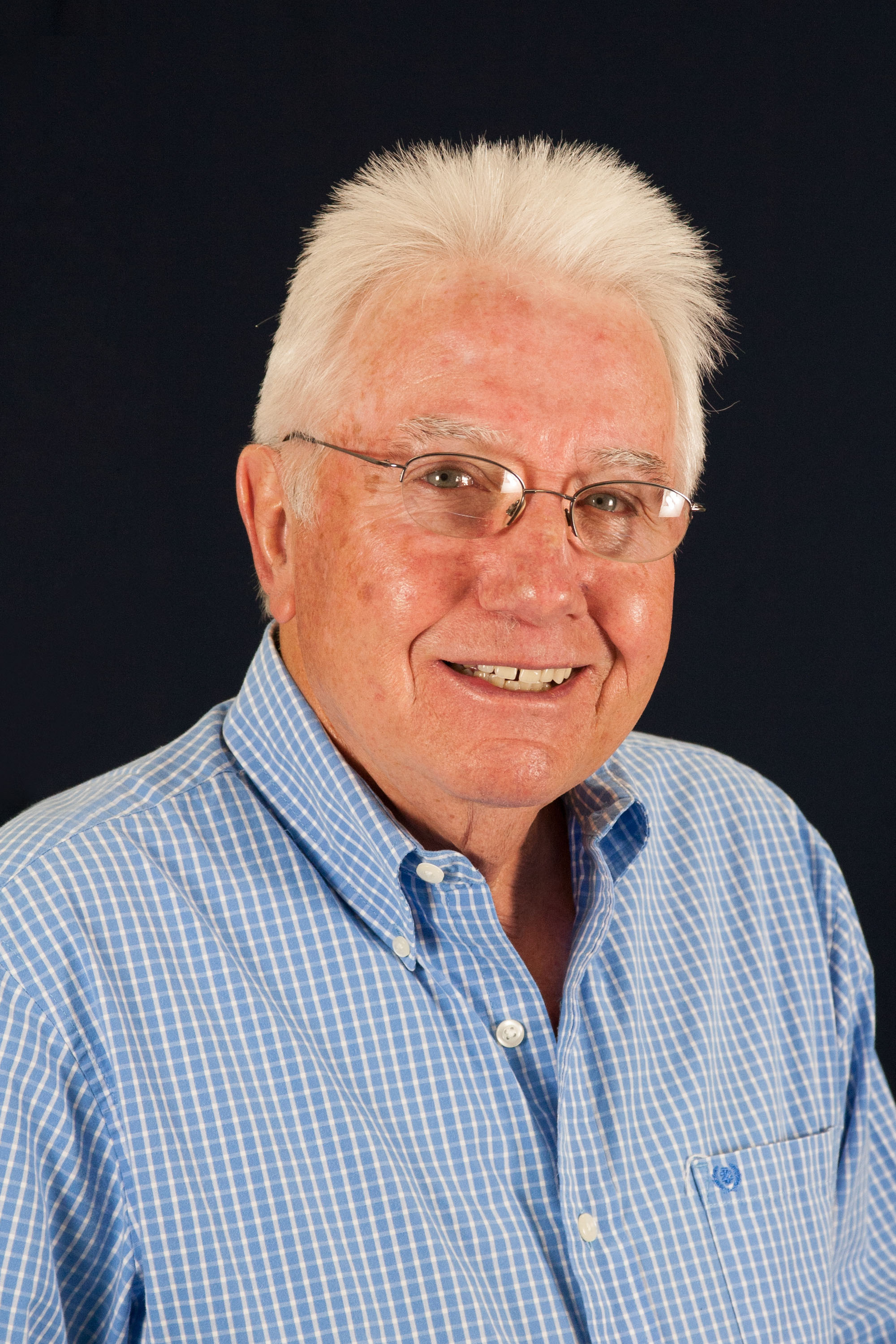 Richard M. Maurer 76, of Grand Haven, Michigan passed away peacefully on Tuesday October 30, 2018.
Richard was born January 30, 1942 in Burbank California. He graduated from UCLA in 1964 with a B.S. in Finance and has over 40 years of sales and marketing management experience between Dow Chemical Company and the Noble Company.
Richard was a veteran if the United States Army serving his country during the Vietnam War, earning a Purple Heart.
Richard is survived by his children a son, Michael Maurer of Grand Haven, daughter Vernice Branch of San Diego, California, along with her husband, Stephen Branch; grandchildren Tyrus and Cole, his sister Judy (Don) Sterner of San Clemente, California; nephew Mark (Dawn) Sterner of Aptos; nephew, Orian Stener; grand-niece Xena.
Richard was an amazing human being, an incredible father, wonderful grandfather, thoughtful uncle, loving brother and great friend to all who knew him. A Celebration of Life Gathering with a luncheon was held on Monday, November 19th at St. Patrick- St. Anthony Catholic Church from 1:00 p.m. until 3:00 p.m. with Military Honors being bestowed at 1:15 p.m. In lieu of flowers memorial contributions may be directed to The Wounded Warrior Project, Catholic Charities of West Michigan or Hospice of North Ottawa Community.
To read how Richard touched the life of his friends and colleagues, visit https://www.tileletter.com/2018/09/richard-maurer-transitions-to-outside-consultant-for-noble-company/.
For service details or to leave a note of remembrance for the family, please visit https://shorelinememorial.com/obituary/richard-m-maurer/.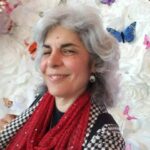 Editorial Director and Senior Writer for TileLetter and TileLetter ARTISAN
Lesley Goddin has been writing and journaling since her first diary at age 11. Her journey has taken her through a career in publishing and publicity, landing her the editor position of TileLetter and its special publications in 2006. Her goal is to educate, inspire, recognize and encourage those in the tile industry -- especially the tile and stone contractor. Other interests include the soft, purring marvels known as cats, labyrinth walking, drumming and percussion, and a range of spiritual, musical and artistic pursuits.