Company expands Central U.S., Florida operations to facilitate continued growth
LOS ANGELES – Emser Tile, the leading designer, marketer and producer of the world's finest tile and natural stone, builds on its central United States presence with a relocated and expanded 600,000-square-foot Central Distribution Center in Houston, Texas, and joins the Coral Springs, Florida, community with a new 215,000-square-foot Florida Distribution Center.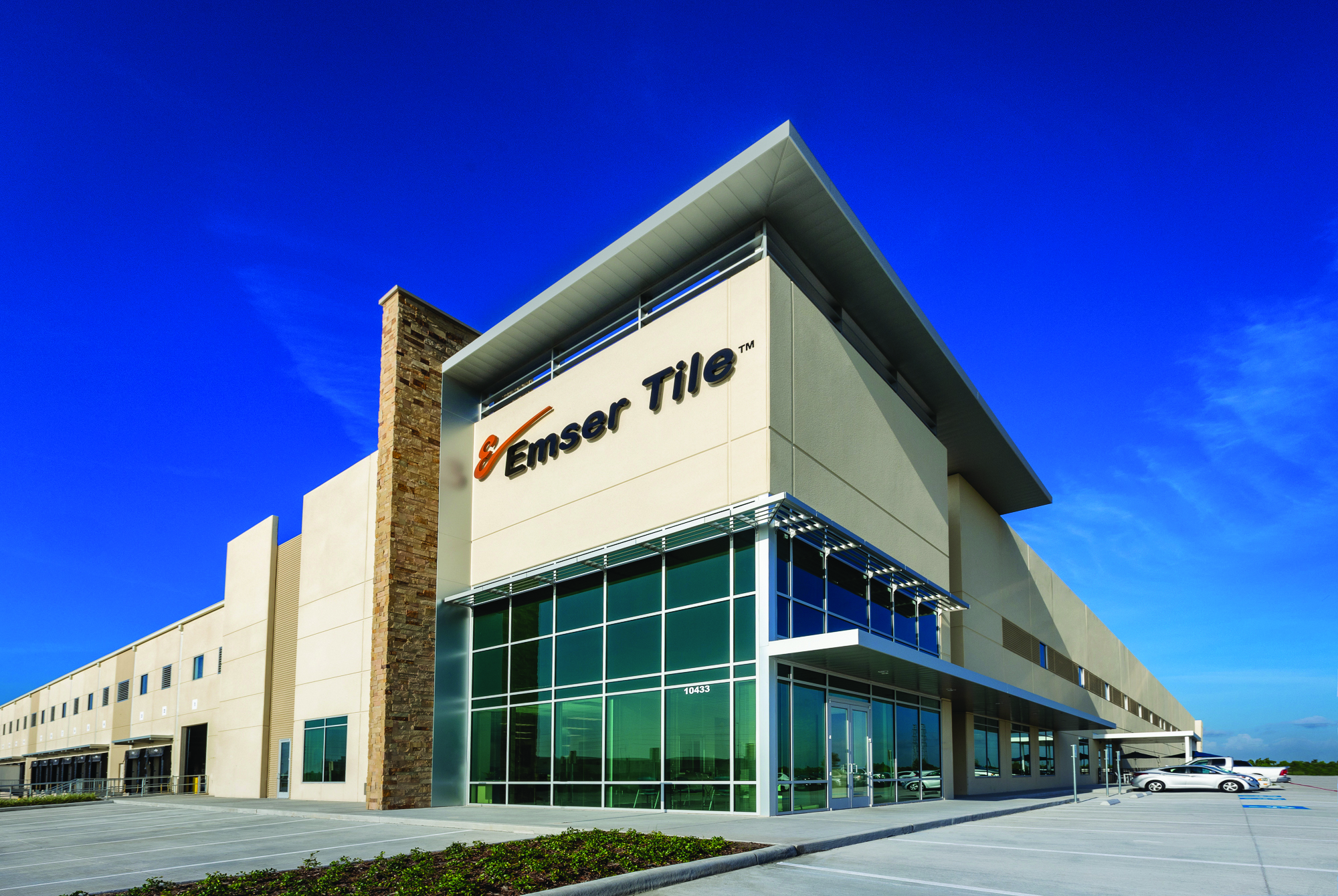 The state-of-the-art facilities are a manifestation of the company's dedication to each region and expand Emser Tile's resources to account for increased customer demand. The distribution centers support the region's homebuilders, retailers, and commercial architects and designers with local service and increased inventory.
The Central and Florida Distribution Centers employ more than 145 jobs within both communities, recruited through partnerships with local colleges and organizations, as well as relocating current associates in Houston, Texas.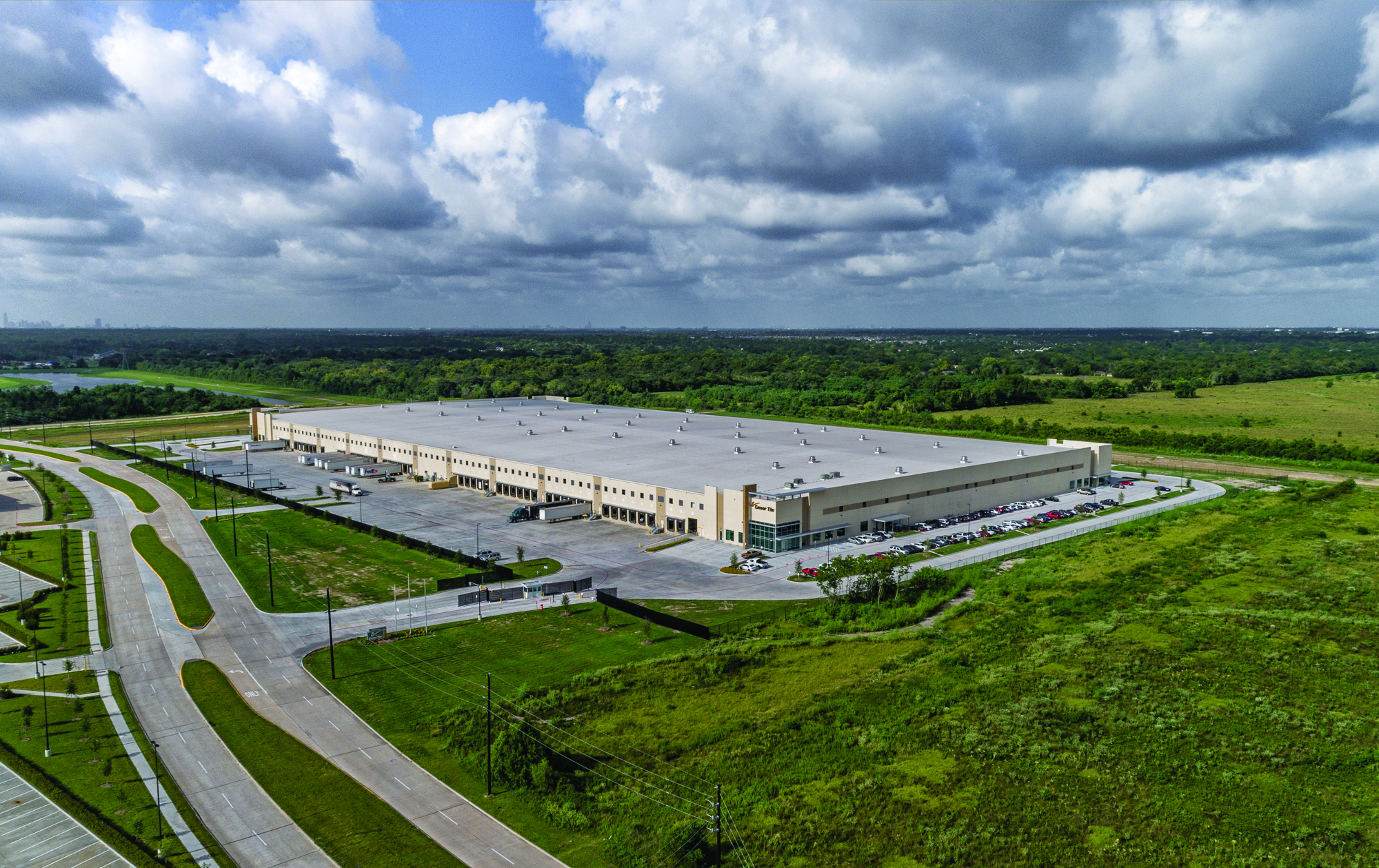 "Since 2000 and 2006, we have been honored to serve the respective Texas and Florida communities," shared Barbara Haaksma, vice president of marketing for Emser Tile. "Emser Tile is proud to contribute to beautiful spaces through design-forward products and robust partner support."
Headquartered in Los Angeles, the company celebrates its 50th anniversary this year. Emser Tile currently operates ten Texas-based and six Florida-based showroom and service centers, with the most recent openings taking place in Southeast Houston and Fort Myers, Florida. The company manages four distribution centers in North America, with other locations in Ontario, California, and Suffolk, Virginia.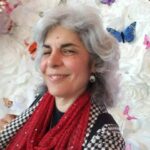 Editorial Director and Senior Writer for TileLetter and TileLetter ARTISAN
Lesley Goddin has been writing and journaling since her first diary at age 11. Her journey has taken her through a career in publishing and publicity, landing her the editor position of TileLetter and its special publications in 2006. Her goal is to educate, inspire, recognize and encourage those in the tile industry -- especially the tile and stone contractor. Other interests include the soft, purring marvels known as cats, labyrinth walking, drumming and percussion, and a range of spiritual, musical and artistic pursuits.