It's hip to be at Santa Clara Square 
---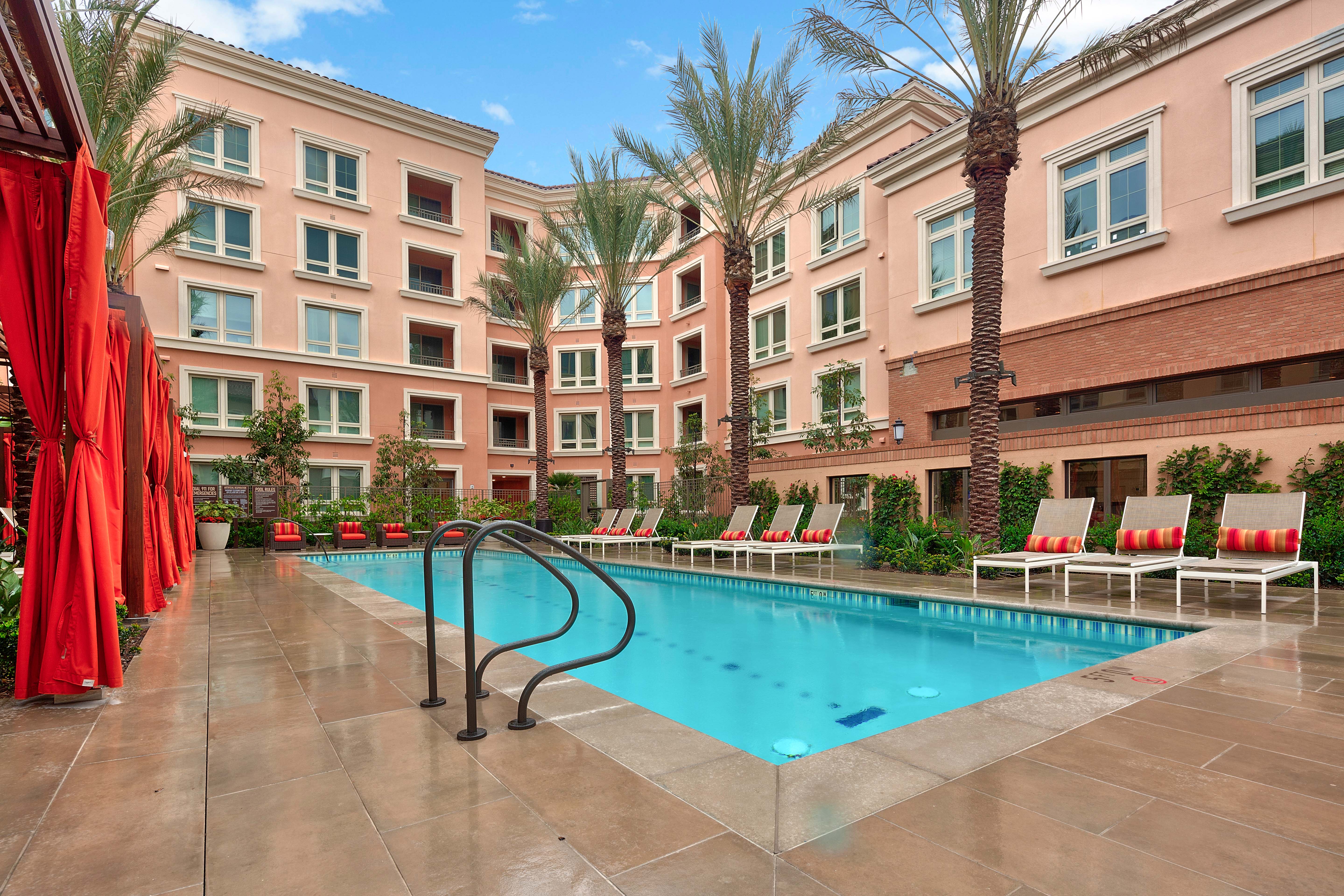 After years in the making, Silicon Valley's Santa Clara Square combines innovative office space, vibrant dining, shopping and modernized living all in one integrated community. Santa Clara Square occupies a strategic location in the heart Silicon Valley, with convenient access to a range of air, road, light rail and public transportation, as well as a variety of dining and retail options at Santa Clara Square Marketplace. One can walk the pathways of this dynamic community and find places to explore, connect and recharge including such amenities as resort-style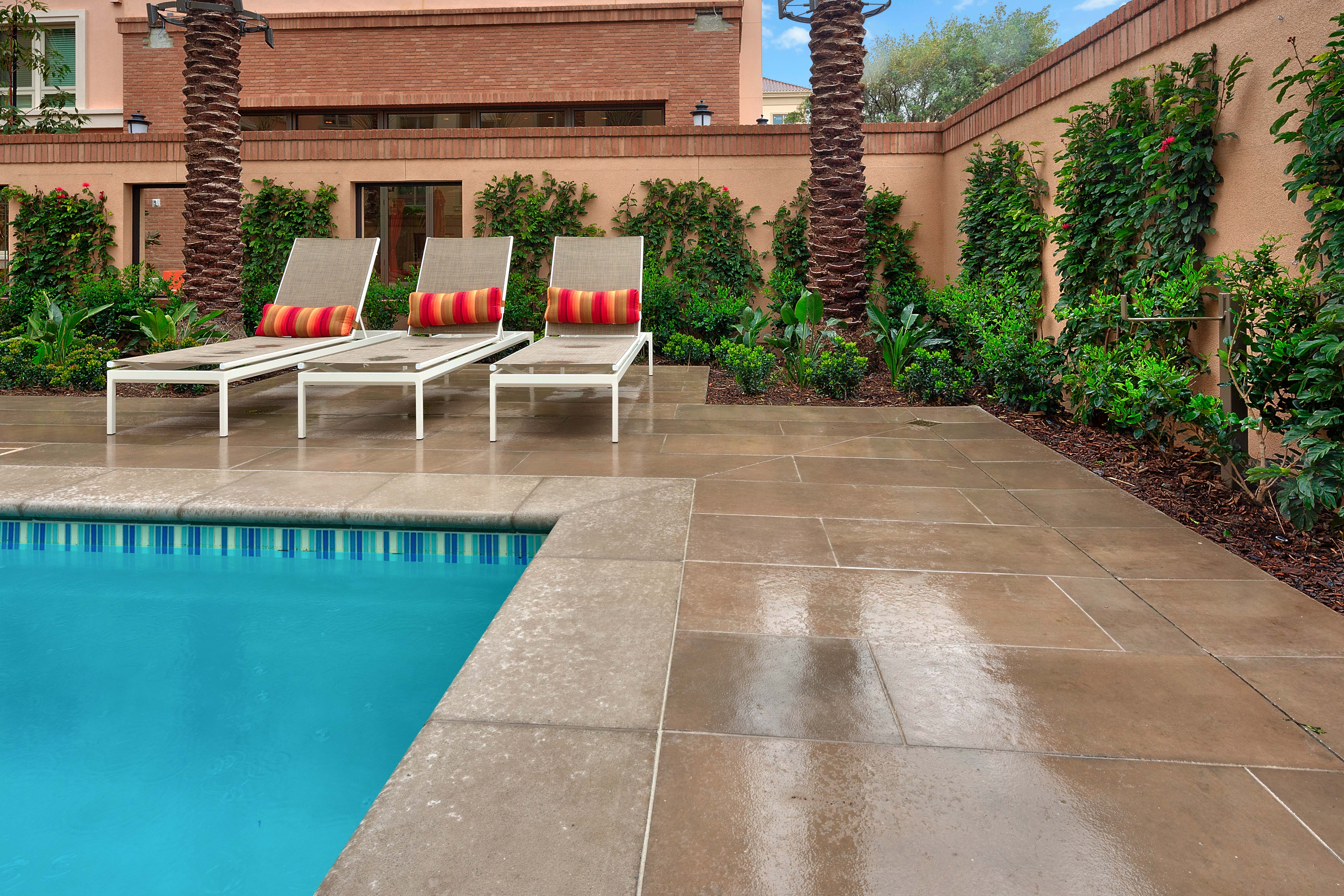 pools and spas, and state-of-the-art fitness offerings. The community is designed with innovative social, work and meeting spaces with easy walking to everyday conveniences. 
Silicon Valley is known for being the epicenter of the world's most forward-thinking companies, attracting a highly skilled, knowledge-based workforce dedicated to helping businesses prosper. This region is home to headquarters of Intel, Applied Materials, NVIDIA, Agilent Technologies, and many other high-tech companies.
Befitting its prestigious location, the Irvine Company created this community to include 1.7 million sq. ft. feet of office space, and 1,800 apartments. The retail's first phase, Santa Clara Square Marketplace, totals 125,000 sq. ft., including the 50,000-square-foot Whole Foods. The second phase of the retail will total 40,000 sq. ft. and serve as a town center for the complex.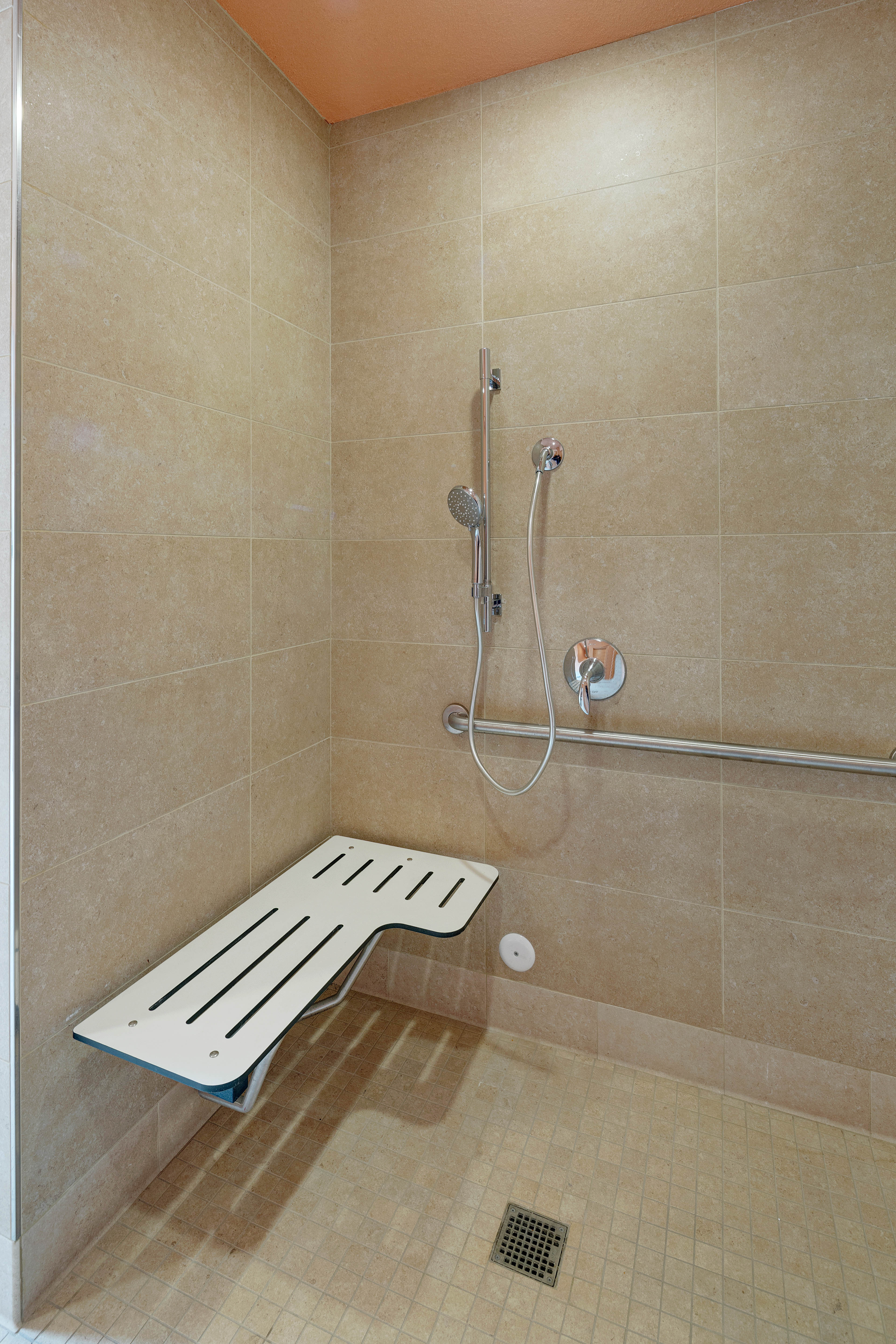 The community contains LEED®-certified design standards to improve air quality, support conservation efforts and provide a fresh, healthy workplace. It also has electric vehicle (EV) charging stations to respond to the demand for alternative energy vehicles.
Modern high tech and
timeless design
The remarkable style combines a refined, inspired design reminiscent of the city's high-tech culture with a modern perspective. Designed by Pei Cobb Freed and Partners, Inc. Architects, Santa Clara Square sets the standard for the blending of both new and innovative styles. The tile and stone installations throughout the complex perfectly match this modern, high-class, innovative aesthetic, as each piece was carefully chosen and strategically placed for an extra touch of charm and guaranteed functionality.
Contractors Flooring Service of California, based in Santa Ana, is one of the state's most trusted and respected tile, stone, marble, and granite contractors. So, when Joe Ott, President of Contractors Flooring Service of California, was approached by Hathaway Dinwiddie to supply the cost-efficient, innovative, high-performing materials they desired, Contractors
Flooring Service of California Project Manager David Corona knew they'd need a trusted and top-quality installation system to ensure a job well done. Upon reviewing the scope of the 680,000-sq.-ft. installation project, all answers pointed definitively to Merkrete, a leader in waterproofing, crack-isolation and DUSTLESS setting materials technology.
A flexible solution
When it comes to the critical waterproofing under tile in both interior showers, pool areas and surrounding areas, Merkrete's Hydro Guard SP-1 waterproofing membrane system was a key solution. Fast drying, durable and long lasting, this waterproofing membrane system is designed for fast applications, promising zero leaks or cracks, even with severe exposure and high amounts of traffic. 
Merkrete sales and technical team Heather Campiotti and Sergio Flores worked directly with Contractors Flooring Service of California to provide the right products and ensure they were applied correctly to meet the project's specifications.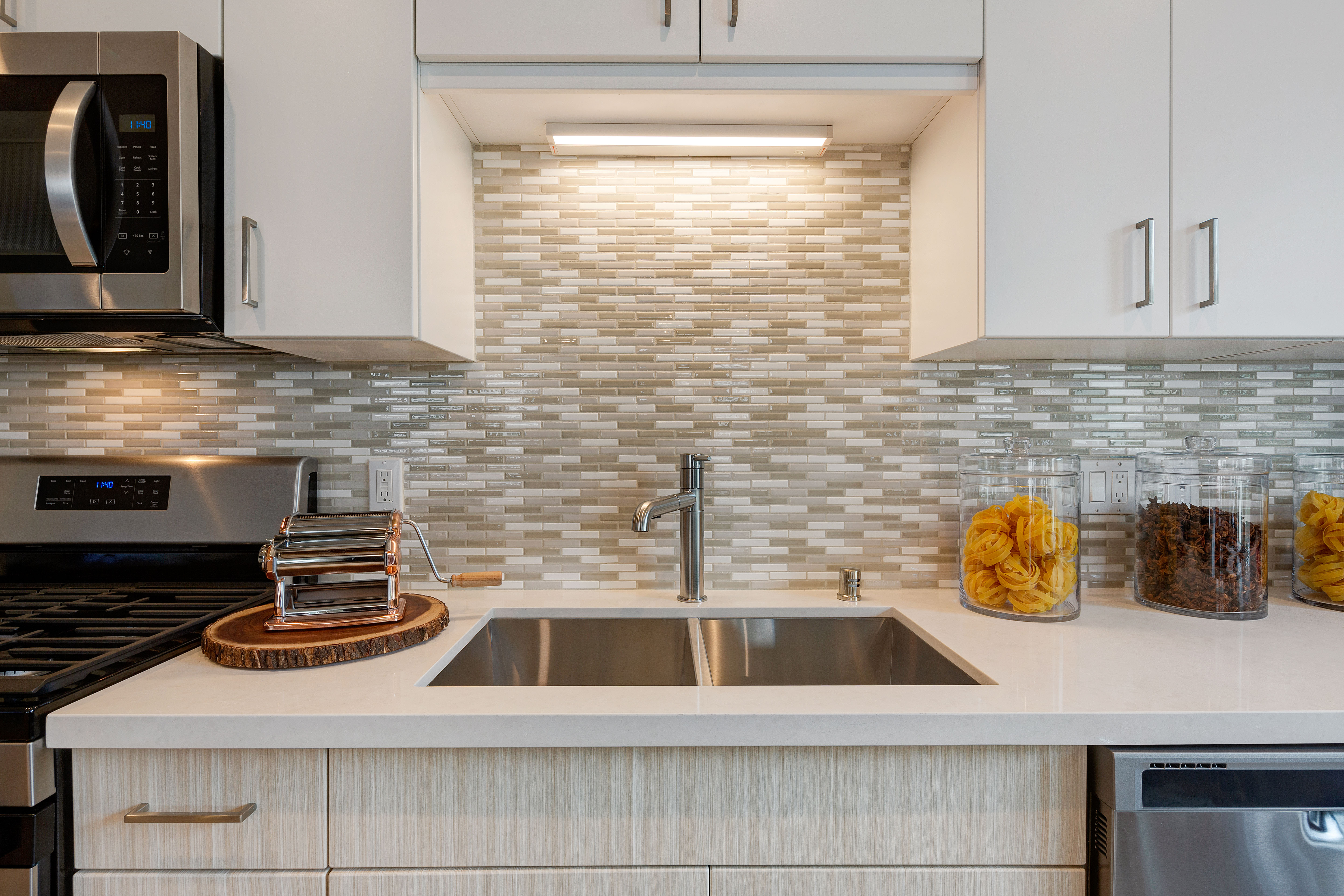 Since the specifications called for crack isolation and waterproofing in nearly all of the exterior parts of installation combined with an aggressive project schedule, work began using Merkrete Hydro Guard SP-1. A liquid-applied, fast-drying product, Hydro Guard SP-1 combines crack isolation up to 1/8" and a waterproof system to enable crews to prepare the substrate for setting tile at a faster pace. Hydro Guard SP-1 contains excellent elongation, adhesion and high strength properties providing a 100% waterproof membrane that prevents the transfer of substrate cracks to the finished ceramic or stone tile surface.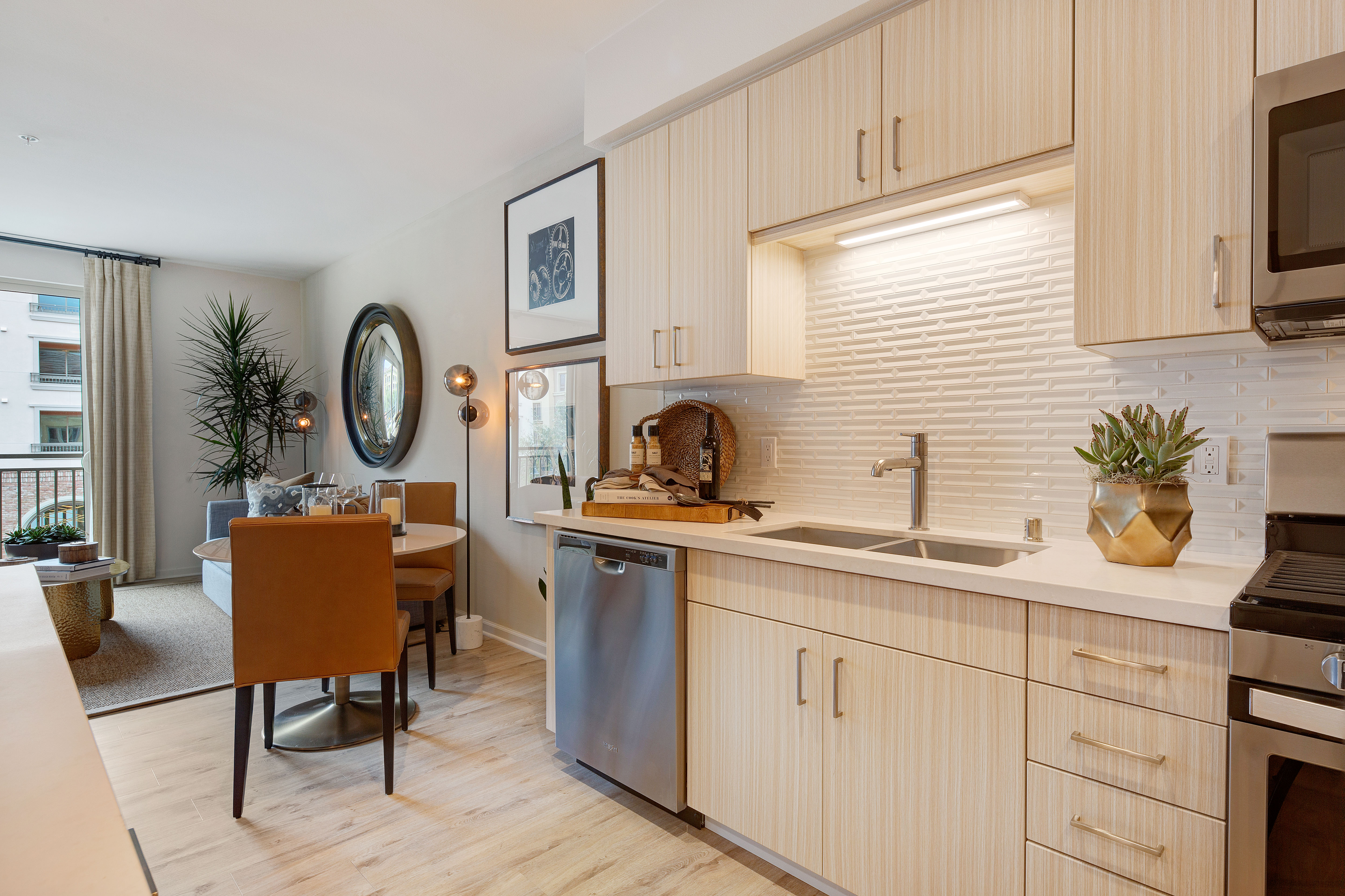 "Merkrete's liquid membranes have been a staple in the industry and contractors rely on its performance," said Flores.
Also used was Merkrete's Fracture Guard FD, a low-VOC, fast-drying, crack-isolation membrane for same-day tile installations. Fracture Guard FD provides a thin protection layer to inhibit substrate crack transfers up to 1/8" in interior and exterior applications.
Versatile mortar supports large tiles
Because of the size of the tiles for the pool decks and coping – as well as the vast number of exterior patio decks and walkways –Corona needed a versatile product that could address several specific needs at the same time. Merkrete demonstrated the perfect match for a specific challenge again considering the strength of the mortar it called for.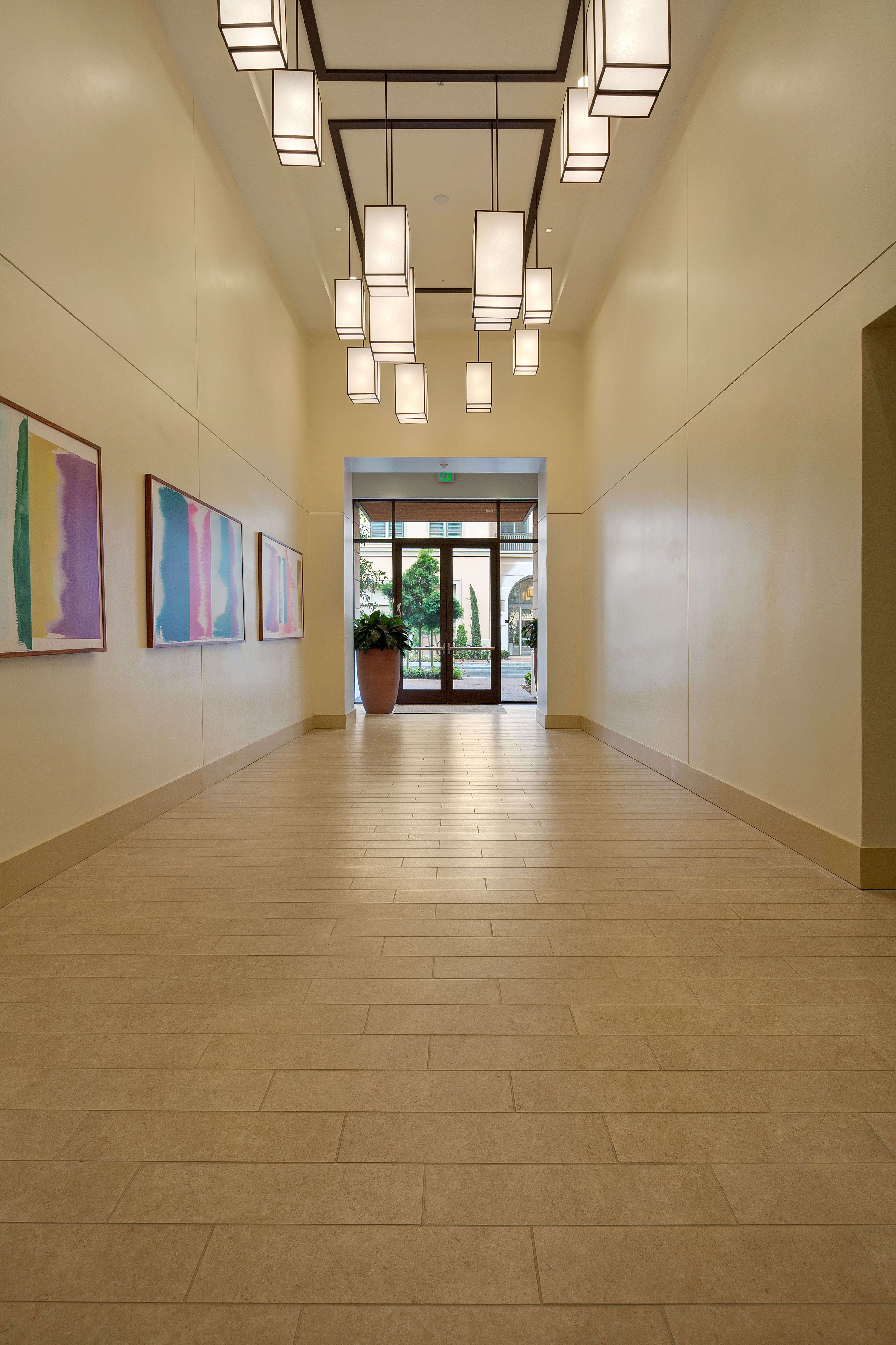 "We used very large-and-heavy natural stone, which requires a mortar with a super-high bondability that can handle the weight of the stone," said Corona. Merkrete 820 Merlite is a one-step, polymer-modified, lightweight setting adhesive for installing extra-large-format porcelain, ceramic tile and natural stone for both floors and walls. Merkrete proved it could hold its weight. 
In addition to the exterior installations throughout the complex, Merkrete was the reliable source in providing innovative and high-performance setting materials throughout the interior installations. Interior shower areas and common spaces contained large-and-heavy porcelain tile and planks. These types of materials can present their fair share of installation challenges. Planks in particular demand tighter tolerances to maintain the beauty of the tile and overall aesthetic of the installation.  
Cleaner jobsite with DUSTLESS technology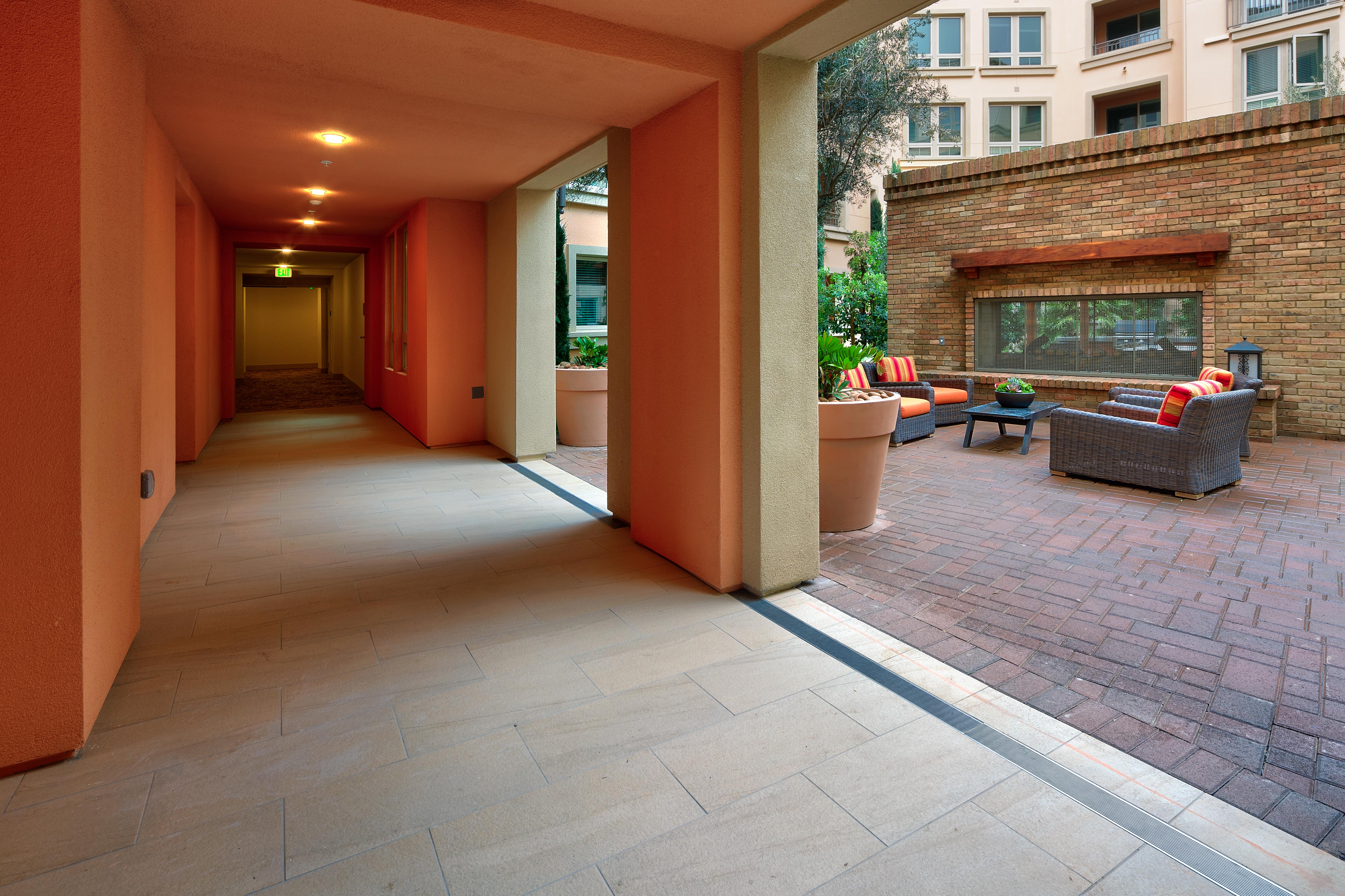 Selection of the proper setting material is critical, especially when installing large-and-heavy tile (LHT). LHT mortars are not for leveling or truing the substrate; instead they are intended to help fill the irregular space between the tile and the underlayment providing a strong bond. 
Vincente Acosta of Contractors Flooring Service of California immediately preferred MERKRETE's new and innovative 720 DUSTLESS™ LHT Mortar. Merkrete's 720 DUSTLESS LHT Mortar, features new, innovative and patented DUSTLESS™ Technology (DLT) producing approximately 80% less dust than ordinary thinsets and is designed to promote cleaner working conditions and reduce mess. It uses less water and is creamier and easy to spread. 
"Not only does this mortar emit less dust, the smooth and creamy material makes for easy spreading, especially when speed is a factor," said Acosta. 720 DUSTLESS LHT Mortar works great for both floors and walls and offers high strength, flexibility and a cleaner work environment.
Interior areas and backsplashes were installed using 705 DUSTLESS Pro Set Mortar. "The DUSTLESS feature is a tremendous advantage especially in interior applications," said Corona.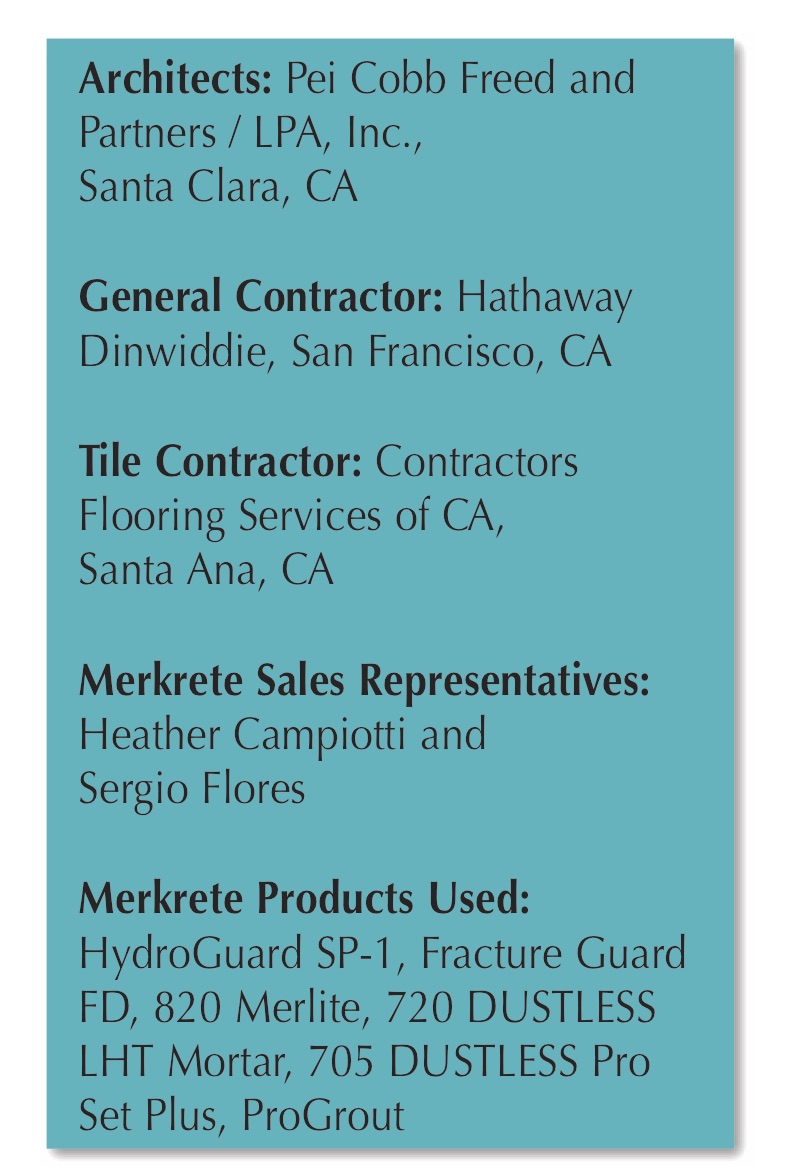 As with most installations, timelines are always important, and Santa Clara Square was no different. It was critical that Ott chose a company that would be able to get the products delivered and the job completed on time. Merkrete is a brand of Parex USA, one of the largest companies and a worldwide leader in tile-setting materials, façade finishes and technical mortars, established in 22 countries with 68 manufacturing plants and over 4,100 employees. "Merkrete was perfect for this project's requirements, because we have plants and distribution centers all over the country, so our turnaround time and ability to get our products to the jobsite on a timely basis were no problem," said Campiotti. 
Silicon Valley's unique appeal is further enhanced by the striking Northern California Coast, lush Napa Valley wine country and downtown San Francisco – all within driving distance. With the opening of Santa Clara Square in the Fall 2018, new tenants and guests now enjoy the experience of shopping, fine dining, luxurious pools and resort-like living accommodations, and embrace the modern setting and innovative architecture. Santa Clara Square combines the best elements of a lively cultural center and a sophisticated technology hub – creating a forward-thinking community unlike anywhere else. The Square is the place to be.