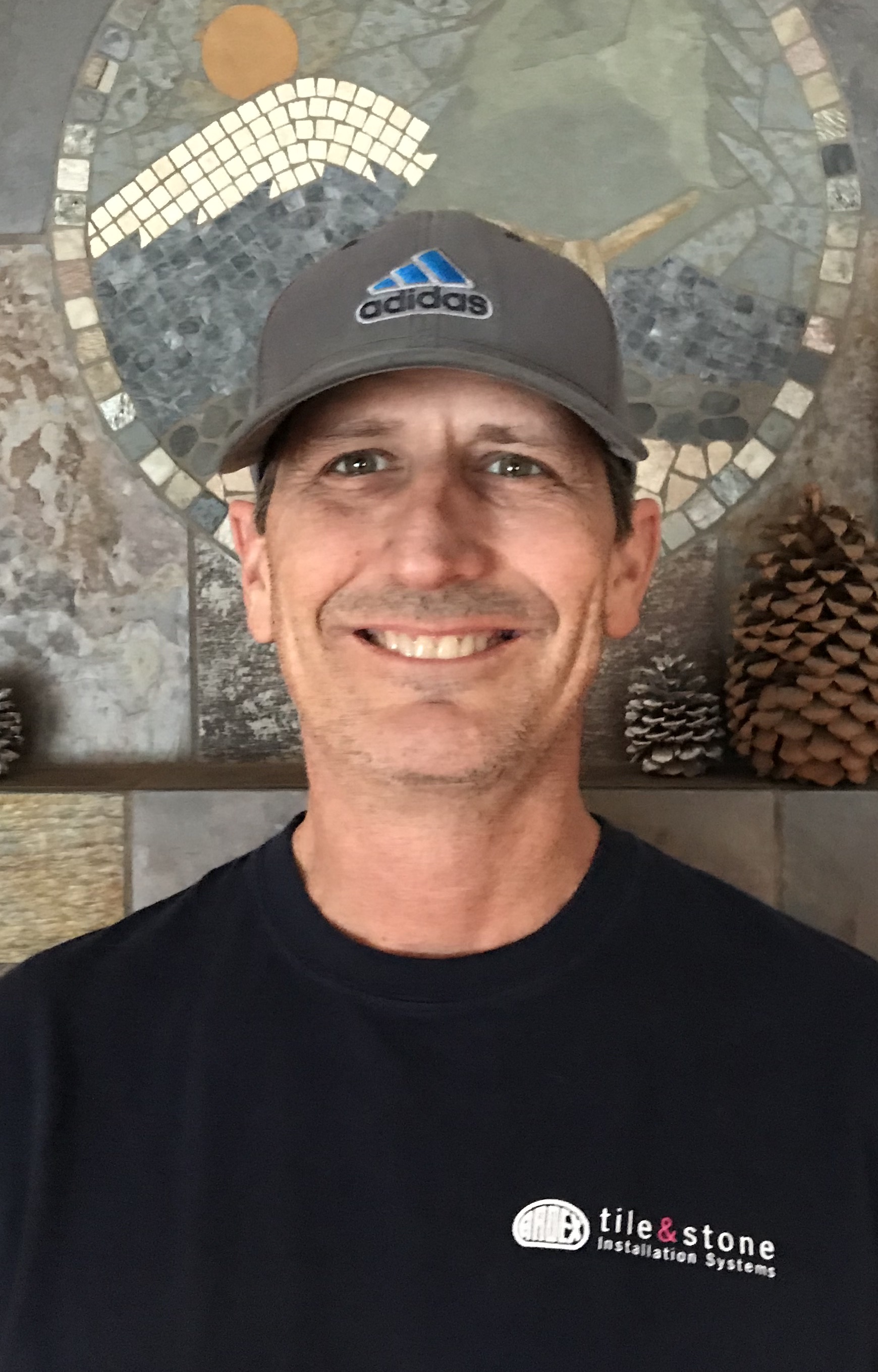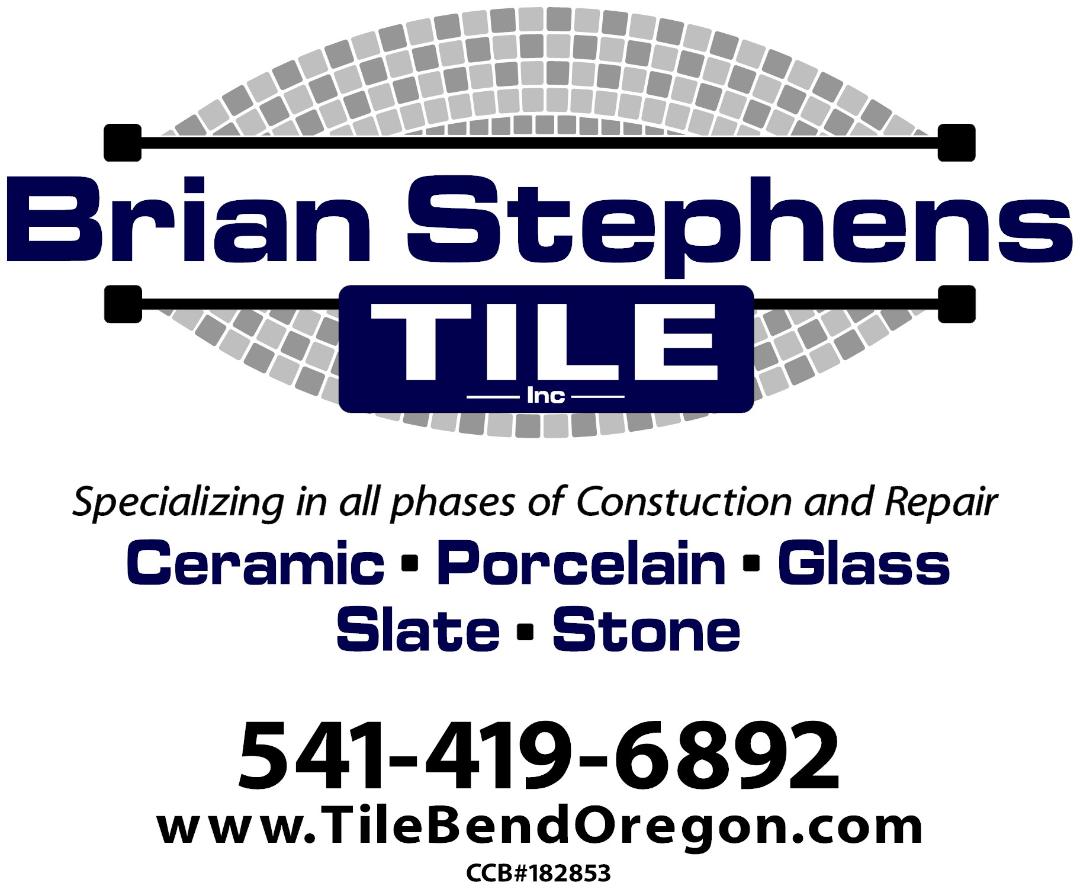 Brian Stephens, owner of Brian Stephens Tile, Inc., in Bend, Ore., has been in the trade since 1993. Ten years after starting his own business in 2008, he decided to up his game by testing his skills with the Certified Tile Installer (CTI) exam. 
Stephens was intrigued by the exam after seeing so many mentions of it on social media groups, and by personal endorsements by existing CTIs. "When I met Jason McDaniel at the Wounded Warrior build, he personally talked to me about it and he continued to remind me about it!" Stephens said. "I convinced myself then that I should go for it. I wanted to prove to myself I still had what it takes to pass. I have already started talking to my employee about it and when he is ready he will take it."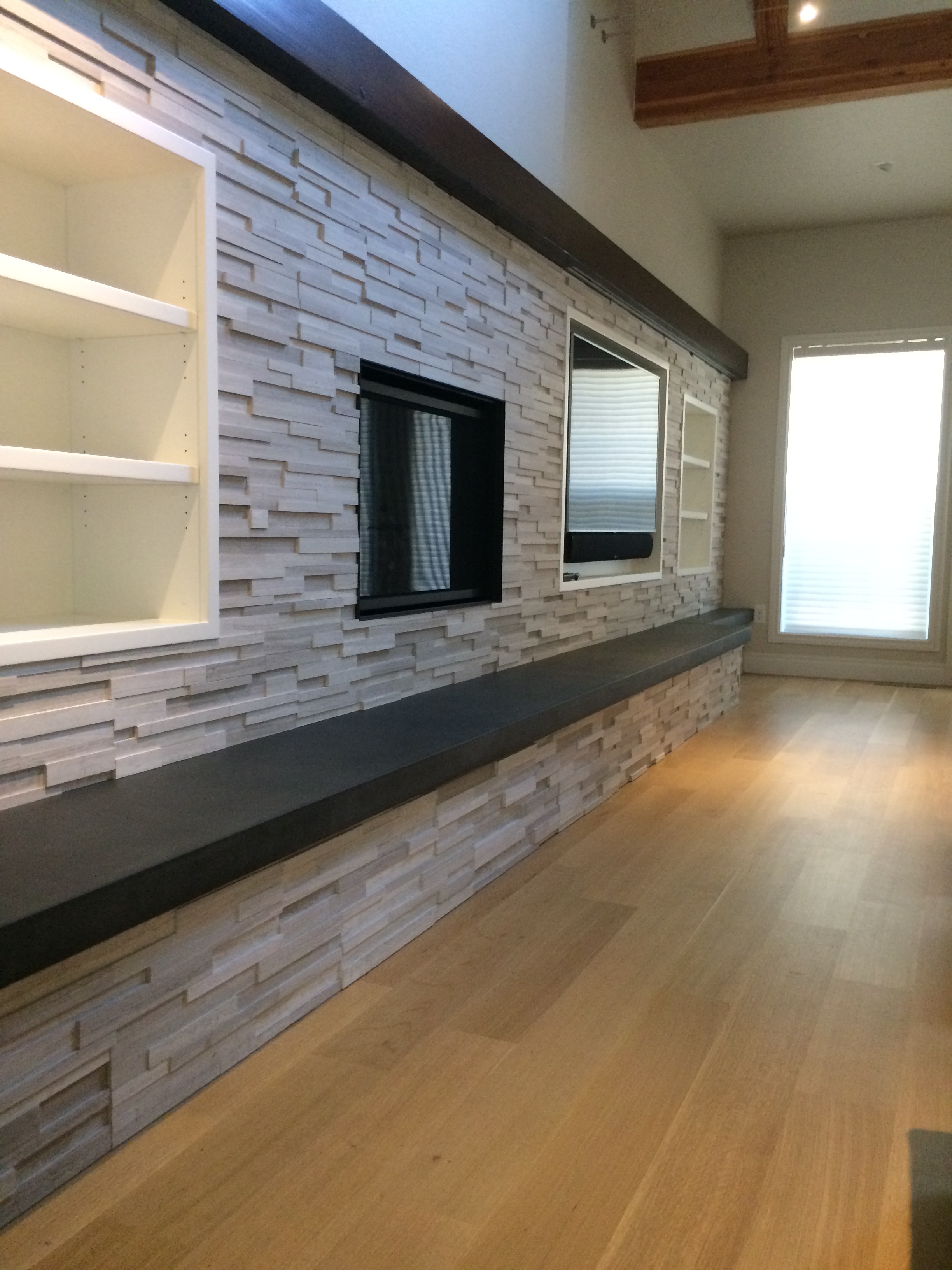 Stephens took the exam at the ARDEX facility in Stockton, Calif., on July 27, 2018. It was offered after a tile class Stephens had signed up to attend. "I loaded my tools including my old trusty Target saw (good luck charm) and drove eight hours south," he said. 
Stephens didn't leave his results to chance – he prepared well for it by reading the manual over and over and watching Ceramic Tile Education Foundation (CTEF) Training Director Scott Carothers' video. "That video was very informative for me," he said. "It reassured me that I had the right game plan going into the test. Everyone should watch that video."
Stephens felt the exam was very fair. "The book part and online test went pretty smoothly; a lot was common sense to me," he said. The hands-on part was more challenging. "It looks easy, but the pressure can get to you before and during the test. I care so much about what I do that I worried about time, making mistakes and about the overall quality of my install. I had adrenaline and anxiety all at once and in the end, it made me mentally and physically exhausted."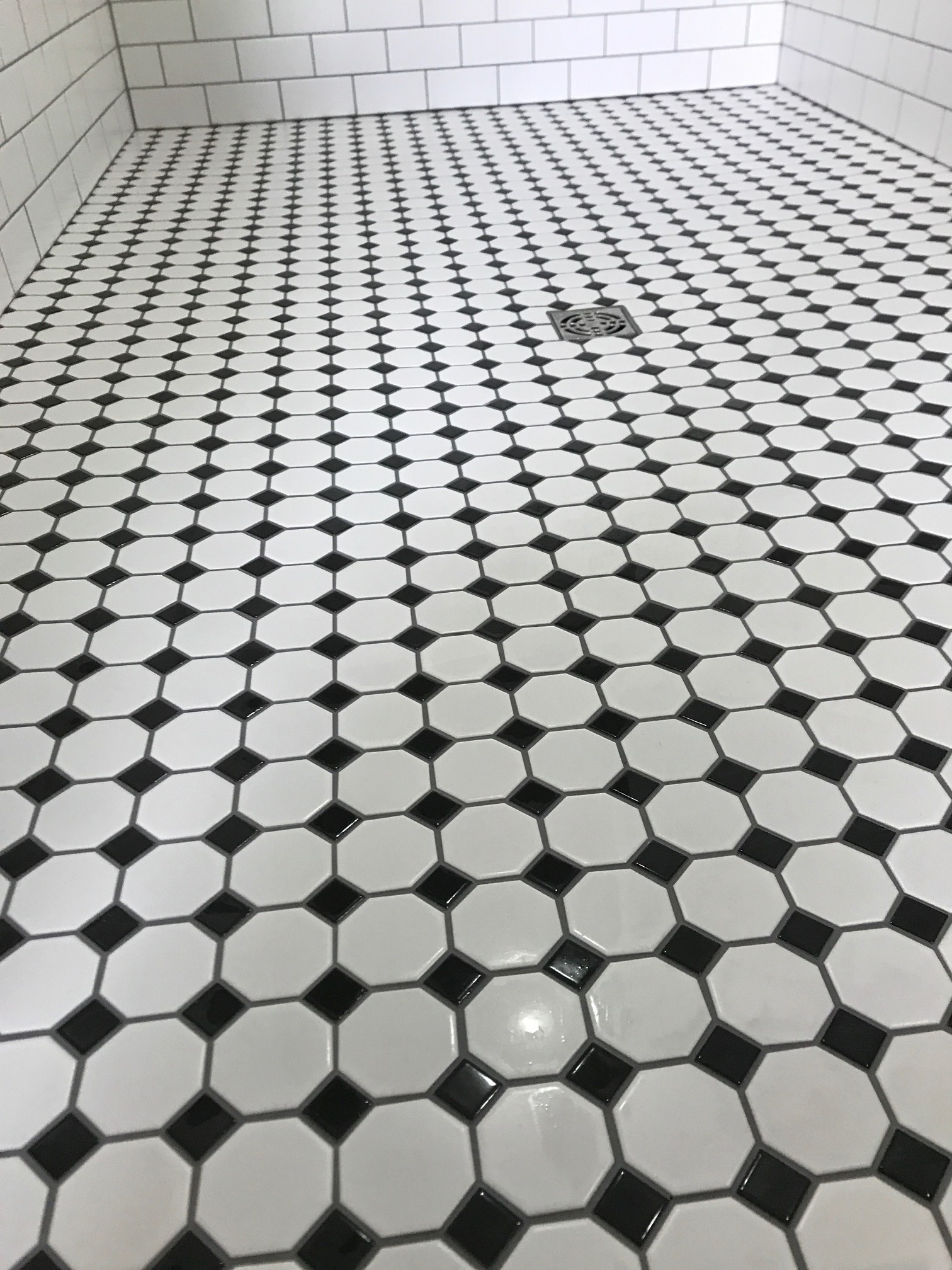 All the effort was worth it. He passed, as CTI #1486, and "hopes it will separate my company even more from some of the other tile contractors in my area," he said. "It will show my dedication and continued passion for the trade."
Stephens also learned that he still has the passion and the skills to be a competent installer.
"I learned that I'm now part of a bigger picture in this industry," he added. "It makes you realize that no matter how good you are or where you are in your career, continuing education is important and necessary to stay on top of your game."
In fact, he is convinced that certification is important for our industry. "Most installers I know have been taught mostly proper ways, but also included are some not so proper methods and installation techniques," he said. "Certification is a way to fine tune your skills. continuing education in general helps with the constant changes in our industry. Tile work is more specific than it's ever been, with so many different new tiles and setting materials."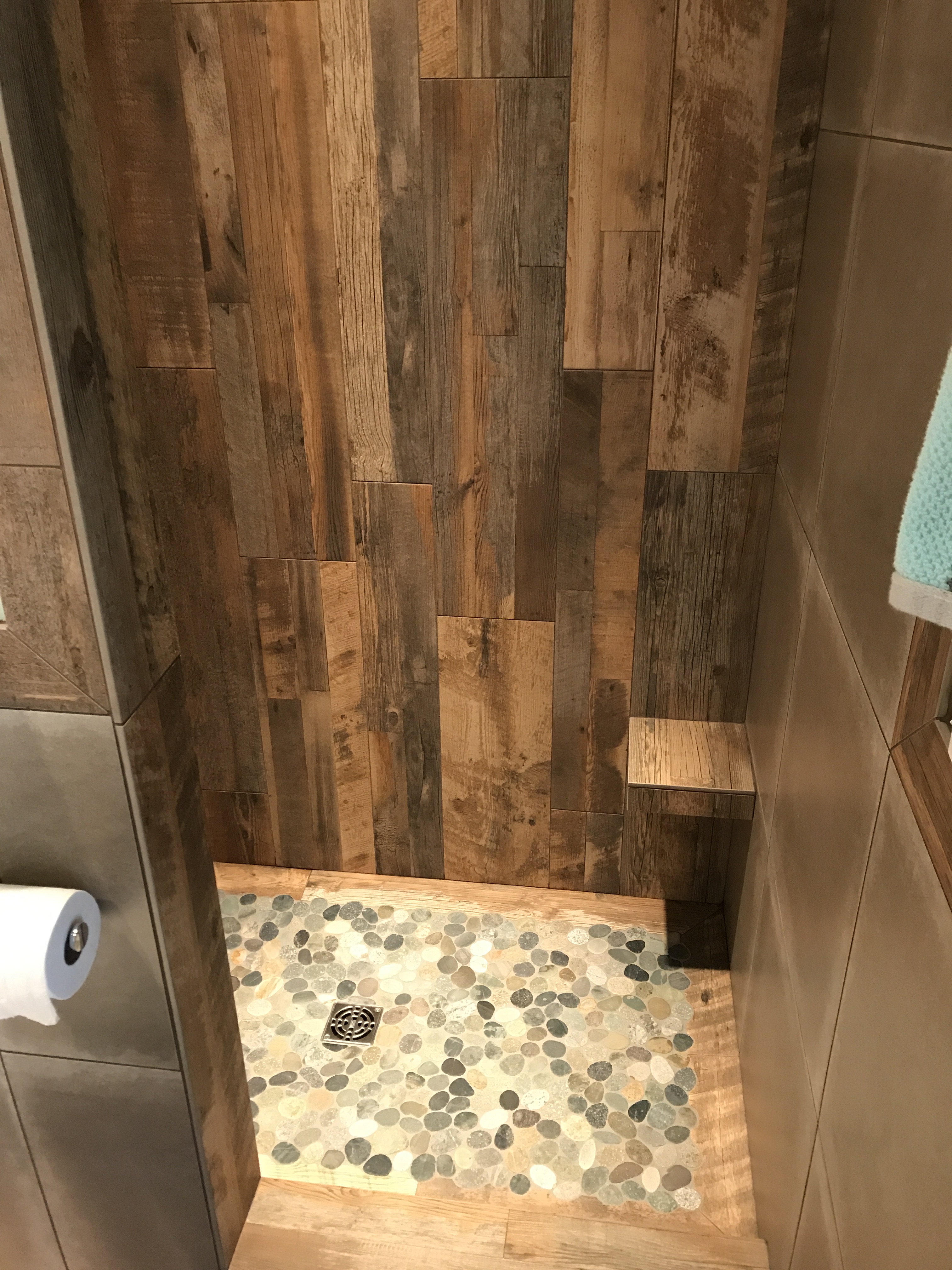 Stephens would be interested in the Advanced Certification for Tile Installer (ACT) exams as well when they are offered locally to his area. He encourages others to go for certification. 
"Whether you think it can help you in business or not, do it for yourself," he said. "Do it for your own confidence. There are no negatives to taking the test; we push ourselves physically and mentally all the time, and this test is no different."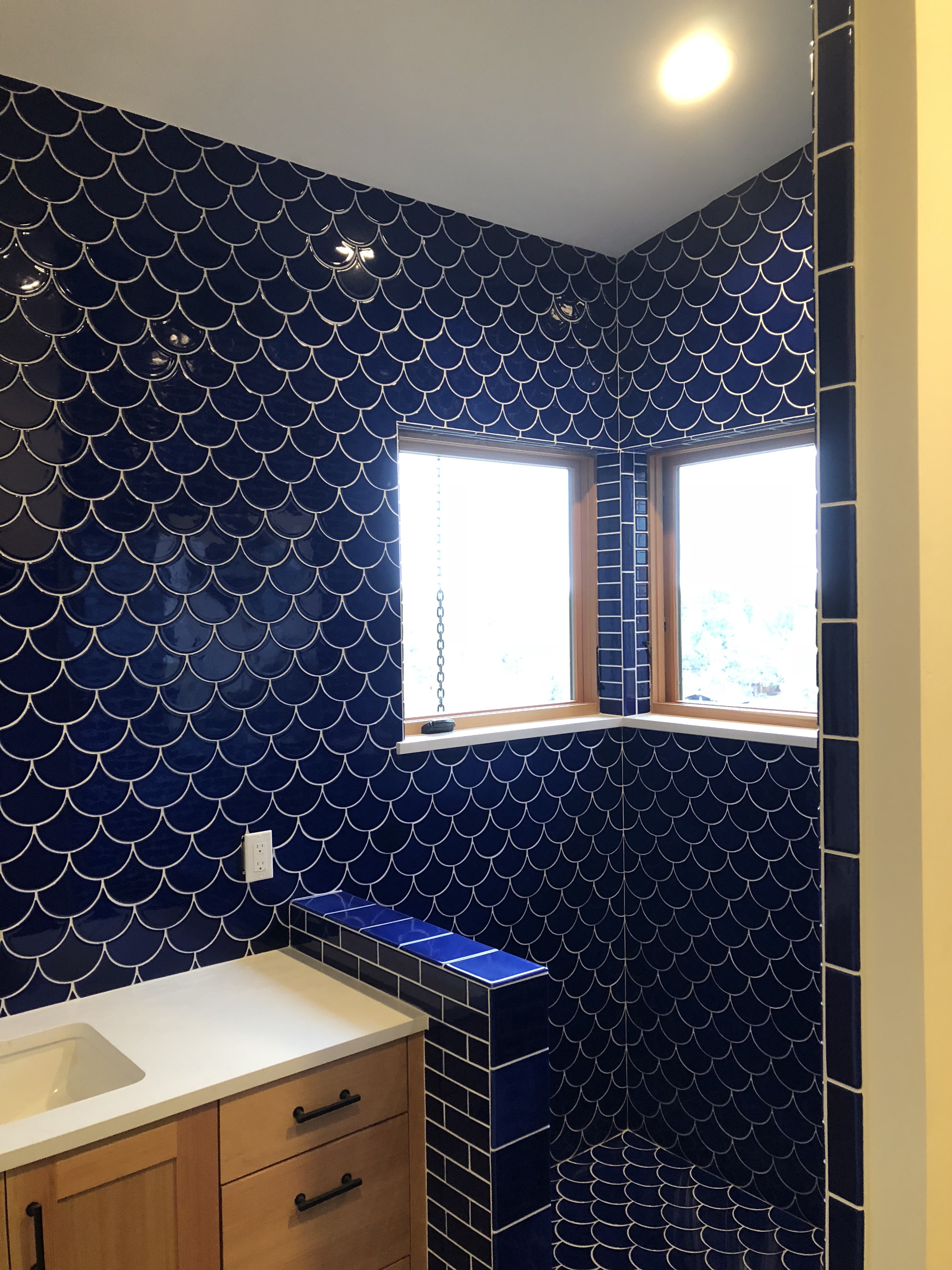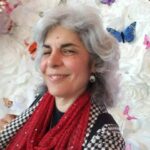 Editorial Director and Senior Writer for TileLetter and TileLetter ARTISAN
Lesley Goddin has been writing and journaling since her first diary at age 11. Her journey has taken her through a career in publishing and publicity, landing her the editor position of TileLetter and its special publications in 2006. Her goal is to educate, inspire, recognize and encourage those in the tile industry -- especially the tile and stone contractor. Other interests include the soft, purring marvels known as cats, labyrinth walking, drumming and percussion, and a range of spiritual, musical and artistic pursuits.