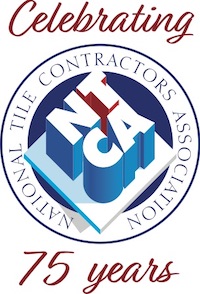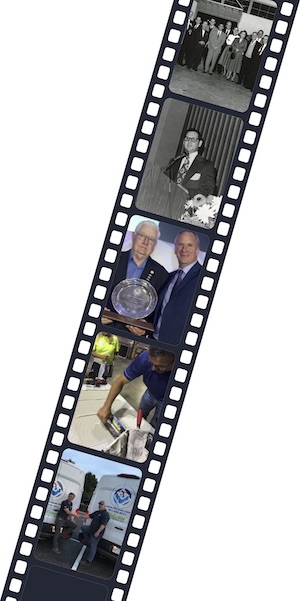 In 1947, a small group of southeastern tile contractors gathered in Alabama to form what is now known as the National Tile Contractors Association (NTCA). From unprecedented tile and stone growth of the 1970s through its present time, NTCA has developed and maintained education and training programs consistent with rapid-developing and ever-changing technology of the tile, stone, and allied products industries.
The NTCA takes great pride in its heritage, its accomplishments, its current partners, and its continued influence on future growth of an industry steeped in tradition, and universally recognized as one of the oldest and most beautiful construction products available in the market today.
Now in its 75th year, the National Tile Contractors Association will celebrate this special milestone,  and invites you to celebrate its history by placing a congratulatory ad or a message reflecting your own history as you've walked with the Association through these past seven-plus decades. This commemorative book will be perfect-bound and printed on a matte heavy-stock paper as a keepsake to be enjoyed years to come.
Respective parties interested in advertising should contact Mary Shaw-Olson.