New options expand surfacing design possibilities with
on-trend selections requested by designers and specifiers
 Castellón, SPAIN (2018) – Neolith, manufactured by TheSize, expands its 20mm (3/4″  range of premium sintered stone surfacing solutions with new formats and finishes to open design possibilities for high-end commercial and residential applications.  Inspired by a growing demand among designers and specifiers for thicker kitchen worktops, bathroom counters, and flooring, Neolith has added 13 popular patterns to its 20mm catalogue, including: Iron Grey, Iron Moss, Cement, Barro, Pulpis, Aspen Grey and Arctic White NanoTech. With these new introductions, the Neolith 20mm range is now available on 18 different models, offering a greater degree of creative possibilities within kitchen and bathroom en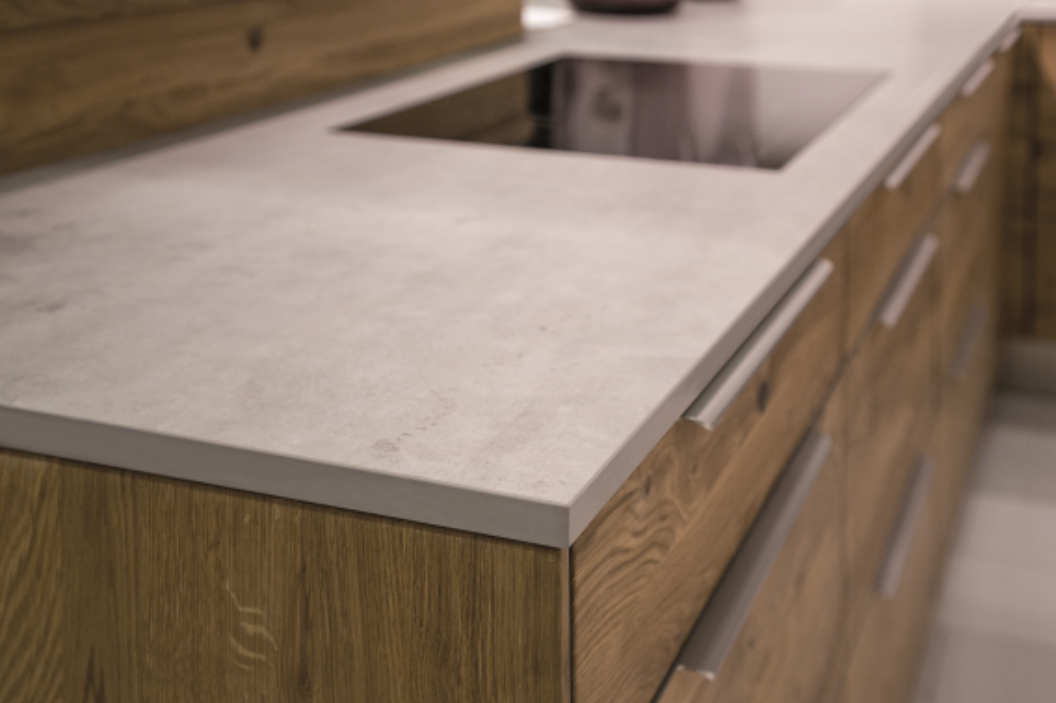 vironments.
"The 20mm format represents yet another step forward in the commitment undertaken by TheSize to ensure product development remains innovative and continues to meet market demands," said Mar Esteve, director of marketing, TheSize Surfaces. "Particularly in the U.S. market, clients want a thicker edge to align with design trends. In listening to customers' preferences and surveying the industry, we now provide even more choices and a broader scope of design possibilities, with all of the advantages offered by sintered stone."
TheSize is the first company to successfully manufacture a 20mm slab using proprietary sintering technology, and the only manufacturer to offer such a wide range of possibilities, from 3 to 20mm. Whereas other compact surfaces and natural stones are susceptible to cracking and damage during fabrication, Neolith's 20mm thickness—and all format thicknesses—can be easily fabricated for multiple application types.
All of Neolith's colors, finishes and sizes are hygienic, impervious to chemicals, and resistant to staining, scratching, direct heat, UV-ray fading and general wear. The all-natural material is also lightweight and easy to install, making Neolith a sustainable solution suitable for virtually every indoor and outdoor surface.
Neolith now offers over 56 different designs across its seven collections—in multiple finishes and thicknesses—providing specifiers with a broader range of design possibilities. Neolith products are available in the U.S. and worldwide through a large network of distributors. For a location near you or to learn more, visit Neolith at www.neolith.com.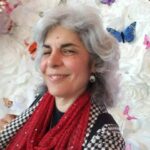 Editorial Director and Senior Writer for TileLetter and TileLetter ARTISAN
Lesley Goddin has been writing and journaling since her first diary at age 11. Her journey has taken her through a career in publishing and publicity, landing her the editor position of TileLetter and its special publications in 2006. Her goal is to educate, inspire, recognize and encourage those in the tile industry -- especially the tile and stone contractor. Other interests include the soft, purring marvels known as cats, labyrinth walking, drumming and percussion, and a range of spiritual, musical and artistic pursuits.