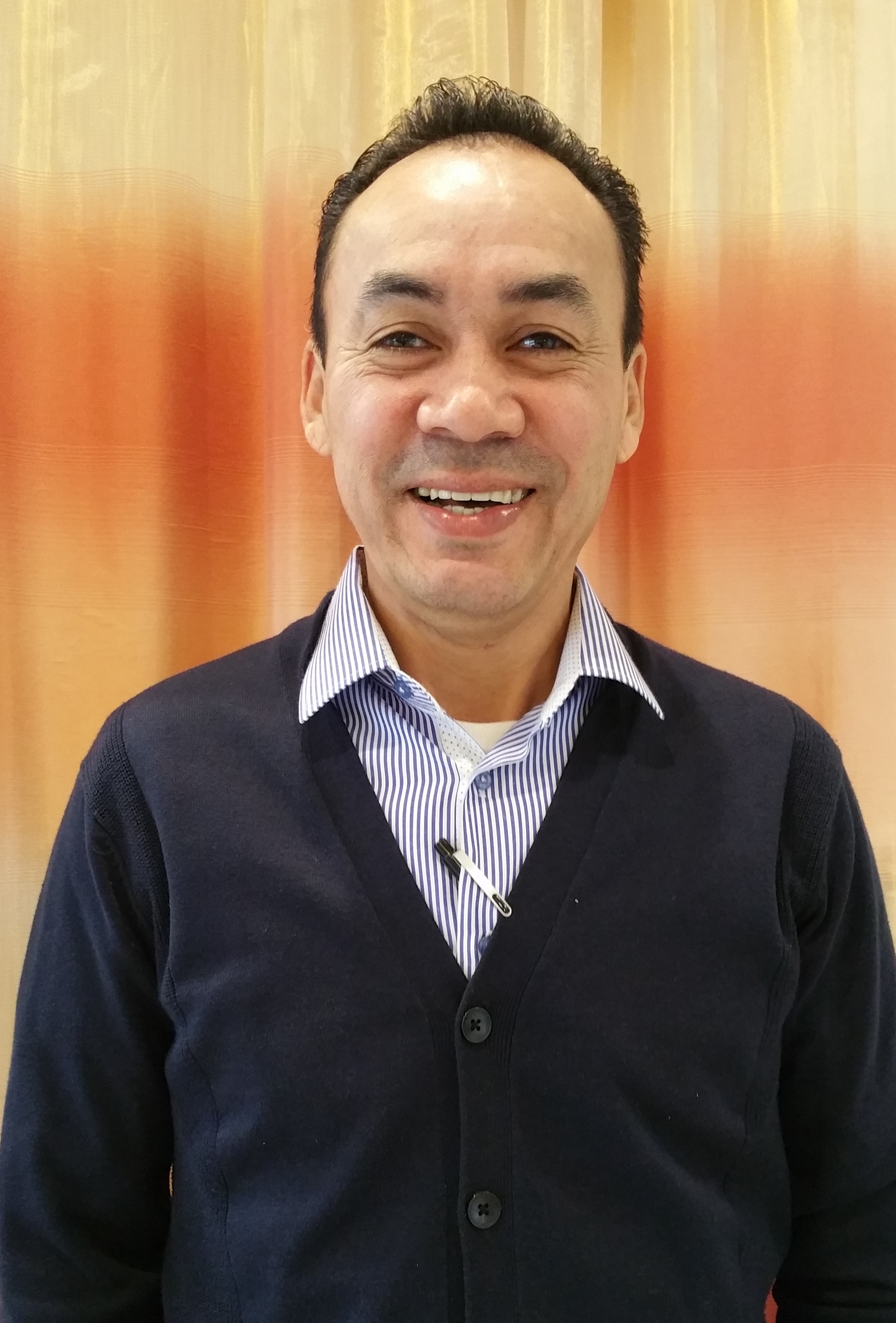 In NTCA's continuing effort to promote information, education, camaraderie and networking among tile installers, NTCA's Technical Trainer Luis Bautista recently established a Facebook page dedicated specifically to Spanish-speaking tile installers.  The Latin Tile Masters page is a closed group that can be accessed here: https://www.facebook.com/groups/1631338940290425/.
"Our purpose for creating this group is to help every installer be a master professional who installs with excellence, and to provide a place to share andlearn together to implement best practices and standards in the industry as set forth by TCNA, NTCA, CTEF and others," Bautista said. "If you are an installer or involved in the tile industry we invite you to join us in developing mastery in our field and having a good time while we do it."
Visit the page to join, or if you have questions, contact Luis at [email protected].
---
El esfuerzo continuo de NTCA es de promover información, educación y conexiones entre los instaladores, y Luis Bautista, entrenador técnico de NTCA,  recientemente estableció una página en FaceBook dedicada especialmente a instaladores de habla hispana.
Latín Tile Masters es un grupo privado al que se puede acceder por aquí: https://www.facebook.com/groups/1631338940290425/.
"El propósito de crear este grupo es para ayudar a cada instalador a ser un maestro profesional con excelencia y para proveer un lugar para compartir nuestras experiencias y aprender juntos a implementar los estándares de la industria establecidas por TCNA, NTCA, CTEF y otros," Batuista dice. "Si usted es un instalador de baldosas/azulejos de habla hispana o está involucrado en la industria de cerámicas le invitamos a que se una con nosotros a adiestrarnos y al mismo tiempo divertirnos por este medio."
Entre a la página para hacerse miembro, o si tiene preguntas , contacte a Luis en [email protected].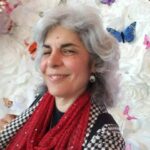 Editorial Director and Senior Writer for TileLetter and TileLetter ARTISAN
Lesley Goddin has been writing and journaling since her first diary at age 11. Her journey has taken her through a career in publishing and publicity, landing her the editor position of TileLetter and its special publications in 2006. Her goal is to educate, inspire, recognize and encourage those in the tile industry -- especially the tile and stone contractor. Other interests include the soft, purring marvels known as cats, labyrinth walking, drumming and percussion, and a range of spiritual, musical and artistic pursuits.