National Tile Contractors Association (NTCA), Superior Tile & Stone, MGM Resorts International,  CODAworx, and Creative Edge Master Shop partner with Bostik for stone flooring design competition

Wauwatosa, WI, February 21, 2018   — Bostik, Inc., a world leader in specialty adhesives and installation systems for building construction, has announced another exciting event has been added to its BOSTIK'S SIGNATURE SPACES™ series of design competitions: THE ART OF STONE FLOORING™ DESIGN CONTEST. It is open to architects, designers and other industry trade members/enthusiasts beginning January 23rd of this year.
Scott Banda, Bostik's Director of Marketing and Business Development stated, "Bostik has been sponsoring national design competitions for the last few years. Due to the widespread interest and amazing success of these, including our most recent competition, BOSTIK'S SIGNATURE SPACES™ – THE ART OF HARDWOOD FLOORING™ DESIGN CONTEST,   we came up with the idea to have a somewhat similar event. This time, however, featuring a waterjet-cut-and-fabricated, natural-stone medallion as our key design element. Together with our partners, National Tile Contractors Association (NTCA), MGM Resorts International, CODAworx and Creative Edge Master Shop, we are openly inviting those within 'the stone design sector' to get their creative engines in motion… and, to come up with their very own, one-of-a-kind masterpiece using a beautiful palette of natural marble."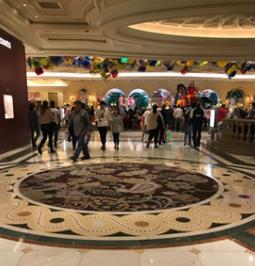 The Grand Prize Winner's creative design will be permanently installed in the lobby of the iconic Bellagio Hotel in Las Vegas. According to Banda, "It will be a circular stone medallion; 10' in diameter, located right in the main lobby of the hotel… a setting where more than 20,000 people walk through daily. Additionally, the winner will receive a wonderful trip for two to Paris, France valued at $5,000, courtesy of Bostik.
Banda, who with Joyen Vakil, Senior Vice President of Design & Development for MGM Resorts International, spearheaded this program, added, "The winning design will be chosen by an esteemed panel of judges, all with leading credentials in stone flooring, architectural design or both. Those who want to take part in the competition must register, which is a FREE and easy process. It can easily be done by clicking on this link: https://www.bostik.com/us/ArtOfStone.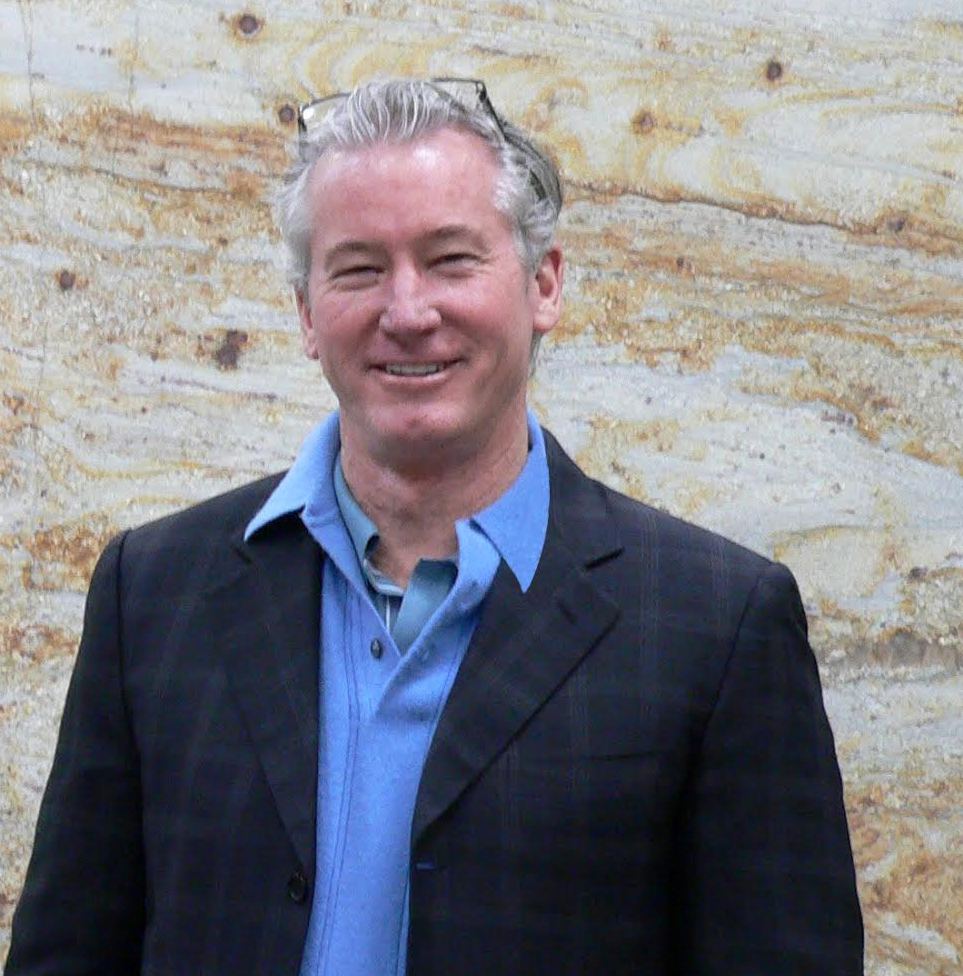 "We are excited to partner with Bostik on this exciting project," exclaimed Bart Bettiga, Executive Director of the National Tile Contractors Association. Creative Edge is perhaps the most preeminent waterjet fabrication provider in the entire world. Few companies are better suited to create the winning stone masterpiece than Jim Belilove's firm. And because this medallion will be installed in the Bellagio, such a high-end venue, it was only fitting the installer would an outstanding NTCA Five-Star tile contractor : Superior Tile & Stone of San Leandro, Calif."
Belilove added, "We welcome the challenge to transform the winning design into a bona fide, Renaissance-quality stone work of art. For 30 years, we've created more than 10,000 specialty projects worldwide for children's hospitals, hotels & casinos, schools & universities, places of worship and ultra-luxury residences. This project, which ultimately will be so focal, clearly is one of the most exciting for us!"
The winning design will be unveiled during a special ceremony delivered during a lavish industry networking event in early May at a high-powered Bellagio nightclub. Bostik and its partners will promote the event heavily, both before and after, on a national basis. This will result in the winner not only receiving a luxurious grand prize… but also, to garner widespread commercial construction industry prestige.
"We want our contest registrants to get just as stoked about waterjet fabricated stone flooring design as those who participated in our previous competitions relative to their respective creations," concluded Banda. "Without question, I can state that our judges will be looking for something that takes stone design to the next level! Whose design will it be?"
BOSTIK'S SIGNATURE SPACES™ – THE ART OF STONE FLOORING™ DESIGN CONTEST registration opens January 23rd. Deadline for proposals is February 28th. Semi-finalist selection is March 7th. Finalists' selection is March 9th. Grand prize winning selection is March 9th. Project installation is April 25th. Unveiling is slated for the second week of May 2018, date to be made available soon.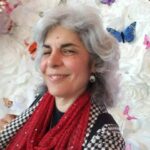 Editorial Director and Senior Writer for TileLetter and TileLetter ARTISAN
Lesley Goddin has been writing and journaling since her first diary at age 11. Her journey has taken her through a career in publishing and publicity, landing her the editor position of TileLetter and its special publications in 2006. Her goal is to educate, inspire, recognize and encourage those in the tile industry -- especially the tile and stone contractor. Other interests include the soft, purring marvels known as cats, labyrinth walking, drumming and percussion, and a range of spiritual, musical and artistic pursuits.