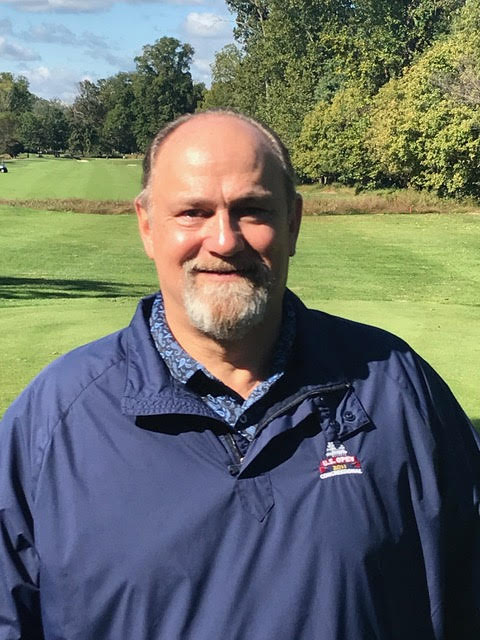 NTCA has set its next NTCA Roundtable Live! for Wednesday, November 11. This session is the first in a series to feature the NTCA President and Vice Presidents as guest moderators.
The one-hour November 11 event will take place at 1:00 p.m. CST, with NTCA President Chris Walker of David Allen Company, as guest host. Join the discussion to get to know NTCA officers, discover the people behind NTCA, what the association offers you, and why you belong!
Coming months will feature First Vice President Martin Brookes of Heritage Marble & Tile, Second Vice President Sam Bruce of Visalia Ceramic Tile and Third Vice President Rod Owen of C.C. Owen Tile.
In addition to the dialog inherent to the NTCA Roundtable Live!, each session wraps up with the "Ask the REF game," developed with Custom Building Products and sponsored by the setting materials supplier. This feature poses questions that are derived from the NTCA Reference Manual. In a fun interactive format,participants who answer correctly have a chance to pick swag of their choice from CUSTOM.
Prior to the program, register and receive the link to the Zoom meeting on the NTCA website by going to this link: https://www.tile-assn.com/events/EventDetails.aspx?id=1412654. Or directly join the Zoom meeting using this link: https://zoom.us/j/98679635237?pwd=Rm9yNGY4bkVoM1E3ZW1udXpCTHhSZz09
Looking forward to seeing you on November 11 at 1:00 p.m., CST!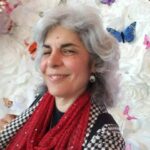 Editorial Director and Senior Writer for TileLetter and TileLetter ARTISAN
Lesley Goddin has been writing and journaling since her first diary at age 11. Her journey has taken her through a career in publishing and publicity, landing her the editor position of TileLetter and its special publications in 2006. Her goal is to educate, inspire, recognize and encourage those in the tile industry -- especially the tile and stone contractor. Other interests include the soft, purring marvels known as cats, labyrinth walking, drumming and percussion, and a range of spiritual, musical and artistic pursuits.