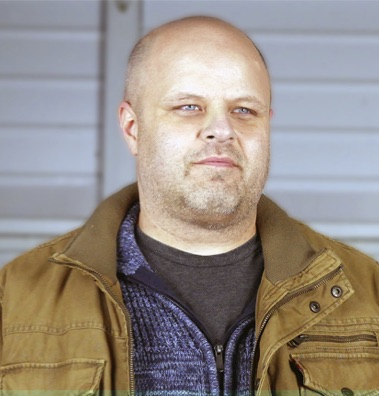 Having a trusted, skilled crew is a wonderful asset for a tile contractor. But there's also a lot to be said for personally giving every single job your complete, undivided and individual attention. That's the approach that Jim Upton of Tiger Mountain Tile in Issaquah, Wash., takes.
Upton specializes in – and enjoys building – bathrooms and doing full bathroom renovations. And he prides himself on giving each one of his projects personal attention.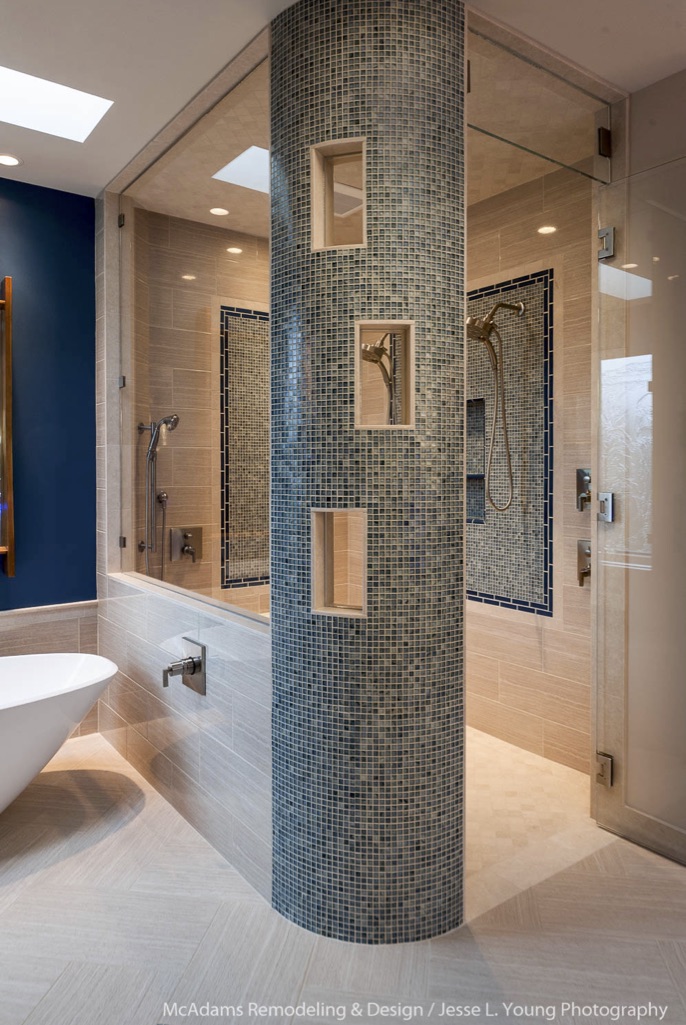 "Oftentimes, people have had bad contractor experiences in the past and they worry about hiring the wrong contractor that is going to split their time between several different projects," Upton said. "Additionally, they may be concerned about hiring a 'jack-of-all-trades' that isn't familiar with established industry methods to ensure that their new shower won't leak.
"What I do is work by myself, on each project, completing one project at a time," he added. "With over 20 years in the tile trade, I've learned that building showers properly, using established TCNA methods, isn't just for my benefit but it's to the benefit of every homeowner that hires me.
"Consequently, every bathroom remodeling project that I take on has me on the job every day, and the project moving forward every day," he said.
Upton said he came to NTCA in 2012 after noticing a lot of members on the John Bridge Forum were also NTCA members and had good things to say about it. "So being the tile nerd that I am, I joined."
The community holds great value for Upton. "Here's a group of people that are all on the 'right' side of the industry," he said. "They care about tile, they want to see the industry flourish, and they put their efforts into seeing that tile continues to grow and evolve like it should.
"If you make your living in the tile industry and are invested in its success, why wouldn't you join the NTCA?" he mused.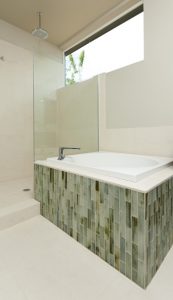 Upton also finds the Certified Tile Installer (CTI) credential and his NTCA member designation as signs of excellence that few in his area possess. "The CTI test came to the Pacific Northwest for the first time in 2013 and I was a part of that first group that took the test (I'm #879)," he explained. "I get a couple of calls every year from people that find me from the CTI 'Find a Contractor' list so that's helpful. But the main thing is that when people research me, and my company, they see that the CTI certification and NTCA membership show that I take what I do seriously. For the most part, my competitors don't have those things."
Upton's work gives him a lot of joy and satisfaction. "Being able to take an old, outdated bathroom, then planning and making decisions when it's a big empty room, and finally getting to the finished product where all of the decisions and planning have paid off is quite rewarding," he said. "Additionally, knowing that the bathroom that I just created will be around for 20, 30, or more years is pretty cool."