Available in ten standard colors, the Quattro Series features leading load capacity and wind-uplift resistance, along with customizable four-color blending technology
WAUSAU, Wis. – February 7, 2018 – Tectura Designs is expanding its vast selection of concrete rooftop and on-grade pavers for commercial architecture with the all-new Quattro Series, which will provide specifiers with unmatched strength and design flexibility – including Tectura's exclusive four-color blending technology that makes each paver a unique work of art.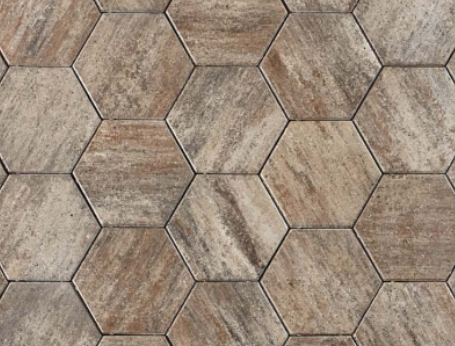 The new Quattro Series pavers combine the elegant looks of porcelain with the proven performance of Tectura Designs' American-made concrete architectural pavers, continually trusted and on the cutting edge of what's possible for more than 60 years. The Quattro Series' advanced aesthetic and performance features include:
Four-color blending for one-of-a-kind custom gradients and a stock palette of 10 unique four-color blends
Unprecedented compressive strength and weight, rated at a minimum of 9,500 PSI and 22 lbs. per sq. foot and offering exceptional load capacity
Four distinct finishes, including blasted, unblasted, slate and wood grain
Industry-leading security from the dangers of wind uplift, backed by full-scale hurricane condition testing
Custom size and color capabilities, offered with a solutions-oriented commitment to executing big, outside-the-box visions and design challenges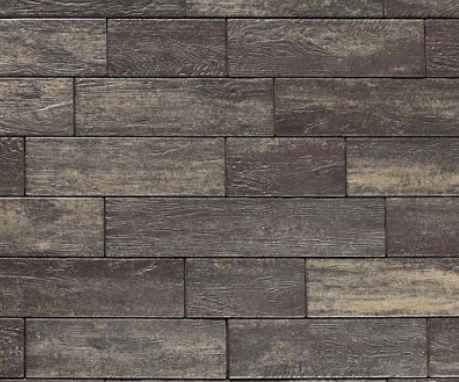 "Installing contemporary porcelain or porcelain-like flooring has historically meant compromising strength and durability," said Rodney Dombrowski, head of research and development for Tectura Designs. "We've heard our partners express a need for a product with elegant natural looks and concrete toughness, for both on-grade and pedestal-set paver applications, and the Quattro Series answers that call."
In addition to manufacturing premier architectural pavers – many of which offer sustainable design elements such as actual recycled porcelain and glass – Tectura Designs has established the educational hub, "Tectura U," to share its wealth of knowledge and best practices on the installation and maintenance of pavers and other architectural products. Included in Tectura U is a drop-test demonstration video that pits a Quattro Series paver against a typical porcelain product, with smashing results.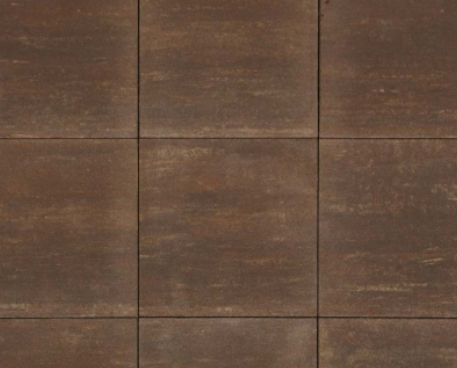 A brand of Wausau Tile Inc., Tectura Designs also proudly manufactures American-made terrazzo and terrazzo tile, custom precast concrete and a diverse line of mixed-material site furnishings. Its products can be found on Main Streets across the country and at iconic destinations ranging from Cleveland Public Square, to New York City's Times Square and Hudson Yards, to Saint Louis's Gateway Arch plaza and the U.S. Capitol.
Visit tecturadesigns.com to see Tectura Designs' complete portfolio of premier paver styles and other architectural products.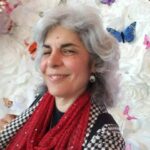 Editorial Director and Senior Writer for TileLetter and TileLetter ARTISAN
Lesley Goddin has been writing and journaling since her first diary at age 11. Her journey has taken her through a career in publishing and publicity, landing her the editor position of TileLetter and its special publications in 2006. Her goal is to educate, inspire, recognize and encourage those in the tile industry -- especially the tile and stone contractor. Other interests include the soft, purring marvels known as cats, labyrinth walking, drumming and percussion, and a range of spiritual, musical and artistic pursuits.