White niche, Classic Polished White.
Mansfield, Massachusetts. The Belknap White Group (BWG), one of America's leading full-service flooring distributors, has announced it will be distributing Questech's Dorset™ Collection throughout all of New England, New York and New Jersey… effective immediately.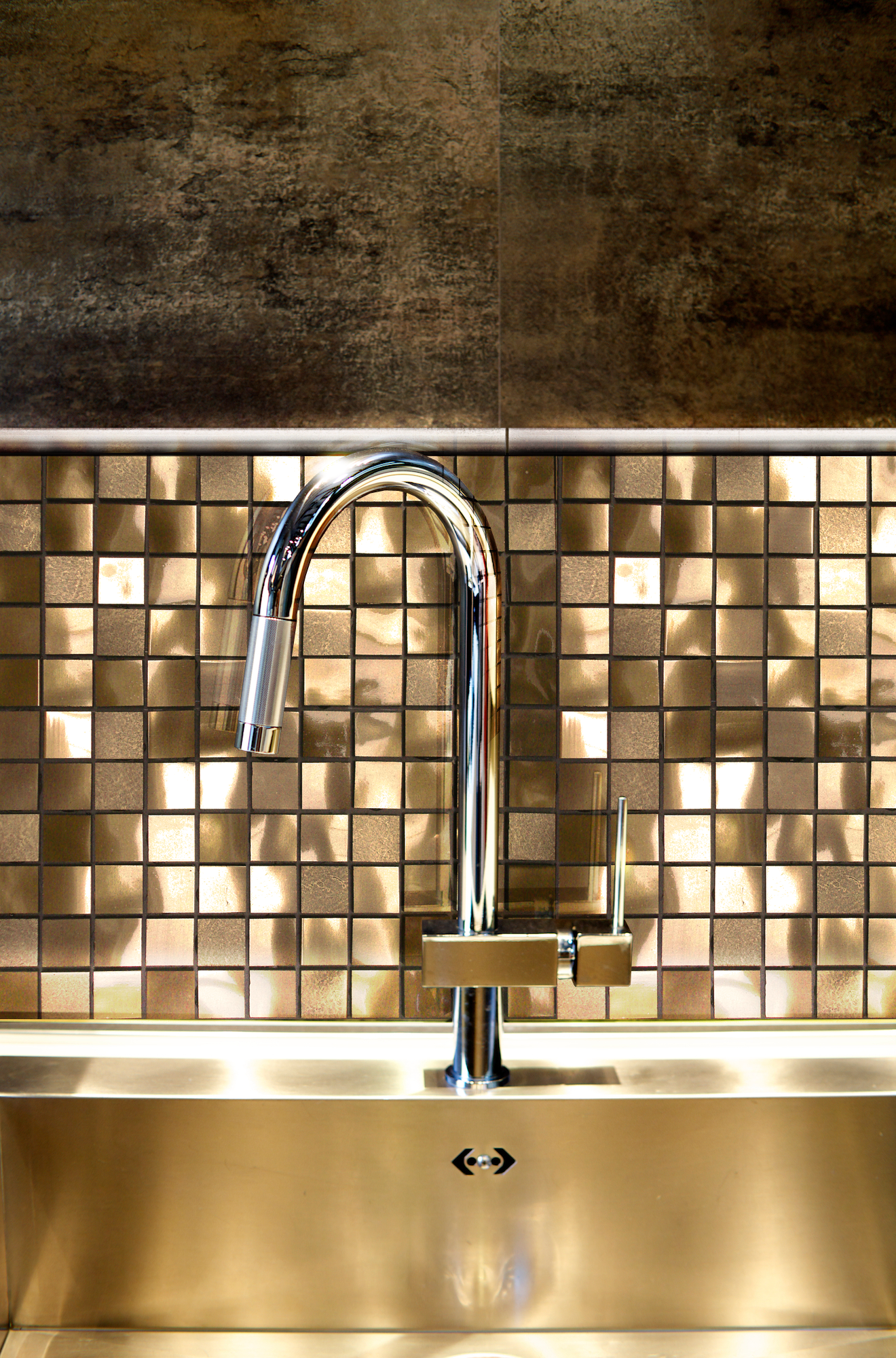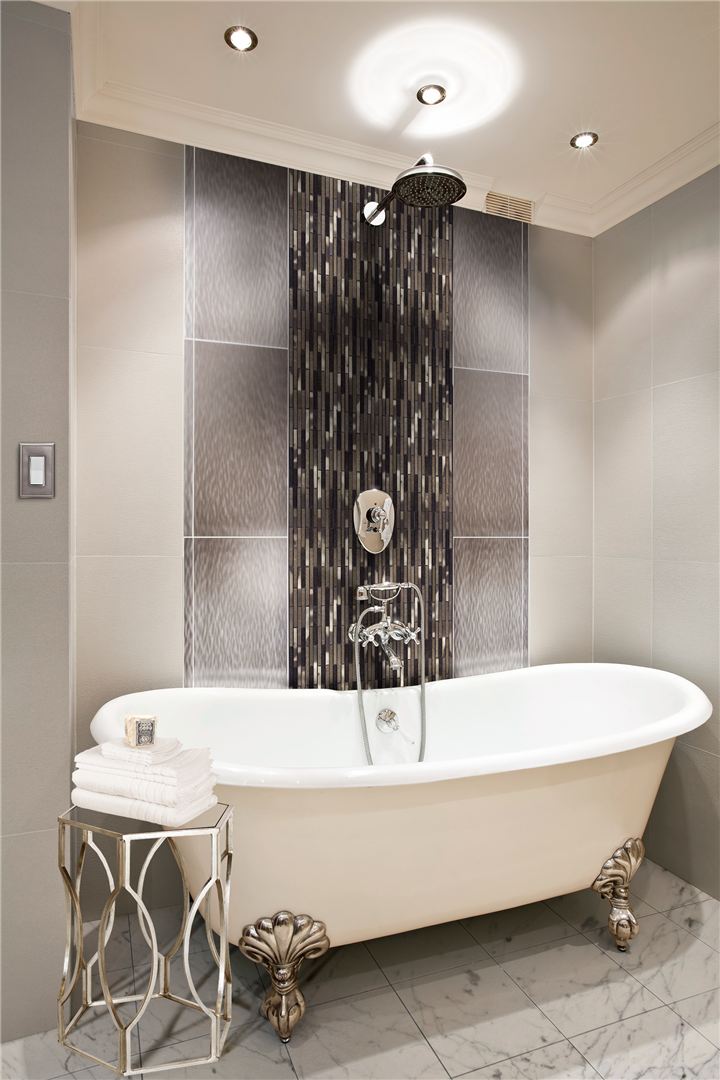 Questech is the world's leading maker of decorative tiles and accessories in cast metal and cast stone. Recognized for superior design, innovation and craftsmanship, Questech produces high-quality products in premium materials for architects, builders, home designers and consumers. For more than a quarter-century, Questech products have been expertly crafted with pride in Vermont, USA. All materials are sourced in the USA and contain real premium metals and natural stones.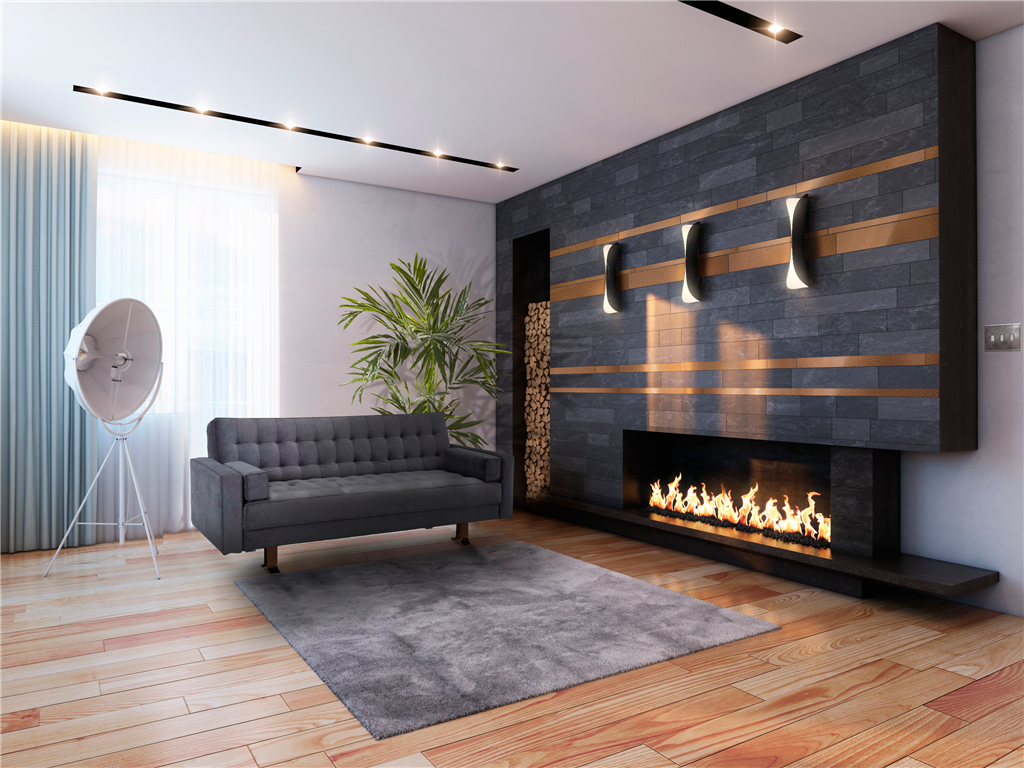 Soapstone, with Cityscape Copper, Hammered.
"In addition to the incredibly innovative and extensive product offerings from Questech, we truly appreciate the tiles are made right here in the USA," stated Dave Godlewski, Vice President of Ceramic at The Belknap White Group. "Our team puts a lot of effort into scouting and ultimately, providing materials that meet trending products. Couple that with 'Made in America' and we have a win-win situation for everyone."
The Dorset™ Collection from Questech includes a comprehensive range of products including cast stone tiles, cast metal tiles, and a wide offering of decorative accessories, as well.
Peter Schelle, Vice President of Sales at Questech commented, "We are very enthusiastic about working with the Belknap White Group. With their keen marketing and business plan combined with our extensive line of our products, which deliver some 'bling' to their showrooms, everyone prospers. From our gorgeous metal and stone bath shelves to decorative liners and wall plates, the Belknap White Group now has all the finishing touches to offer their customers." http://www.BelknapWhite.com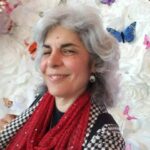 Editorial Director and Senior Writer for TileLetter and TileLetter ARTISAN
Lesley Goddin has been writing and journaling since her first diary at age 11. Her journey has taken her through a career in publishing and publicity, landing her the editor position of TileLetter and its special publications in 2006. Her goal is to educate, inspire, recognize and encourage those in the tile industry -- especially the tile and stone contractor. Other interests include the soft, purring marvels known as cats, labyrinth walking, drumming and percussion, and a range of spiritual, musical and artistic pursuits.