(Santa Cruz, CA, November 6, 2018) Island Stone, known for its range of glass, stone and wood tile that reflects nature's raw appeal, announces the appointment of Jeff Nibler as its new COO and president of sales, effective immediately. In his new role at the company's Santa Cruz, California headquarters, Nibler will apply his collaborative approach to problem solving in helping Island Stone's sales team provide the highest level of customer service, sales, and product quality to their customers. His focus will also center on perfecting product launches and elevating internal organization.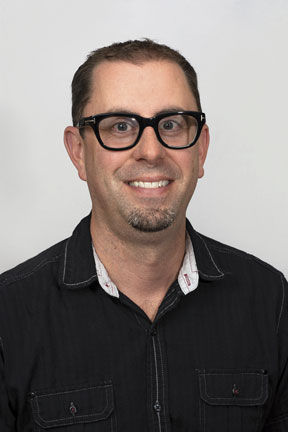 Nibler brings 16 years of experience in the tile industry to Island Stone, having worked his way up through inside sales, customer service, outside sales, management, and, finally, vice president of sales for a San Diego-based glass tile company. A graduate of Oregon State University with a degree in business administration and focus on management information systems, Nibler's passion for customer service will make strengthening dealer relationships a priority as he continues to make the seamless transition to Island Stone.
"Jeff's leadership and unique skill set will strengthen our team and brand, and we're excited to support him as he forges a new path in helping us make and get some of the coolest tile product in the industry into the hands of our customers," says Paul Sepulveda, National Sales Manager of Island Stone. http://www.islandstone.com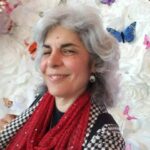 Editorial Director and Senior Writer for TileLetter and TileLetter ARTISAN
Lesley Goddin has been writing and journaling since her first diary at age 11. Her journey has taken her through a career in publishing and publicity, landing her the editor position of TileLetter and its special publications in 2006. Her goal is to educate, inspire, recognize and encourage those in the tile industry -- especially the tile and stone contractor. Other interests include the soft, purring marvels known as cats, labyrinth walking, drumming and percussion, and a range of spiritual, musical and artistic pursuits.