MANSFIELD, MASSACHUSETTS – The Belknap White Group (BWG), one of America's leading full-service flooring distributors and a NTCA associate member, recently hosted a full day of hands-on, classroom style training at its Woburn, Massachusetts Solution Center. More than 20 installers came out to learn more about thin gauged porcelain tile panels and the new ANSI 108.19 standards of installation in this classroom environment.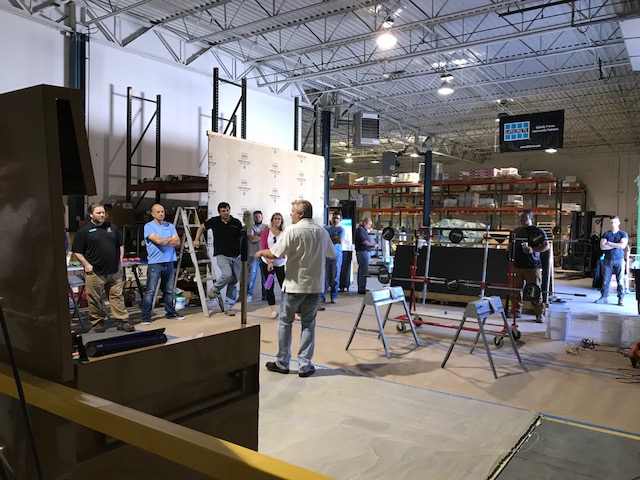 Representatives from Crossville Tile, LATICRETE International and Montolit Tools were on hand to conduct the training which leads to attendees being named and listed as qualified panel/slab installers on Crossville's Laminam Website and certified under the new ANSI standards.  The training event not only taught the origin of LAMINAM, but attendees were meticulously trained on tools required, how to handle it, how to cut it, appropriate setting materials, work time, and proper installation procedure.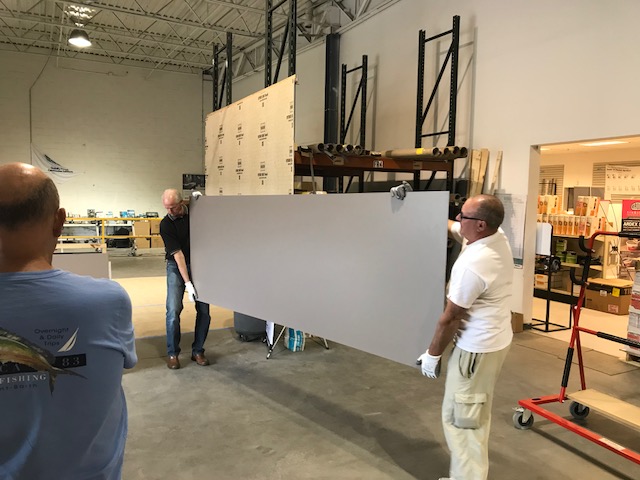 "There is a lot of interest in large format tiles these days and especially Laminam, stated Bill Prescott, EVP of Sales for BWG. "It is a superb product that offers exceptional design and a variety of applications."
"Hosting this training event was not only beneficial to local installers but also to the industry as a whole." stated Paul Castagliuolo, President of BWG. "We strive to provide our customers what they need to be successful, including the latest trainings. The new standards require specialized training for thin gauged porcelain installation and we are committed to providing it. The Belknap White Group has always taken education seriously and will continue to do so as we look forward to future training events."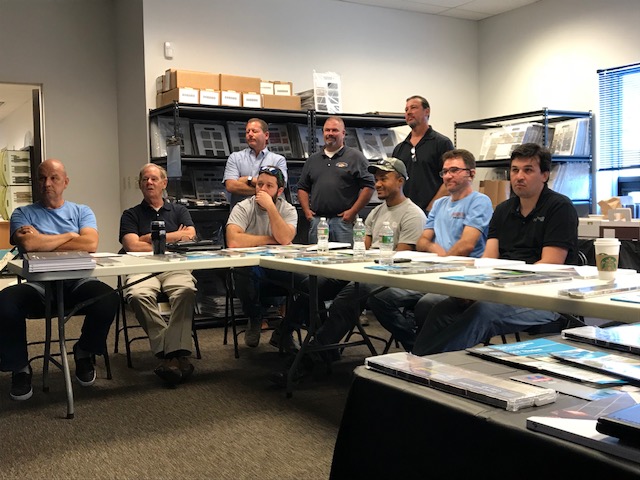 The event was well received by attendees who also enjoyed breakfast, lunch and the opportunity to win fun door prizes, like an iPad, GoPro and Yeti Cooler.
######
Headquartered in Mansfield, MA, The Belknap White Group is one of the leading full-service, hard-surface flooring distributors in the United States. Family-owned-and-operated for over 35 years, The Belknap White Group strives to deliver excellent service, while partnering with industry-leading suppliers to deliver an extensive portfolio of premium flooring products. We have nine showrooms and distribution locations across New York, New Jersey and