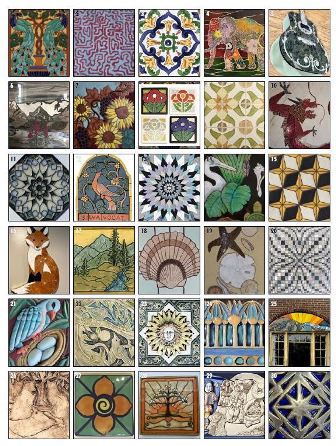 Starting this month, NTCA is initiating a fundraiser to support Tile Heritage Foundation (THF) and the Ceramic Tile Education Foundation (CTEF) in a unique format. The Tile Artistry coloring book features art tile designs to color, from members of THF, Tile Council of North America (TCNA) and the tile industry in general. Also featured are several mosaic creations from tile artisans to color.
Timed for holiday gift giving, the 68-page book highlights 32 colorable designs – complete with color key at the back – with contact information for the tile artists and artisans who created the works. LATICRETE is generously sponsoring the project to cover printing costs, so all proceeds can go to the two named organizations.
"We at the National Tile Contractors Association (NTCA) wanted to support the Ceramic Tile Education Foundation (CTEF) and its work in educating, training and certifying tile installers, as well as the research and preservation of the rich legacy of tile that is carried out by the Tile Heritage Foundation (THF)," said Lesley Goddin, Editor of TileLetter and originator of the concept. "We sought to celebrate the stunning designs of tile artists and artisans which characterize our industry in a fresh way. We also recognized that the world has been through a tough time lately, and we wanted to encourage serenity, relaxation, rejuvenation and playfulness. Hence, Tile Artistry was born. This project supports training, education, and preservation in the industry, and health in the workplace and at home by the calming practice of coloring!"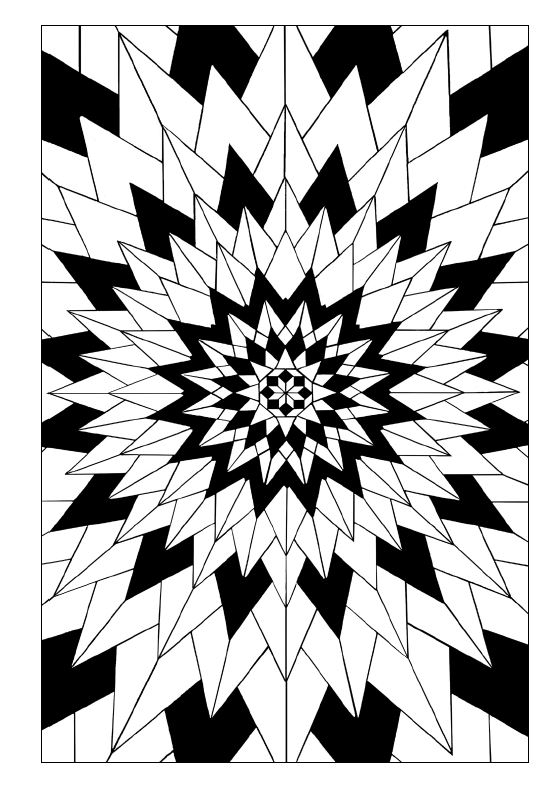 TileLetter Art Director Michelle Chapman arranged and formatted the selected submissions into a dynamic collection of designs to color.
Tile Artistry is available at the NTCA Online Store beginning November 8 for $15 each, shipping included.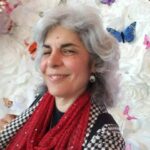 Editorial Director and Senior Writer for TileLetter and TileLetter ARTISAN
Lesley Goddin has been writing and journaling since her first diary at age 11. Her journey has taken her through a career in publishing and publicity, landing her the editor position of TileLetter and its special publications in 2006. Her goal is to educate, inspire, recognize and encourage those in the tile industry -- especially the tile and stone contractor. Other interests include the soft, purring marvels known as cats, labyrinth walking, drumming and percussion, and a range of spiritual, musical and artistic pursuits.