I'm looking forward to another great show this year, as Coverings makes its return to sunny Orlando, Florida! With more than 1,100 exhibitors from over 40 countries, there are so many new products and trends to look forward to. Keep an eye out for gauged porcelain panels, colorful patchwork patterns, geometric and botanical prints, interesting new stone look-alikes on porcelain, large-format looks and much more. 
To make the most of your time at the show, plan must-see conference sessions, exhibits and products in advance. Details on each will be available at coverings.com, and registered attendees can use the online pre-event planner to create a schedule and favorite exhibitors. Download the Coverings mobile app as well, to navigate show information while onsite and coordinate networking opportunities through your user profile.
In particular – be sure to take advantage of the free education sessions and CEUs at Coverings. With ample topics including project case studies, economic forecasts, industry trends, labor shortages and solutions, installation demos and cross-segment collaboration, there are learning opportunities for attendees of all backgrounds. For those of you seeking tile trend insights – I'll be leading a tour of global tile trends on the show floor and would love for you to join!
New for 2019, Coverings has expanded the Installation & Design Experience, which will offer first-hand exploration of tile implemented by trained and certified installers, with vignettes created by local designers. Stop by to check out the latest in installation techniques, gain design inspiration and explore interactive learning features. 
With industry leaders from across the globe at the show, Coverings is also one of the best networking destinations. Connect with long-standing colleagues and coordinate time to meet new contacts at the Coverings Connect lounge and floor happy hours. 
For anyone who hasn't yet signed up, visit coverings.com/register for free registration and details on show travel partners. It's never too early to start planning, and I can't wait to see you all there!
– Alena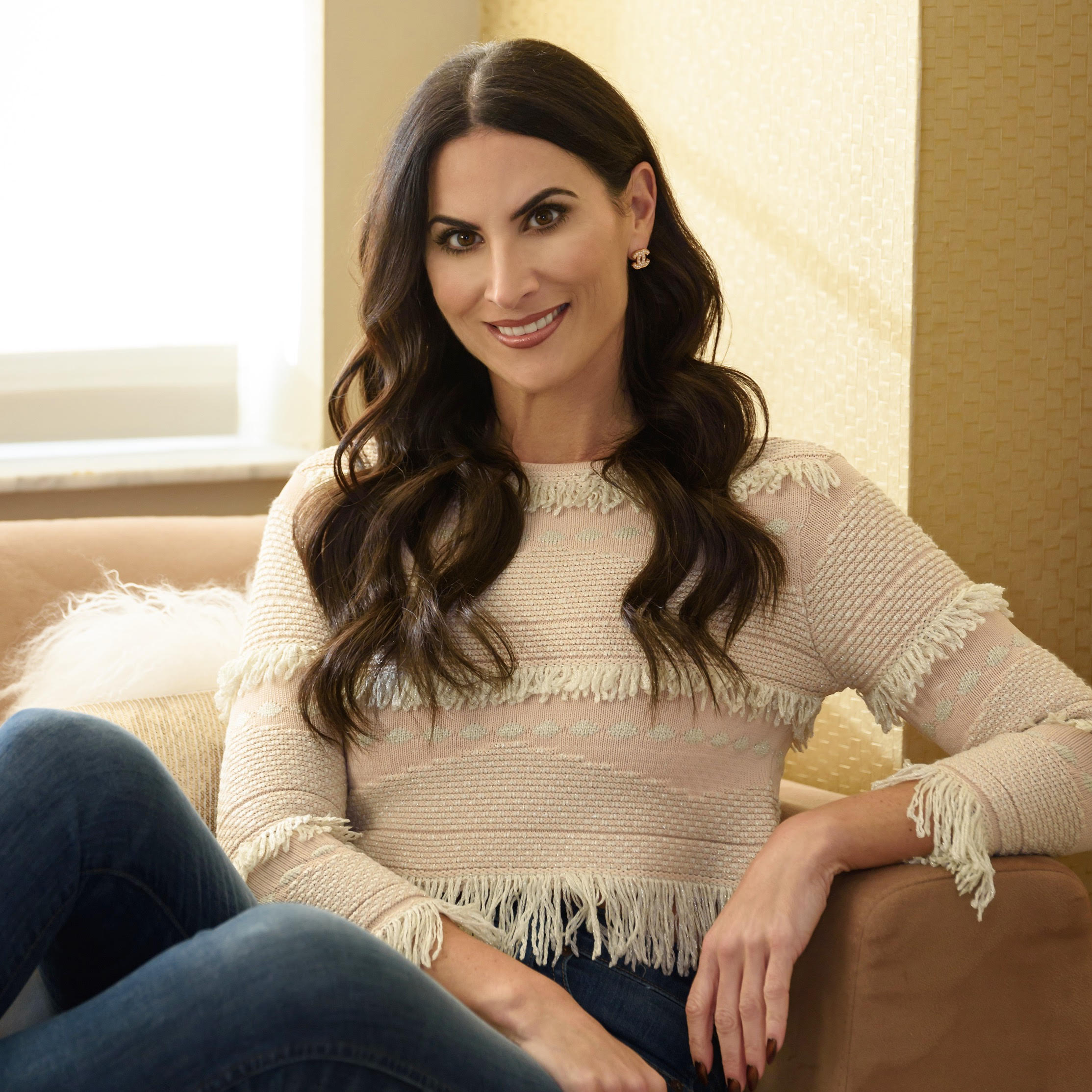 Alena Capra is the owner of Alena Capra Designs, an award winning, interior design firm based in Fort Lauderdale, Florida.
https://www.alenacapradesigns.com/about/