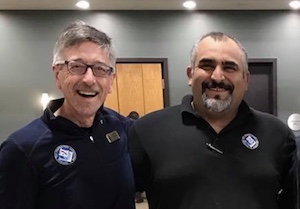 When accidents happen, people's lives are turned upside down.
Unfortunately, this happened last fall to NTCA Board Member, Ulas Maris of Maris Tile PRO. On the night of October 12, on his way home after helping a friend with a kitchen project, Maris was in a terrible accident leaving him with several broken bones and fractures. He is currently in the recovery process and has started physical therapy.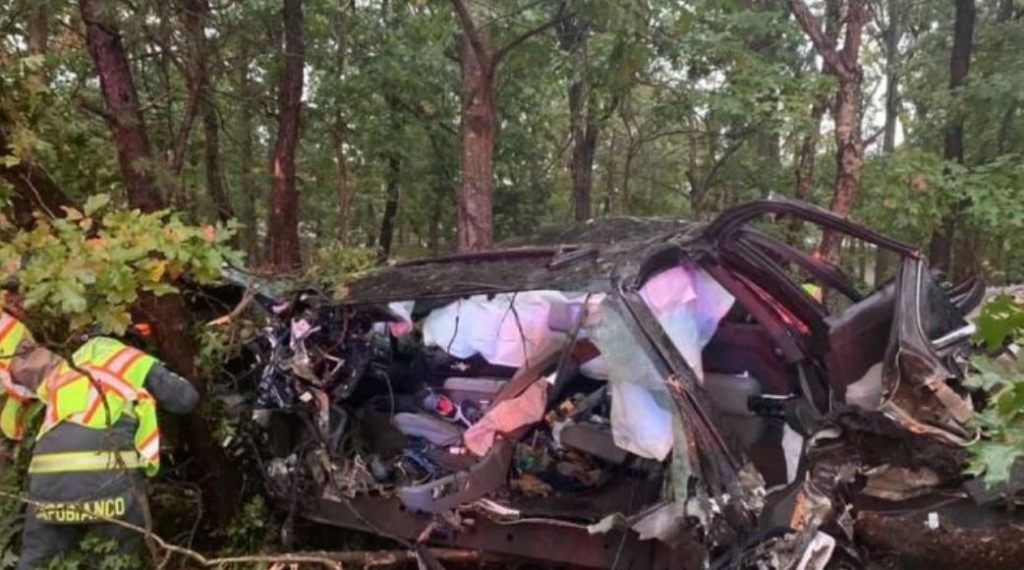 Due to the extent of his injuries and the long recovery process, Maris is looking at extensive medical bills and time out of work.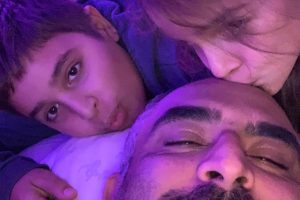 Today it was reported that Maris is currently back at home, and his PICC line was removed last week. He is recovering well from 2nd right ulnar surgery and other fractures. He will be doing physical therapy for the next 12 weeks, with the goal of slowly standing up and taking his first steps.
To learn more about Ulas Maris's accident or if you would like to make a contribution to his recovery, please see the link below to the GoFundMe account set up by his family. A donation of any amount can make a huge difference. https://gf.me/u/y6zu8m