NTCA University helps employees determine the differences of each worker classification
Based on conversations that I am having with members, it sounds like everyone is really busy. This often means that you are competing with other tile contractors to keep your employees. In fact, one of the biggest issues in our industry today is business owners who employ W2 workers competing to keep them, compared with those who employ 1099 workers. To that end, NTCA University developed a course to educate the employee on the differences of being a W2 or 1099 worker. 
I don't know of a single employee who would quickly say no to a job offer elsewhere for more money and equal work without at least taking time to consider the offer. Unfortunately, in the construction industry, higher pay does not always mean that all things are equal. Hopefully, you have employees that value your opinion and would let you have the opportunity to explain or make a counter offer instead of just sending a text or calling to say "I quit." Before it gets to this point, you should have your employees take the NTCA University course to learn the differences between W2 and 1099 workers and the benefits and advantages offered by each situation. 
For those who employ W2 workers, I recommend sitting down with them before an offer is made and educating them on these differences. Use NTCA University to reinforce the information that you are explaining. This allows your employee to make educated decisions when more pay is dangled in front of them. This isn't to say that they won't decide to leave but if they do they will at least understand how their responsibilities will change.
The course goes through differences of each employment situation. It details the W2 worker benefits and taxes paid by the employer versus the 1099 worker's responsibility for taxes, insurance, carrying workers compensation and vehicle to get to job sites, etc. 
The course also talks about how your work is structured as a W2 or a 1099 worker. There are those who prefer to have paid vacation time and a steady paycheck versus those who want to pick and choose when they work.
W2 and 1099 workers are apples and oranges – they aren't comparable or equal. One needs to look at the whole package offered by each company to decide what is best for them in the long run.
To purchase your subscription to NTCA University, you can visit the NTCA store at https://tile-assn.site-ym.com/store/ListProducts.aspx?catid=490398 or http://bit.ly/2taYmOO. If you have any questions or ideas about courses that we should have available, please give me a call or send me an email: 770-366-2566 or [email protected].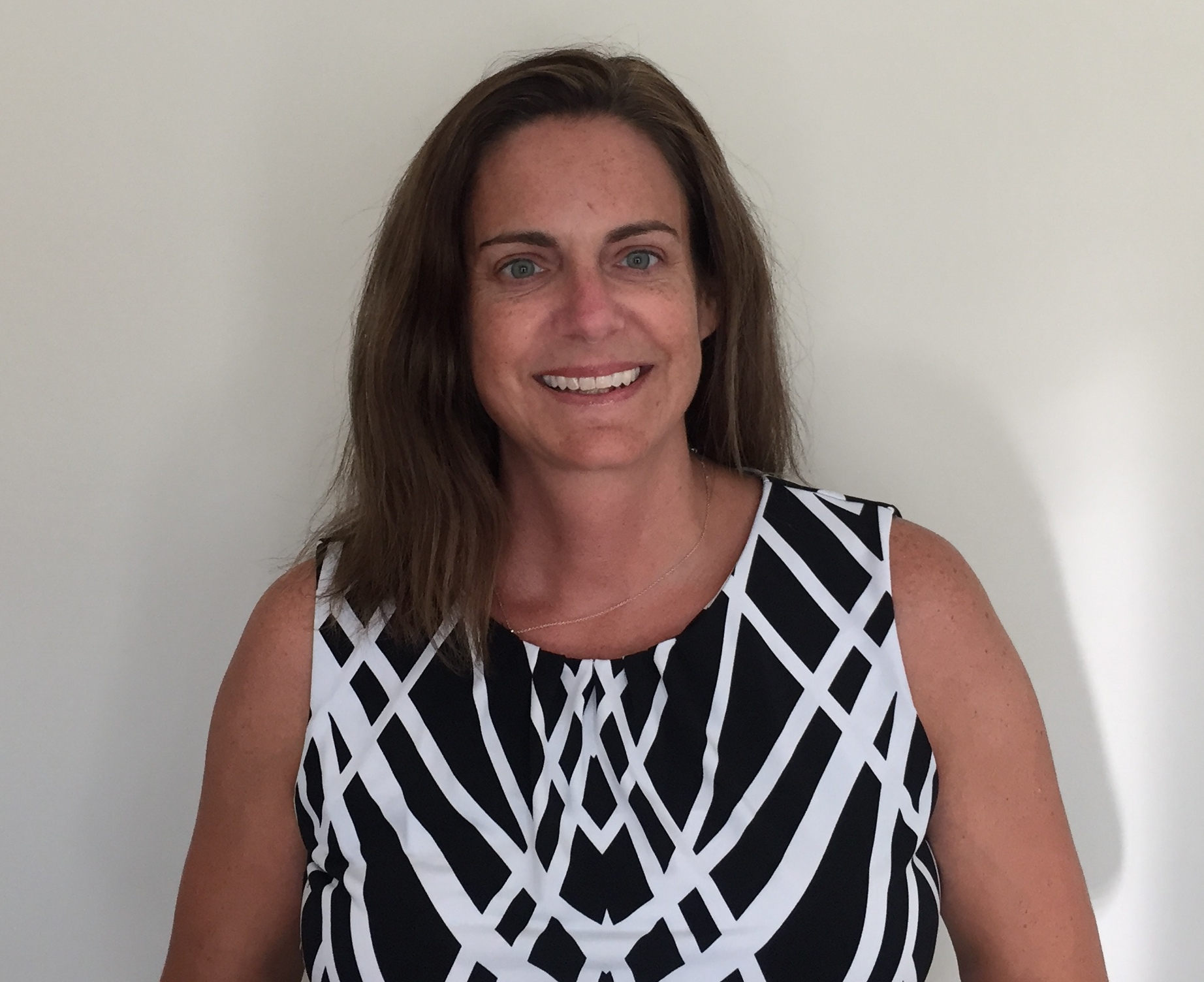 Becky Serbin is the Training and Education Director for the National Tile Contractors Association.  Serbin oversees the implementation of NTCA University, a learning management software program the association offers for continuing education for tile and stone installation and specifications.  As part of this program, she has worked closely with staff and committee members to develop an Apprenticeship Program that combines on line courses with field experience training.
Serbin joined NTCA after having worked 13 years for Georgia Pacific Corporation where her duties included architectural and technical services, associate product management, and continuing education curriculum development and implementation. At Georgia Pacific, she served as the TCNA Backerboard SubCommittee Chairperson and participated in NTCA Technical Committee meetings and document development. She holds a Masters Degree in Business Administration from Kennesaw State University.