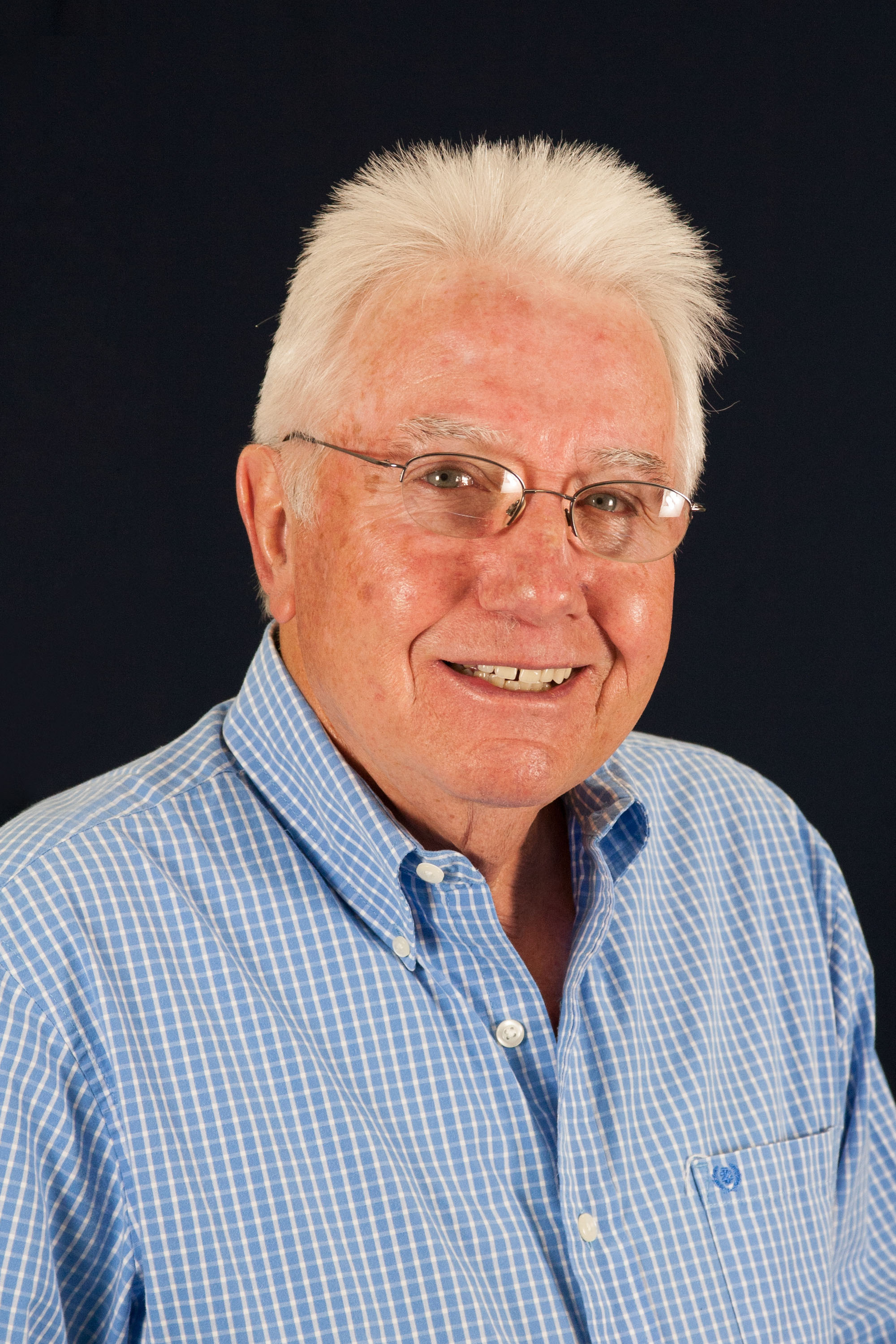 Those familiar with Noble Company will recall the warm, friendly presence of Director of Marketing & International Sales, Richard Maurer, at many industry events. Indeed, this editor has had the pleasure of working with him over the years and always enjoyed his kind personality, gentle humor and gracious smile. 
After 24 years in this role, Richard Maurer transitioned to the role of Outside Consultant for the Noble Company this past July.
Richard started out in the world as a graduate of UCLA with a B.S. degree in Finance, and has over 40 years of sales and marketing management experience between Noble Company and Dow Chemical Company. After his college graduation, Richard honorably served his country in Vietnam, earning a Purple Heart. 
"I have had a broad range of life experiences ranging from being an infantry Lieutenant in Vietnam to Regional Sales Manager at Dow Chemical Company," Richard said. "However, I've worked longer in the tile industry at Noble Company than anywhere, learned more, and enjoyed it more."
Richard has given presentations and authored articles on issues related to NobleSeal® sheet membranes, such as moisture problems and mold mitigation, sound insulation for ceramic and stone tile flooring, and protecting thin-set tile from cracking.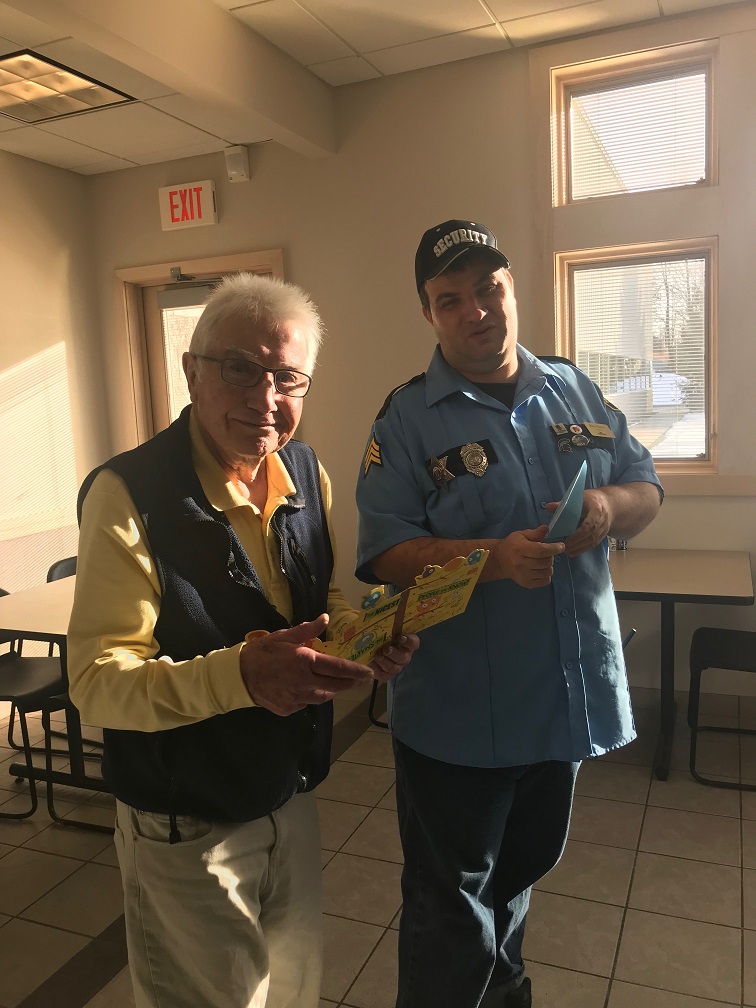 Richard is known for his quick wit and willingness to talk to anybody to try to solve their issues. And it brought Richard much joy that his son, Michael – the apple of his eye – is Chief of Security of the Noble Company.
Noble Company managers and employees have fond remembrances of the time spent working with Richard. Here are just a few of their comments:
Paul Kik, Sr.,
President Emeritus
For nearly a quarter century, Richard has brought his skills and willingness to get the job done at Noble. I have always admired Richard's ability to listen to our customers and be their advocate. The relationships Richard created in the industry played a significant role in Noble's success. Richard's son Michael was also a daily blessing for everyone in the office. His daily rounds always offered a big smile, often with a joke or two and occasional traffic report. We wish both Richard and Michael our best.
Lynnette Bloomberg,
C.O.O. Emeritus
Noble was fortunate to have Richard join our team in 1993. He is a unique individual who has top-notch marketing skills and the ability to understand and communicate – both verbally and in writing – the technical aspect of our products. He has been a very dedicated employee and genuinely liked to help customers. His quick wit and all around fun personality will be greatly missed on a daily basis in the office, and he is wished an abundance of blessings as he spends more time with family and friends.
Dave Wormmeester,
Vice President of Sales
& Marketing
Richard has an outstanding way of connecting with people. When people would call in with technical questions or concerns, Richard would spend just as much time in getting to know the people as he did in helping to resolve their issues. His compassion and concern about everyone he encountered will be missed, and we wish him nothing but the best as he enjoys his family and friends in retirement.
Eric Edelmayer,
Director of Div. 9 Sales & Contractor Training
It has truly been a pleasure to work alongside Richard, from the first day he showed up at a company meeting in Sky Valley, Ga., until the last day he walked out of the building. His input into so many of Noble Company product offerings during their development was instrumental to their success. He truly is one of those people that nobody has anything negative to say about and has always gone above and beyond what is expected.
Dean Moilanen,
Director of Architectural Services
There are those stellar performers who choose to keep a low profile. Their consistent levels of superior performance are often unnoticed…ironically, their steadfast, unassuming levels of excellence are so "normal" they become routine.
Richard Maurer exemplifies such excellence. Over the years, his contributions to Noble Company and to Noble's loyal customers have been truly immeasurable.
He has been a friend and mentor to me, and I will always be grateful for the time we spent together and the knowledge he imparted.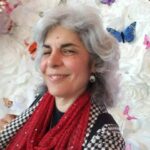 Editorial Director and Senior Writer for TileLetter and TileLetter ARTISAN
Lesley Goddin has been writing and journaling since her first diary at age 11. Her journey has taken her through a career in publishing and publicity, landing her the editor position of TileLetter and its special publications in 2006. Her goal is to educate, inspire, recognize and encourage those in the tile industry -- especially the tile and stone contractor. Other interests include the soft, purring marvels known as cats, labyrinth walking, drumming and percussion, and a range of spiritual, musical and artistic pursuits.