Mother Nature has always provided the strongest and most artistic designs imaginable. Antolini has over 60 years of experience harnessing this natural power allowing us to revel in our world's innate elegance. New to Antolini's lineup is the Exclusive Stone: Crema Cielo.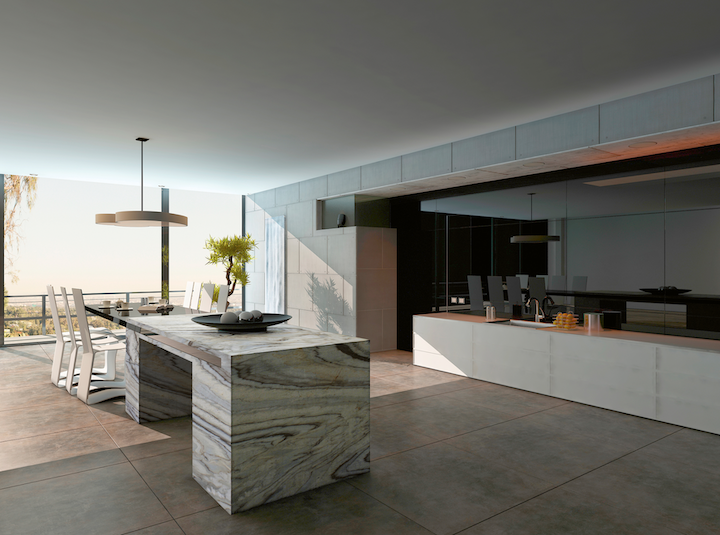 Allow yourself to be enamoured by Crema Cielo's captivating presence in this interior design. This marble is revolutionary to the divine setting, capturing the fine details of this stone. As the room transcends into a delicate and contemporary union, Antolini has perfected Haute Nature in any design.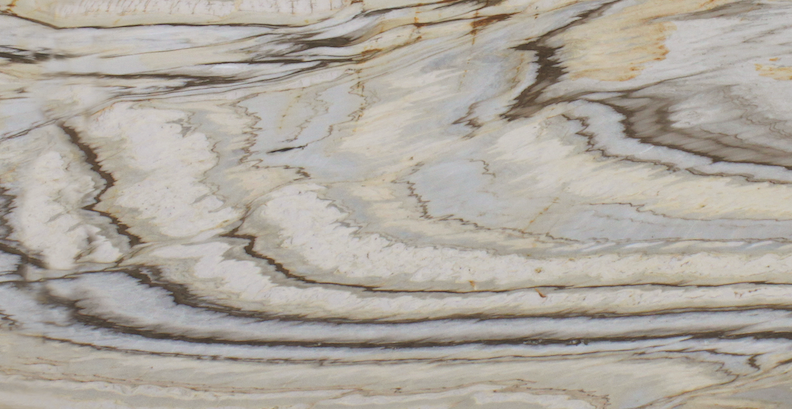 The cascading delicate and soft hues descend sinuously and create an admirable kinship throughout the surface of this fine marble. The fluent Crema Cielo enhances the spaces and gives a sense of lightness and spontaneity thanks to the wavy streams that allow a constantly evolving smooth shape.
For more information, visit http://www.antolini.com.