Blanke  recently toured the state of Texas to bring information about its flagship product, Permat to tile contractors and tile stores in the region. Blanke Technical Account Manager Markus Dworowy led demonstrations at each location.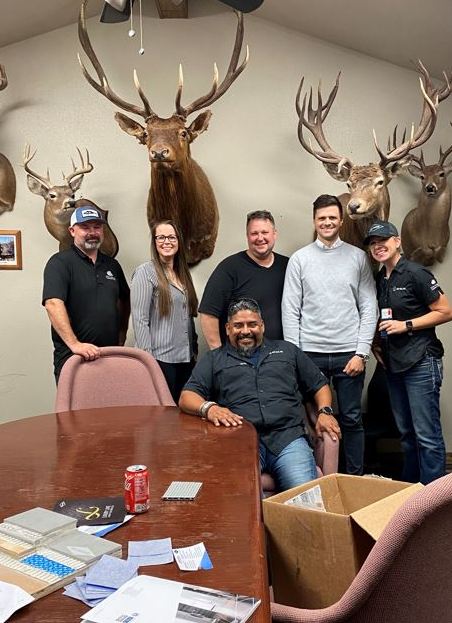 In early October, J&R Tile hosted a live networking and training event at its San Antonio location, which also included presentations by GoBoard and Noble and a taco truck for tasty refreshments. Members of the Facebook groups Global Tile Posse and Texas Tile Posse flocked to this event.
"We had more and more questions from contractors out of Texas regarding Blanke and our products, so we decided to plan a short tour to Tile Shop and Emser locations in the area including in Dallas, Fort Worth, Austin, San Antonio and Houston," said Amanda Henke, Marketing Manager for Blanke. "Markus got in contact with all the contractors. Because we had nearly 70 interested contractors, we teamed up with Erin Albrecht from J&R Tile in San Antonio and planned an event at their warehouse in San Antonio."
Part of the tour involved a meeting with Texas Tile Posse administrator Joe Fowler and a general contractor to discuss the future of these Facebook groups and tile trends. Other tile stores, such as Travis Tile, expressed interest in bringing an event to their locations. In additions, some contractors drove from three to six hours to attend, including Estes Remodeling.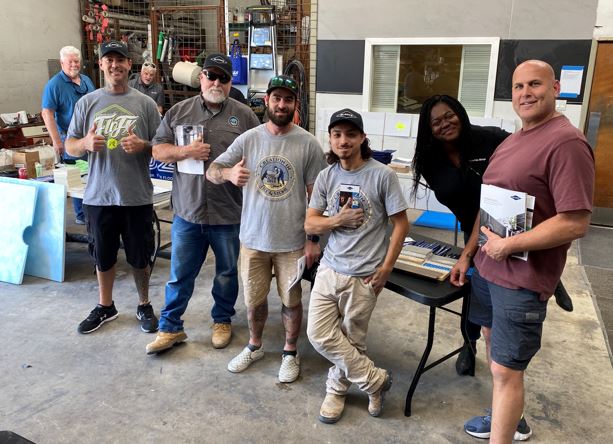 Dworowy gave a presentation of Blanke products including a live Permat installation. ARDEX, Noble and GoBoard also supported the event which ran from noon to 5 p.m. The next day, the tour moved to Cabot Rowe/Build with Foam, where Paul Lucca helped to organize another training and networking visit for area contractors.
Dworowy noted that another tour and events are in the works for 2022, but for those who don't want to wait for the new year, several events are planned this month. These include: Emser in Charleston, S.C. on Tuesday, December 7; Daltile in West Columbia, S.C., on Wednesday, December 8, and at Emser in Atlanta, Ga, on December 9.
For more information on Blanke, call 770-936-9211 or visit https://www.facebook.com/BlankeCorpUSA/ or www.blankecorp.com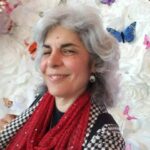 Editorial Director and Senior Writer for TileLetter and TileLetter ARTISAN
Lesley Goddin has been writing and journaling since her first diary at age 11. Her journey has taken her through a career in publishing and publicity, landing her the editor position of TileLetter and its special publications in 2006. Her goal is to educate, inspire, recognize and encourage those in the tile industry -- especially the tile and stone contractor. Other interests include the soft, purring marvels known as cats, labyrinth walking, drumming and percussion, and a range of spiritual, musical and artistic pursuits.