Four Industry Design Pros to Select Best New Kitchen and Bath Products
(Alpharetta, Ga.) – December 3, 2021 – The Kitchen and Bath Industry Show (KBIS), owned by the National Kitchen and Bath Association (NKBA) today announced the four industry design professionals who will judge the Best of KBIS Awards, one of the kitchen and bath industry's most prestigious honors. Sponsored by Luxe Interiors + Design, the judges will choose the most innovative new products recently introduced or making their debut at KBIS 2022, being held at the Orange County Convention Center, Orlando FL, February 8 – 10, 2022.
The 2022 Best of KBIS Awards judges are:
Emily Cathcart, CMKBD, CID and principal, Emily Cathcart Designs –Cathcart has spent 20 years designing, developing and honing her education to bring her creative and technical knowledge to every project. She has a BS in Interior Design from Colorado State University and owns and operates ECD Cabinetry as well as her design practice in Bend, Oregon.
Melissa Sharp, NKBA and allied ASID, designer, Kitchen and Bath Concepts, LLC – Sharp has worked as a designer under the tutelage of Peggy and Micqui McGowen for the past 6 years. She received her degree in Interior Design from HCC, and NKBA affiliated college and is an active member of the NKBA Texas Gulf Coast Chapter.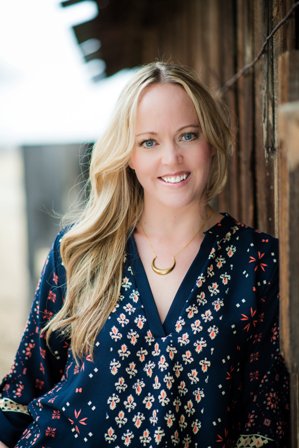 Lisa Zebra, owner and founder, Lisa Zebra LLC – Zebra is an up-and-coming Central Florida residential designer who specializes in custom designs and impeccable service. She self-describes as an elite remodel concierge, helping her clients design, plan, budget and execute. She believes everyone deserves a beautiful and functional space and that good design should be accessible.
ElizaBeth Marcocci, CMKBD, CAPS, designer, Mother Hubbard's Custom Cabinetry – Award-winning designer Marcocci has been creating beautiful kitchens and baths for over 35 years. She holds a degree in interior design from St. Petersburg College and Florida State University. As an NKBA certified master kitchen and bath designer, Marcocci has worked on a wide variety of projects ranging from light commercial to residential in new construction and remodeling with architects, builders and homeowners.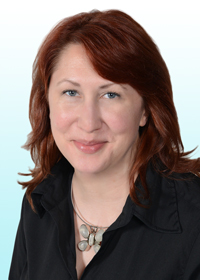 "I am so pleased to celebrate this group of design professionals as Best of KBIS judges in 2022," said Suzie Williford, executive vice president of industry relations and chief strategy officer for the National Kitchen & Bath Association (NKBA). "I always say being a judge is the best way to really understand and see all of the newest, coolest and exciting products being brought to the market. This group will bring a great perspective to the process."
The Best of KBIS Awards judges will review all product entries prior to the show and narrow down those product finalists based on product description, images and answers to entry questions. The judging committee will visit each of the top finalists at KBIS 2022 and winners will be announced with co-host and sponsor Pam Jaccarino, editor-in-chief of Luxe Interiors + Design on Wednesday, February 9 at 4:00 PM on the KBISNeXT Stage.