QUESTION
We are about to install 16" x 16" terrazzo cement tile (2cm) on a 10′ x 10 wall in a doctor's office. The wall is a painted sheetrock. Can we install over the sheetrock using a bonding primer or would it be better to install over a cement backer?
ANSWER
The NTCA Reference Manual lists paint as a questionable substrate.
It may likely be better to install over a substrate that does not have paint beneath the bond coat where the bond of the paint to the substrate must be relied on to support the installation.
Some manufacturers have mortars or primer/mortar combinations that will bond to a variety of questionable substrates including paint. Consult your tile and primer manufacturer for their recommendation for adhering this particular tile to the substrate.
Also be certain to check with the tile manufacturer to understand the required minimum deflection criteria for this type of tile. It will be at least L/360 or higher.
– Mark Heinlein, NTCA Training Director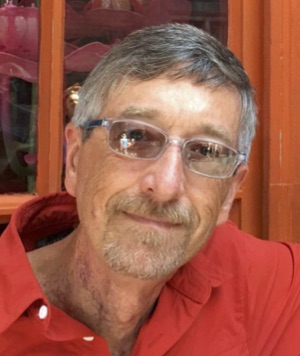 Mark Heinlein is Training Director for the National Tile Contractors Association. He is Certified Tile Installer #1112 and currently a Ceramic Tile Education Foundation evaluator for the Certified Tile Installer program. Heinlein was the owner of Mark Heinlein Surfaces of Negaunee, Michigan.