QUESTION
How close to the tile wall can a linear drain be placed?
I'm planning to use an elastomeric waterproofing membrane and install the mortar bed using the divot method around the drain. Can the drain flange sit directly on the subfloor with mortar packed around it? I haven't found a standard for thickness of the mortar bed around the drain flange.
ANSWER
Great question!
Many linear drains can be set right up to the wall so that the wall tile runs perpendicular down to the drain opening making a very clean look. Just need to make sure the drain top/grate is removable.
The type and manufacturer of the drain system you are installing will determine how close the drain body can be placed to the wall and how the waterproofing will be flashed to the drain body. As you know, it is critical to not have a cold joint or crack or debonded waterproofing connection from the wall to the drain body. If using a liquid, you might want to consider adding a scrim film to help with the bonding/connection. Please check with both the drain and liquid manufacturers to verify their instructions for the membrane connection in a close to wall configuration.
I am not familiar with every type of drain body out there but I do know there is at least one designed where the flange can be mounted fairly flush with the substrate. Best to check with the manufacturer of the drain body.
There are some bagged mud products that are designed to ramp down to aggregate level. I can't vouch for their performance at such a thin layer at such a critical point as the transition to the drain in a shower floor. Are you using a bagged mud product? Does the manufacturer of the waterproofing membrane have one that will work well with their membrane system at such a thin layer?
If the manufacturers of the drain and setting materials are able to give you a written confirmation of their concurrence with this install you should be good to go. If not, I would reconsider and go with a different approach. Hope this helps!
– Mark Heinlein, NTCA Training Director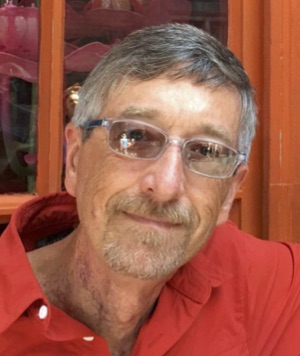 Mark Heinlein is Training Director for the National Tile Contractors Association. He is Certified Tile Installer #1112 and currently a Ceramic Tile Education Foundation evaluator for the Certified Tile Installer program. Heinlein was the owner of Mark Heinlein Surfaces of Negaunee, Michigan.