By now, your Coverings planning should be in full swing. Do you have a strategy for navigating the thousands of square feet in the Orange County Convention Center, and seeing all the education sessions, demos, features and products you desire, while leaving time to attend parties and network with your peers? How do you do it? We asked several NTCA contractors about their approach to the show to help you go about creating a Coverings strategy of your own.
---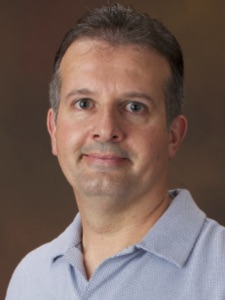 John Mourelatos of Mourelatos Tile Pro in Tucson, Ariz., keeps it simple by making a beeline for classes and demos and other educational opportunities. "I like to talk to other contractors about technical and business topics, too," he said. "I schedule my time around education."
Josh Castelli of Christian Brothers Flooring in Lakeside, Calif., said he scours Coverings for "something that will make me or my company more efficient – a tool, software, or more information on fabrication, since I'm looking to grow into this. I'm considering the longevity of my career as my knees give out."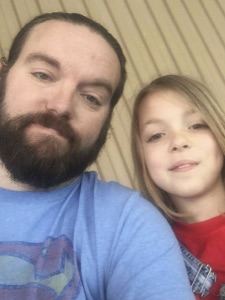 Jason Jones of Jones Tile, Columbia, Ala., went to his first Coverings last year, with the intent of meeting "as many of the crazy characters I've met online in person." He hopes that was only the first of many.
"Secondly, I enjoy soaking in the new tools and materials available to me," Jones said. "It's eye opening, especially to an installer such as myself, who lives in the boondocks."
His only strategy? Wearing comfortable shoes and wandering around meeting and talking with people. "Also, I enjoy getting free stuff," he admitted.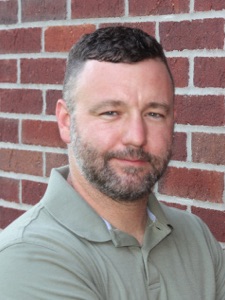 While meandering works well for Jones, Brad Denny, Vice President/COO of Nichols Tile & Terrazzo Co. Inc. in Joelton, Tenn., said, "having a plan is essential." He recommended having an honest introspective look at your company while going through the list of sessions available to decide what to attend.
But he admits that "having designated 'wander' time, usually later in the week, is strategic too and allows you to explore the fresh ideas you have had throughout the show."
The Installation & Design Experience (last year it was the Installation Design Showcase), NTCA, and CTEF booths have always been draws for Denny. This year he'll be even more keen on the showcase since his company will be installing a vignette in the Installation & Design Experience booth, paired with designer Glenda Wright of HHCP.
He also likes to visit all of his tool vendors and their competitors to continue to cultivate relationships. "When time allows, I like to view the complexity of the vignettes and stay up on the latest trends in the manufacturers' booths," he said.
Bringing information to staff is a key part of the show experience. "We typically have a meeting before the show to plan out our show in advance," he said. "Knowledge gained is relayed during regularly scheduled meetings after the show, as much of what we learn helps guide our direction."
Because the show is so huge, Denny makes use of the Coverings app. "But we also like to circle, note, and carry a paper copy of the schedule in our bags, he said. "The show floor IS enormous, so a roadmap and destination points are wise. Quick references and knowing where we are going in advance is a good time management tool."
Strategies to see show features are essential, but one's body can take a beating during the show. "Let's face it, the nights can be as busy as the days, but getting as much sleep as possible, eating good meals, and taking rest stops as you need them helps make the show easy work!" he claimed. "It seems every day I need to stretch before getting out in the world, and days at the show are no different. I wear clothes and shoes I know will still feel good after all the miles logged during the day. In the past few years, I admit that a good massage has been helpful at the end of the show, and serves as a reward for the energy put in to better ourselves!"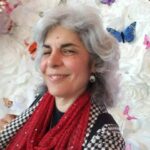 Editorial Director and Senior Writer for TileLetter and TileLetter ARTISAN
Lesley Goddin has been writing and journaling since her first diary at age 11. Her journey has taken her through a career in publishing and publicity, landing her the editor position of TileLetter and its special publications in 2006. Her goal is to educate, inspire, recognize and encourage those in the tile industry -- especially the tile and stone contractor. Other interests include the soft, purring marvels known as cats, labyrinth walking, drumming and percussion, and a range of spiritual, musical and artistic pursuits.