The reprise of the Tiny House Installation Design Showcase for Coverings 18 featured three tiny houses that paired top designers and NTCA Five Star Contractors to develop and design the look and concept and bring it to life on the show floor.
The three tiny houses included:
Smart Modern Living – designed by Jeffrey Baker of Jeffrey Bruce Baker Designs and installed by D.W. Sanders Tile & Stone Contracting. Clean lines and and open layout characterized the space. Estima Ceramica provided the tile and LATICRETE donated the setting materials and backerboards.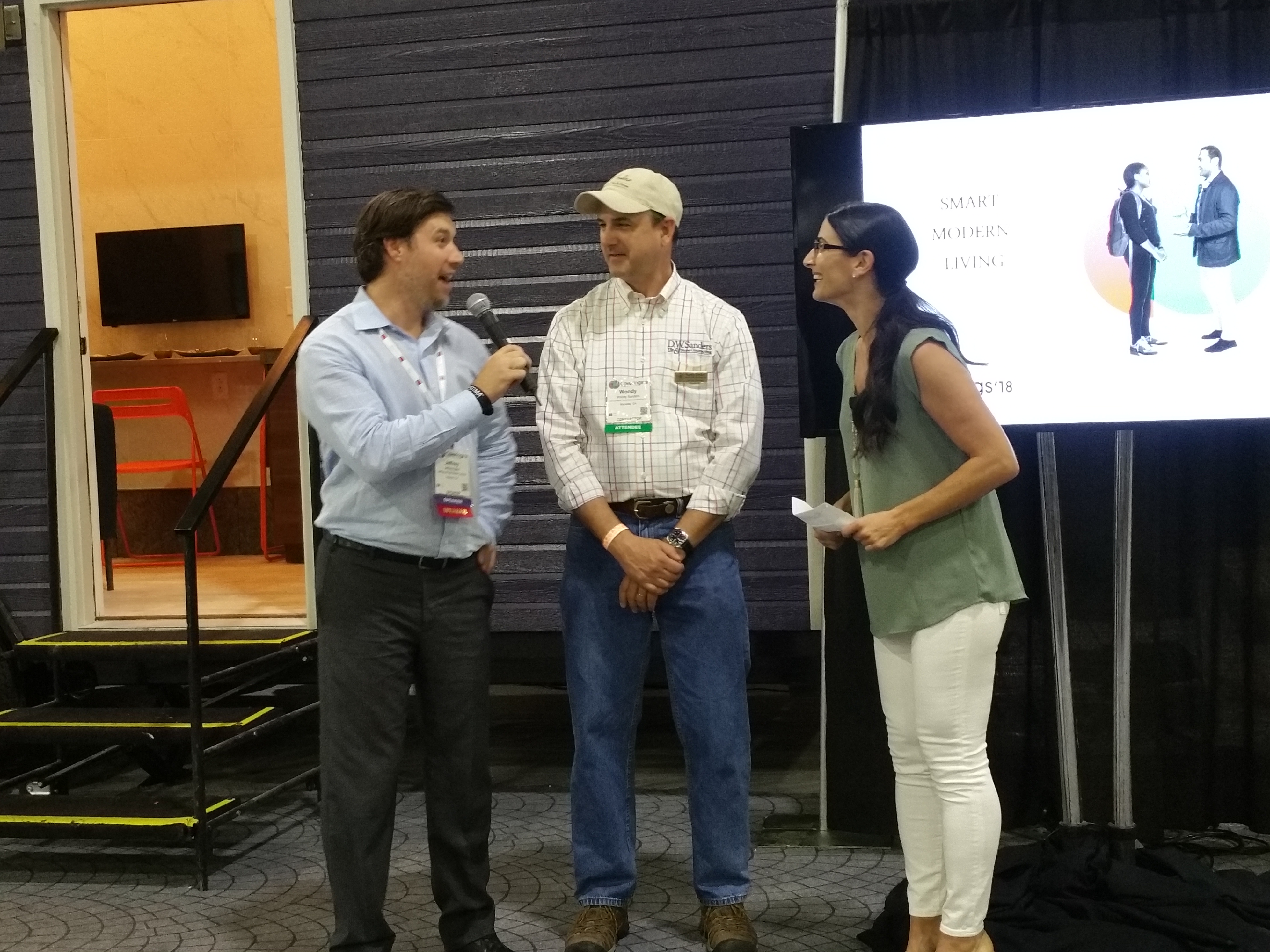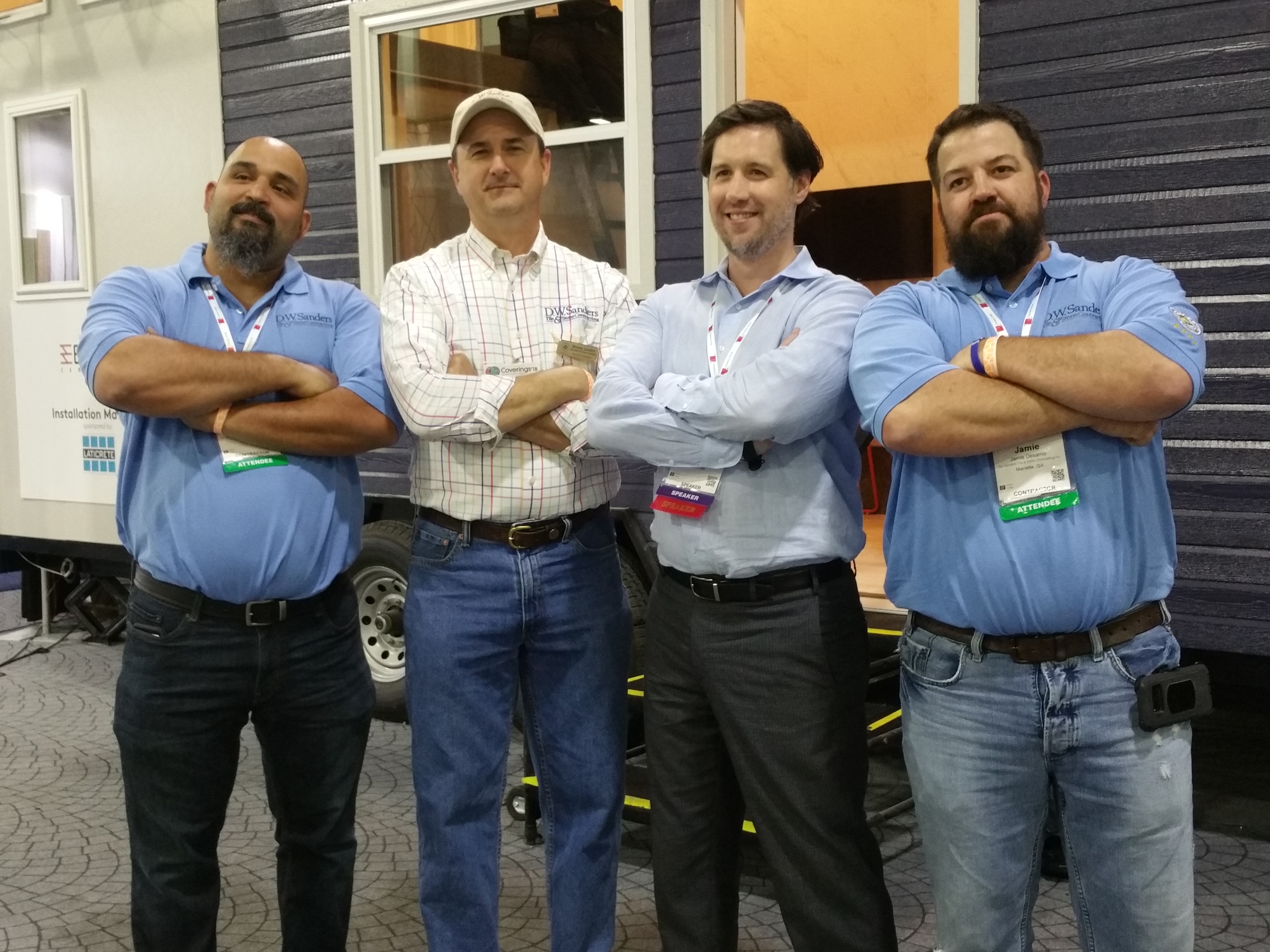 Luxe Cottage – designed by Brittney Ferren of The Johnson Studio at Cooper Carry and installed by Visalia Ceramic Tile, the space is geared to the imagined needs of a young, retired couple seeking a luxurious mountainside getaway that features tile on walls, countertops, shelving and built furniture. Ceramics of Italy supplied tile, MAPEI donated setting materials and Schluter provided backerboards.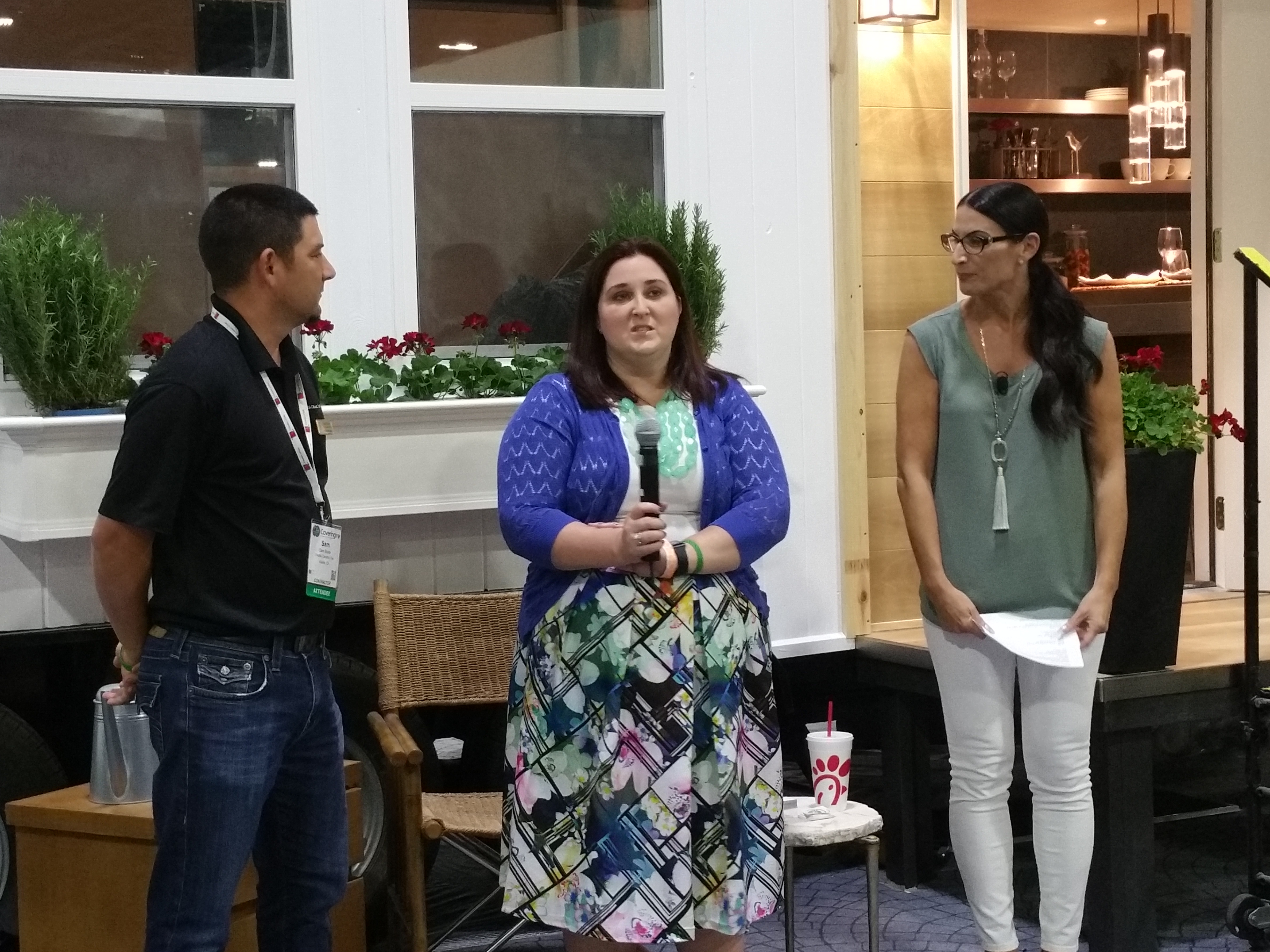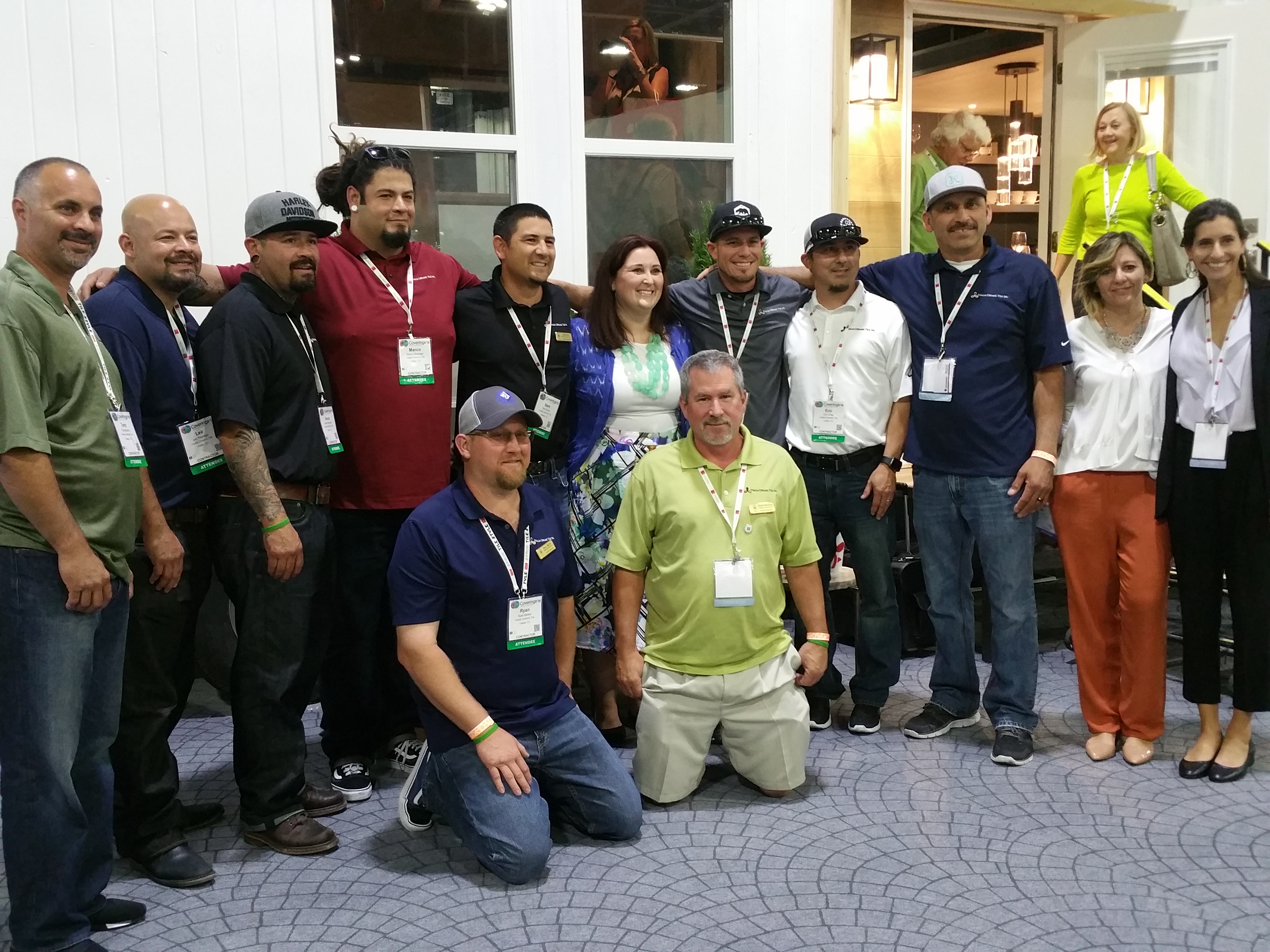 CG Villa – is the signature contemporary tiny home designed by Rita Carson Guest, FASID, of Carson Guest. Installed by J&R Tile, the space features gauged porcelain tile panels to keep the weight — and the look of the space light and spacious. Crossville Inc., provided tile with installation materials from ARDEX and backer board from wedi.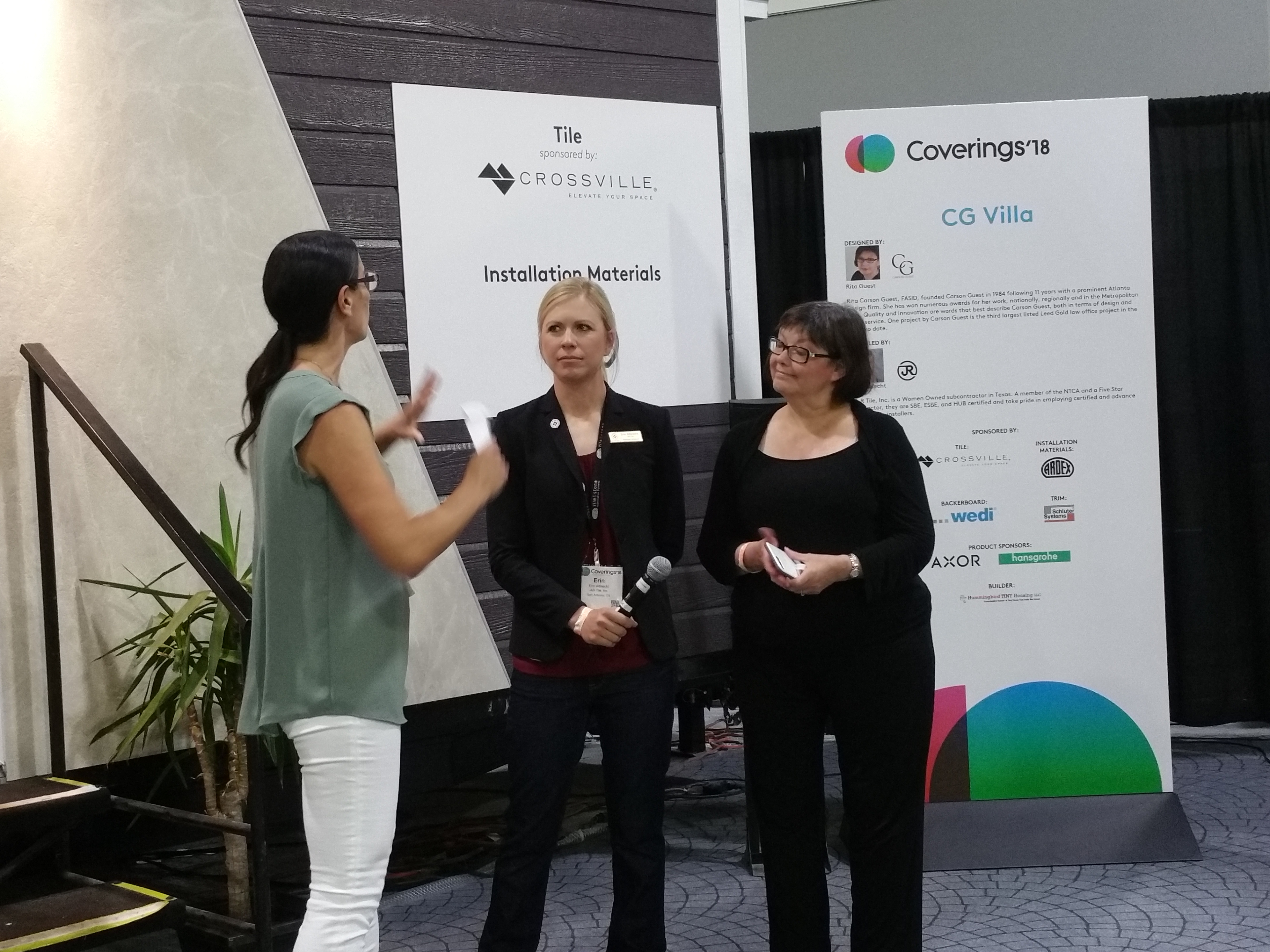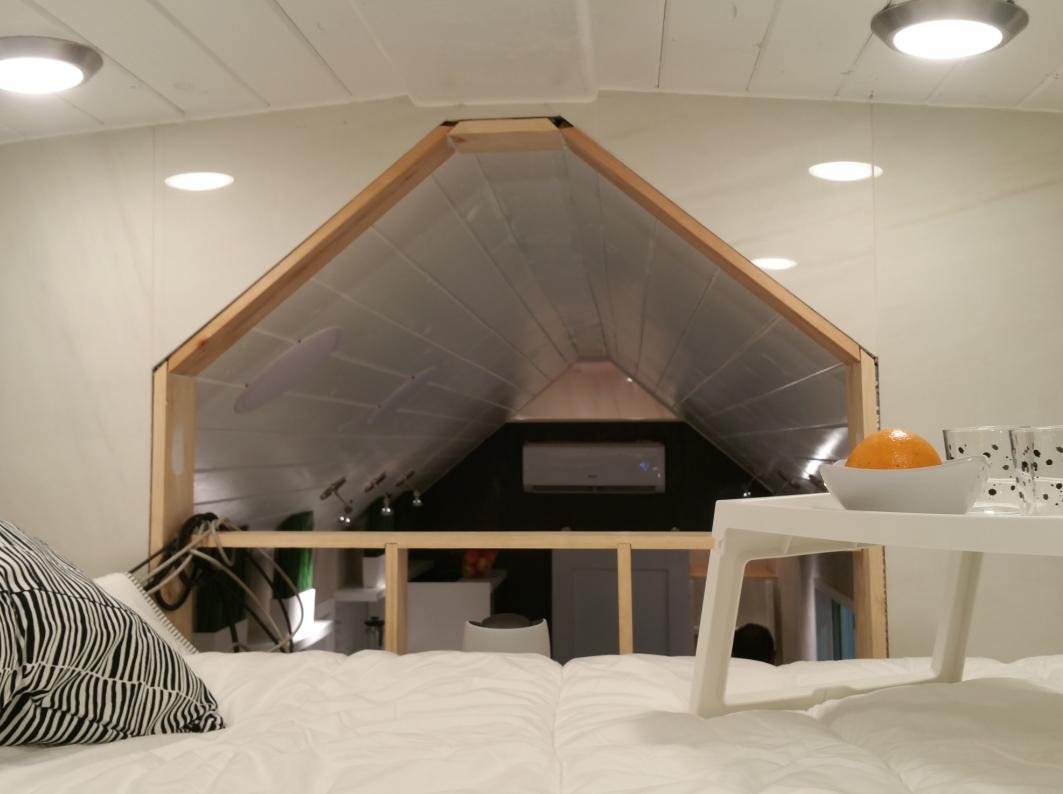 For full details regarding the Coverings Installation Design Showcase, visit coverings.com/IDS.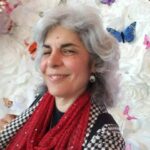 Editorial Director and Senior Writer for TileLetter and TileLetter ARTISAN
Lesley Goddin has been writing and journaling since her first diary at age 11. Her journey has taken her through a career in publishing and publicity, landing her the editor position of TileLetter and its special publications in 2006. Her goal is to educate, inspire, recognize and encourage those in the tile industry -- especially the tile and stone contractor. Other interests include the soft, purring marvels known as cats, labyrinth walking, drumming and percussion, and a range of spiritual, musical and artistic pursuits.