QUESTION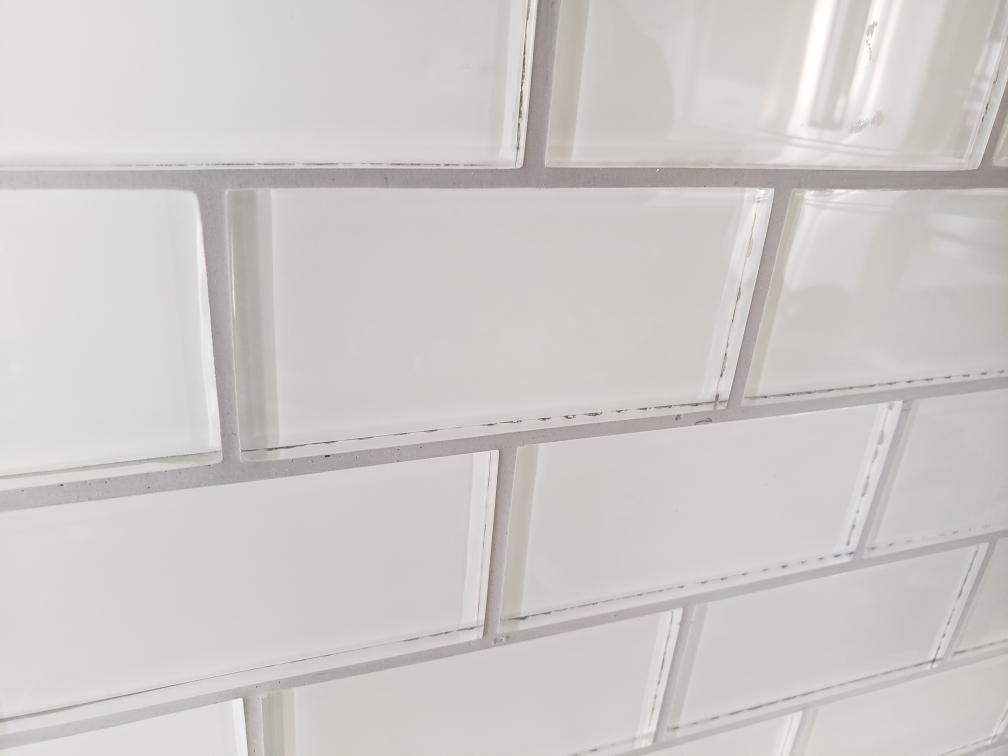 Have you guys ever seen this before? It seems to be where the mesh is holding the tile together. This is a 2" x 4" glass mosaic (approximately a 12" sheet). I know this is asking a lot without actually seeing the install and product in person. Note the "voids" around the periphery of each piece of tile. Does this look like a troweling error or product defect to you? Please let me know. I'd love to know your insight on this.
ANSWER
You are correct – this is difficult to fully and accurately assess without being on site and personally inspecting an uninstalled tile, inspecting the completed installation and interviewing the installer.
However, based on the photo you sent I would hazard a guess that the anomalies we are seeing are uncollapsed ridges made with an approximately 3/16" V-notch trowel. 
– Mark Heinlein
NTCA Training Director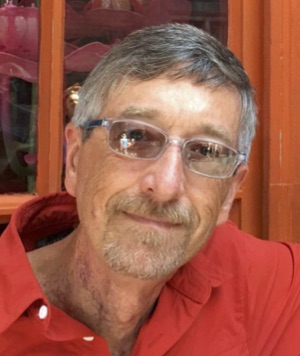 Mark Heinlein is Training Director for the National Tile Contractors Association. He is Certified Tile Installer #1112 and currently a Ceramic Tile Education Foundation evaluator for the Certified Tile Installer program. Heinlein was the owner of Mark Heinlein Surfaces of Negaunee, Michigan.