Mark your calendars next week for the final NTCA Roundtables LIVE! for the year.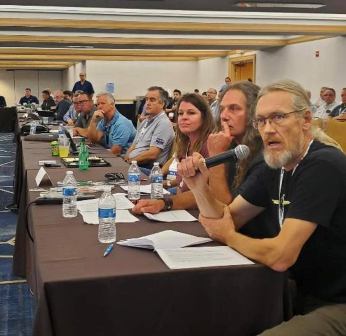 On Tuesday, December 14 at 6 p.m. CST, this year-end forum will explore how the importance of artisan tile installations has been recognized throughout the industry. In "What a Year it's Been for Tile Artisans!" Bart Bettiga, Executive Director of the NTCA will kick off a discussion with his perspective on the artisan movement and the value of artisan installations in the tile industry. TileLetter Editor Lesley Goddin will add some comments about the development of TileLetter ARTISAN magazine and its role in shining a light on artisan tile makers and installers.  NTCA's Mark Heinlein will host, and moderators will include Joshua Nordstrom, Angie Re, and Lee Callewaert.  We also hope to have other tile artisans join us for the discussion who have presented their projects and perspectives at NTCA Artisan Roundtables LIVE! throughout 2021.
Register at https://us06web.zoom.us/meeting/register/tJAkcuCrqD0pGtOR4rZGP5Tjm4UA_Rby8rEW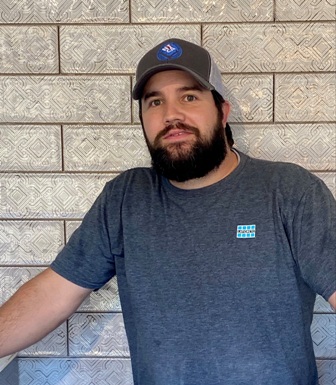 "Meet the 2022 NTCA Training Team" unfolds the next day, Wednesday, December 15 at 1 p.m. CST. Meet the training team that brings workshops and regional education events around the country and to trade shows. Hosted by NTCA's Mark Heinlein, the panel includes seasoned trainers Robb Roderick, Scott Carothers, Randy Fleming and Chad Jones, along with NTCA's Assistant Executive Director Jim Olson and NTCA Education and Curriculum Director Becky Serbin. You'll have a chance to meet the new trainers who are subcontracting with the NTCA and who you will see around at training events around the country: Melissa Swan and Matt Welner. Learn what the NTCA has in store for you from coast to coast; north to south; east to west in 2022!
Register at https://us06web.zoom.us/meeting/register/tJ0ofuCgqzgvGtMtUaarXhI-x7JmRCtF5tS1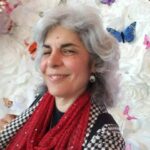 Editorial Director and Senior Writer for TileLetter and TileLetter ARTISAN
Lesley Goddin has been writing and journaling since her first diary at age 11. Her journey has taken her through a career in publishing and publicity, landing her the editor position of TileLetter and its special publications in 2006. Her goal is to educate, inspire, recognize and encourage those in the tile industry -- especially the tile and stone contractor. Other interests include the soft, purring marvels known as cats, labyrinth walking, drumming and percussion, and a range of spiritual, musical and artistic pursuits.