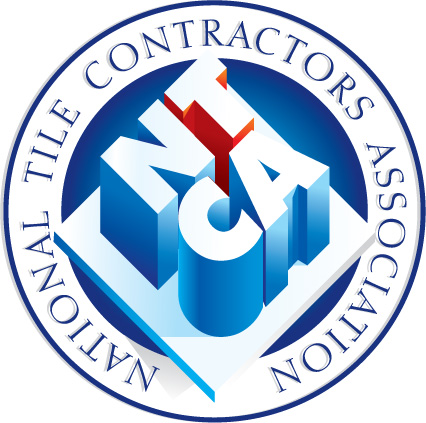 By Lesley Goddin
In part 1 of our Hot Topics story on substandard tile in February, we looked at the struggles tile contractors and setters had with substandard tile and shared a bulleted list of suggestions to address these challenges. 
In this installment, we look at these suggestions in more detail, some of them together, since they logically are part and parcel of the same process:
Understand the standards, and know the TCNA Handbook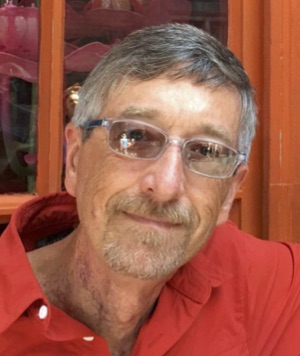 Mark Heinlein, NTCA Training Director, Trainer/Presenter, and formerly a contractor in his own right, points to standards as the first line of defense, calling them the "alphabet soup of organizations and publications that guide our industry."
The two to be most concerned with are: ANSI 137.1, the manufacturing standard for ceramic tile; and ANSI A108, the installation standard for ceramic tile that defines specifications for substrate flatness, maximum allowable lippage, grout joint size and other installation components, Heinlein said. And the TCNA Handbook contains the methods, details and best practices for installing ceramic and stone tile in dozens of applications.
Though these standards and methods are not law nor REQUIRED to be used, they are "highly regarded standards for tile industry materials and installations and hold up as such in courts of law," he said. They work better when used in tandem.
"Here is my point: a certain tile may not meet some or all of the ANSI A137.1 specifications," he said."If it doesn't meet certain specifications, it is going to be difficult for the installation contractor to meet the requirements of ANSI A108." Heinlein observed that though these standards and specs are designed to help the contractor, many times they are unknown or ignored, much to the contractor's peril if the installation is called into question.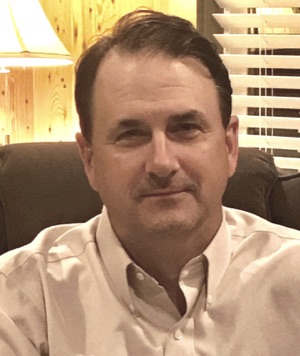 Woody Sanders of D.W. Sanders Tile & Stone Contracting in Marietta, Ga., takes the standards seriously, engaging in ongoing study of industry documents and publications including A137, the TCNA
Handbook and the MIA Dimensional Stone Design manual. "Understand it is a voluntary standard, so educating your client to use an A137 tile is just like educating them on why they need to use qualified labor," he said. 
Don't buy the tile yourself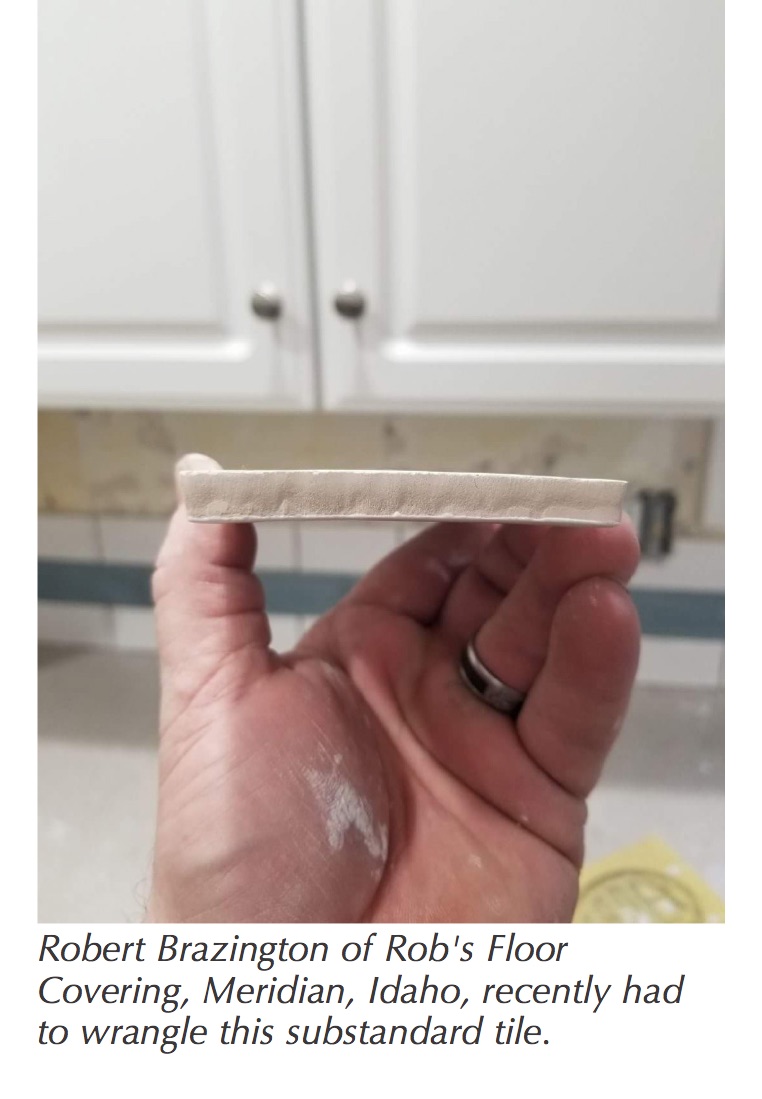 Sanders also shared a strategy that works well for his company: "In our business model we work hard not to buy the tile or stone product. This is and will always be a hot topic but we do not have a showroom and our bidding strategies are different than others. We are a unique labor force whose focus is on tile and stone installation.  We focus on billable service items, like delivery of tile. If a tile selected and furnished by others is out of spec or is not suitable, we work hard to find a resolution to our customer's best interest, at the same time charging them for having to move the tile around or work on the resolution."
Work with reputable distributors; order extra and do mockups
These two suggestions go hand-in-hand, along the lines of the proverb "Trust God and tie up your camel." It's great to trust that things will work out when you work with a reputable vendor, but it's also wise to hedge your bets. 
It is a no brainer to work with distributors you can trust. Even so, you may wish to inspect the tile when you pick it up. Sanders said, "I review lot numbers and calibers to see that they match or look at a few cases of stone if at all possible." But he is clear that he is not the quality control on the manufacturer or distributor – and quality is THEIR job. 
"That said, we work and have developed relationships with our vendors [so they understand] that we are not crying wolf," he said. "We are looking for a quick and as painless resolution for all. But an uninstalled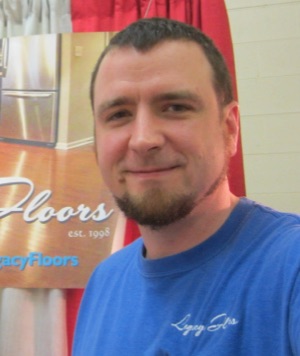 tile is their problem. This is why we order extra and do mock ups in some cases on new tiles we have not seen before."
Jeremy Waldorf, Legacy Floors in Howell, Mich., said, "It's not truly possible, in my experience, to safeguard against substandard tile by going to the distributor and inspecting the tile in advance. The warehouses aren't really set up like that, and even if they were there are way too many selections and not enough time. Often you can't tell there's something wrong until your layout runs off, you start seeing excessive lippage, or tiles start breaking funny while you're cutting them."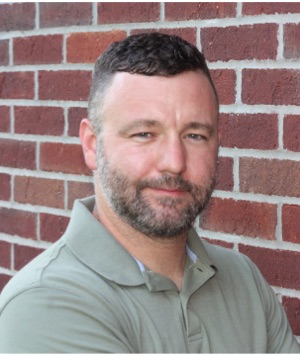 Bradford Denny, Nichols Tile & Terrazzo, Joelton, Tenn., added, "We greatly rely on our distributors to be looking out for the quality of the materials. If we can't install it, they really can't sell it. Additionally, it is a huge help when they educate the consumers in advance about the importance
of choosing tiles that meet
standards."
Stay ahead of the job; request technical information before starting a project when working with unfamiliar suppliers or owner-supplied material; and clarify that numbers for the project are based on it meeting standard

Staying ahead of the job means having everything you need at your disposal to launch into the project full speed ahead. As the subhead says, that means ensuring you have technical information on the project and materials and that the tile meets the standards for the application. 
Sanders recommended troubleshooting in advance by having distributors send over tile cut sheets, SDS sheets, and manufacturers' installation sheets during the bidding process – or getting them as soon as selections are made before ordering. "Look at them and look for problems," he said. "Understand the tile types and their limitations." 
Denny added, "We try to circumvent this on the front end of a project. Working with reputable distributors can alleviate much of the problem, but when working with unfamiliar suppliers or installing owner-supplied material, we request all technical information in advance of starting a project, and any numbers given for the project are based upon it meeting the
standard."
Do not INSTALL substandard tile – and keep clients informed of the progress of the job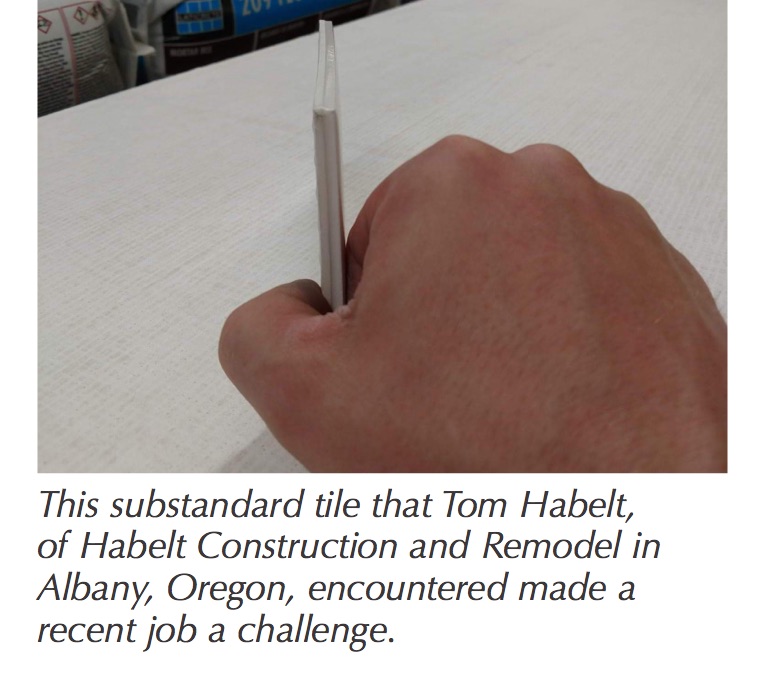 These two tips are also related. So you discover – on the job – that the tile you are working with is defective and is not going to fly. Now what? Is it something you can work around? Or do you need to order new material?
Contractors agree on letting clients know immediately if a problem arises. "As a general rule in every job I do, I am always diligent with keeping my clients informed throughout the entire process, whether good or bad," Waldorf said. "I let them know the challenges I'm up against and how I plan to solve them. I also let them know when it's an issue I can't solve."
Denny said, "Depending on the actual defective or unsatisfactory aspect of the material, we would outline the issues and discuss it with the client before proceeding, which could result in a new material being selected."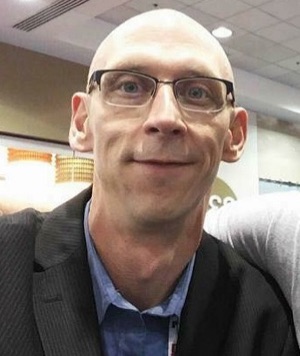 Dave Karp, of Tile Fusion in Shakopee, Minn., said on some jobs where he has to deal with sizing or minor warping, he can open joints up more. "Worst case I'll completely reject the tile," he added, saying, "I also avoid certain distributors knowing there's a high risk of [bad] tile."
Be wary of homeowner-purchased product from big box stores

Though you may escape responsibility for bad product if you are not the one ordering it, if the homeowner orders the tile, other issues may arise. 
"As a small two-man company, I run into some homeowners trying to 'save a buck' by going to big box stores when looking for tile samples," said Phil Green, owner of P.G.C. Construction, Remodeling and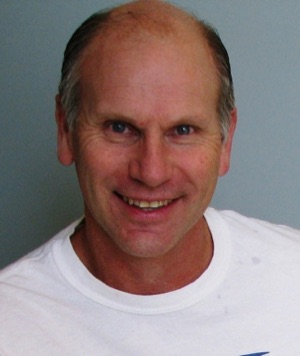 Design in Gilberts, Ill. "In many cases, the tiles that are purchased from these stores have their share of issues. The worst of these are the 2" x 2" mosaics on mesh backing. Sometimes the way they were shipped and stored, the sheets are deformed and tiles twisted on the sheet. We as the professionals are supposed to not only be the tile setter, but part magician as well."
Problems Green has encountered aren't limited only to mosaics – larger 12" x 24" tiles also have their share of problems. "Although I can understand that an 'allowable' warpage may exist in every large-format tile due to manufacturing  BUT, out-of-square tiles and tiles that vary in size by 1/64" – 1/32" are very difficult to deal with."
Educate the client to have reasonable expectations of what to expect from the job

This also applies to showroom personnel who often aren't as knowledgeable about tile – and especially standards – as you'd hope. 
Sanders had a recent experience with $15,000 of glass tile purchased for a steam shower. When he inquired about the thermal shock rating and whether the glass met ANSI, the tile distributor owner replied, "Can't all glass tile be used in showers?" Clearly, it can't, and the tile had to be reordered. 
Sanders said, "We make an effort to be present with the designer and owner at the showroom or in early design meeting as much as possible to educate the owner as to the suitability of the tile and its intended use. Many times the showroom personnel do not know the standards."
Waldorf explained, "I feel it's extremely important to set reasonable expectations up front. I save a lot of headaches and problems by being honest and transparent with clients. 'Under-promise and over-deliver' is my motto. Like you and me, clients just want to know what's happening with their home, and each challenge is an opportunity to build trust with them. This is why they hired a qualified professional, and sometimes you can be their hero just by delivering a quality service." 
Will following these tips make the substandard tile problem go away? Probably not, but they may reduce your liability and contribute to a smoother-running job and continued trust by your client. 
The same way tile setters need to take responsibility for following installation standards and best practices when installing tile, tile manufacturers and distributors need to monitor their products to provide the best-quality products for contractors to work with. 
"The tile manufacturers and distributors should have an active role in making sure the tile setter has an acceptable product that the end user will be happy with," Waldorf said. "We should be working together as a team, and our end goal is complete satisfaction with the product and installation. If we don't achieve that, another hard surface product will certainly take advantage of the opportunity. Many of us already fight a negative stigma about tile because of poor installations that consumers have had to live with. The manufacturing end of the trade needs to keep a reasonable pace and approach as we push the limits of size and speed."