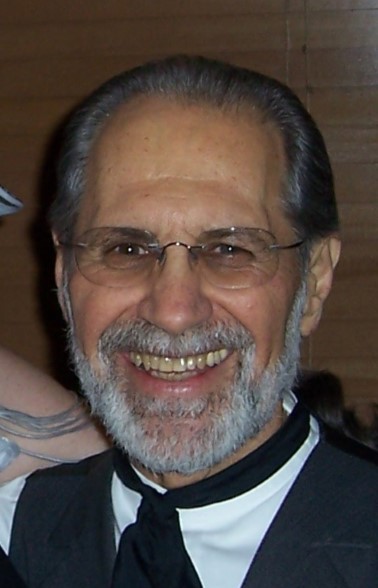 Born in South Bend, Indiana, Al attended Purdue University after graduating from high school. While in college he enlisted and served in the United States Air Force from 1960-64.  After completing his service, he moved to Arizona.
Al found his passion in the construction specification industry with MAPEI Corporation for tile and flooring installations.  Al could spice up the presentation of products with clever and entertaining ways that you'd never forget. For instance, once Al wore a giant chef's hat to talk about the chemistry in grout!
Al worked at MAPEI from the mid-80s to 2000, after which he took the specifying reins and marched all over the USA with Noble Company as Western Region Architectural Manager. He spent nine years there until his retirement to his longtime Scottsdale residence.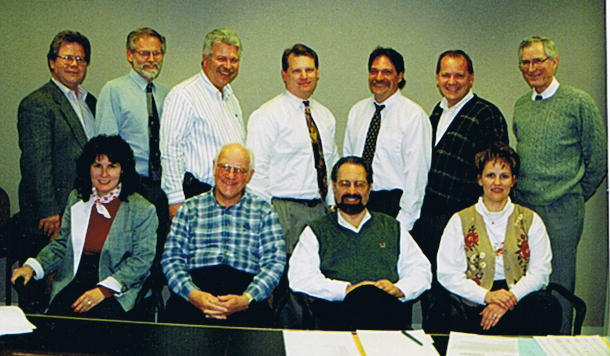 The Construction Specification Institute (CSI) was big part of his life, and Al was the life of the party at annual conferences and conventions.  He always stayed to the last at the events and was a great host.  He welcomed many new members, and served a stint as President of the Phoenix Chapter. He was consistently available there to lend a hand, or at least an opinion.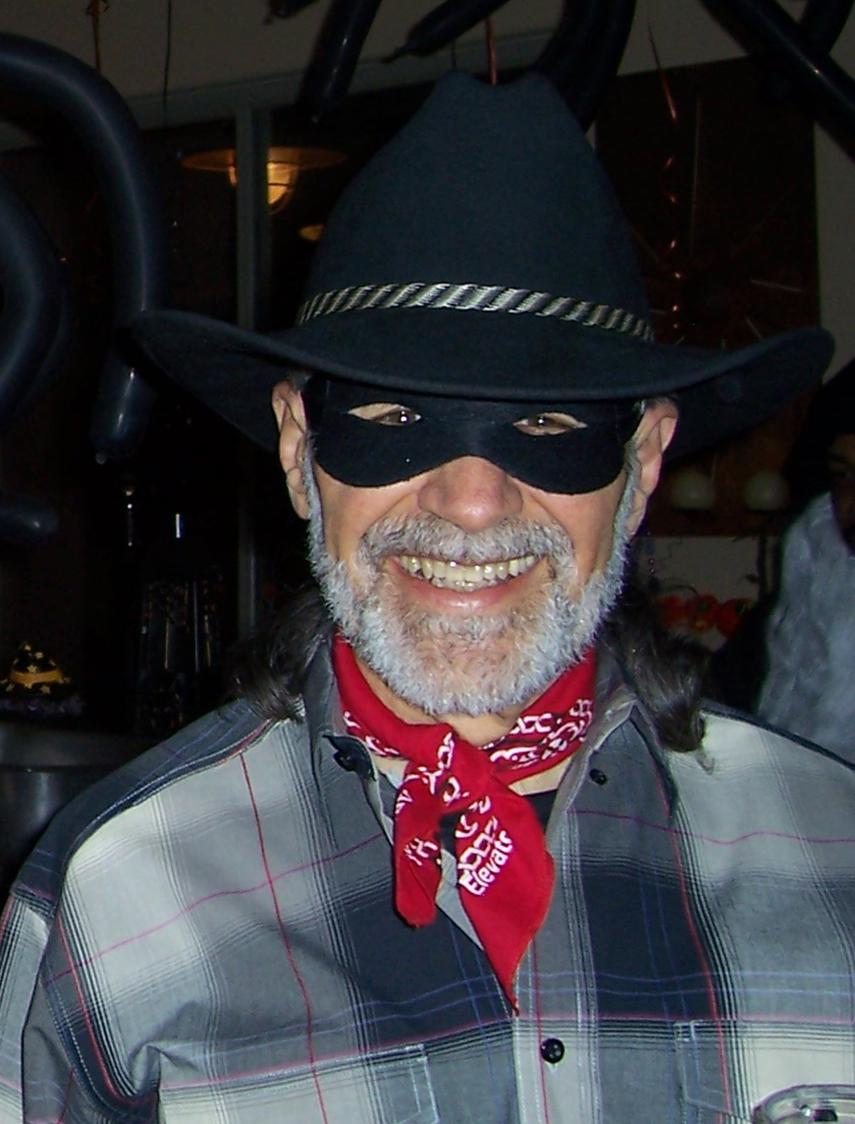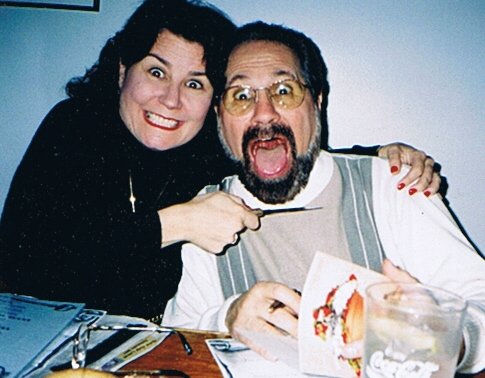 Al was feisty to the end but passed away peacefully on October 15, 2018 with many friends having visited in the last days.
Al is survived by his sister, Judith (Tarr) Mattei and her husband Frank, nephew Russel Mattei, grandniece Ashley, niece Deborah Kolber and grandnephews Kolby and Kory, as well as many cousins and lifelong friends.
Al wishes to spend eternity in his favorite beautiful place in Sedona, so his ashes will be spread at West Fork at a later date.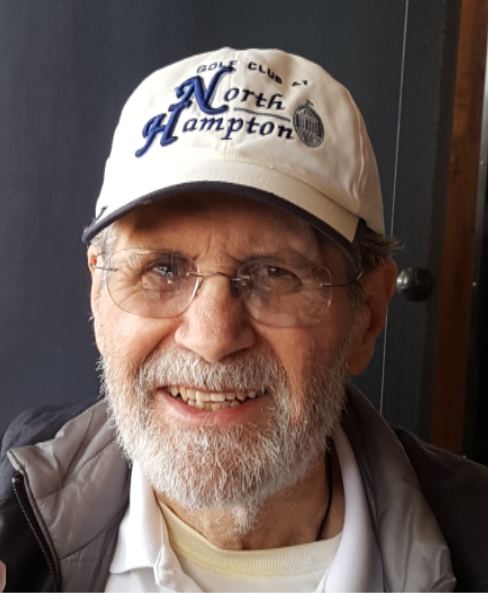 A memorial reception will be held on Tuesday, November 6th from 3:00-6:00 at The Reference Library, 99 E Virginia Ave., #140, Phoenix, AZ  85004. Please RSVP to:  602-258-7499. In lieu of flowers, memorial contributions can be made to: Funeral Home Angels Cremation & Burial 422 W McClellan, Mesa AZ  85201, to help offset funeral expenses. Contact: Pamela Jackson at [email protected].
In addition, Pamela is collecting stories and photos for a presentation to be made at the reception. Please send photos and stories to her at the email above.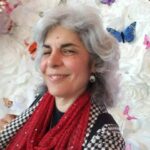 Editorial Director and Senior Writer for TileLetter and TileLetter ARTISAN
Lesley Goddin has been writing and journaling since her first diary at age 11. Her journey has taken her through a career in publishing and publicity, landing her the editor position of TileLetter and its special publications in 2006. Her goal is to educate, inspire, recognize and encourage those in the tile industry -- especially the tile and stone contractor. Other interests include the soft, purring marvels known as cats, labyrinth walking, drumming and percussion, and a range of spiritual, musical and artistic pursuits.