Coverings Connected, the digital manifestation of the annual Coverings trade show this year, has designated Thursday, April 23 as Contractor Day. Special learning opportunities featuring are planned this day, covering a range of topics that interest and benefit tile and stone contractors.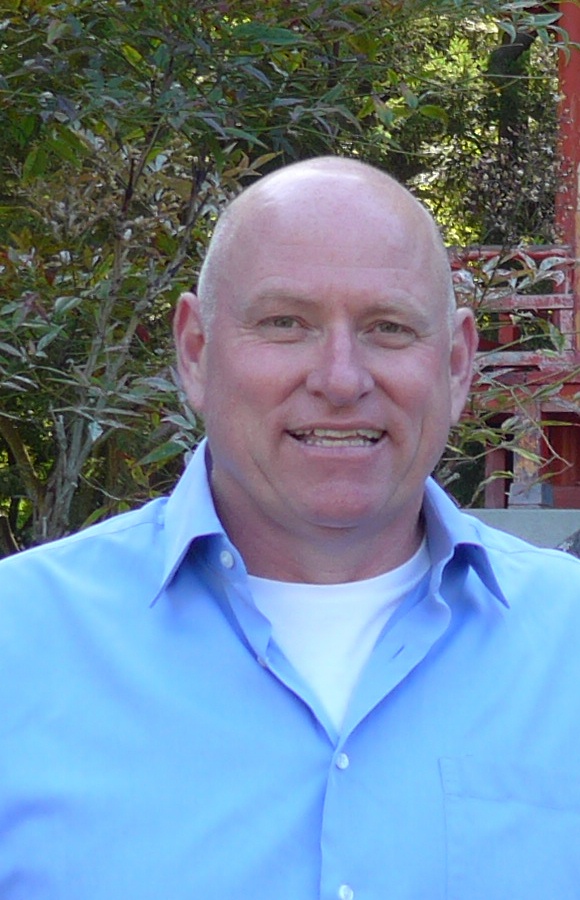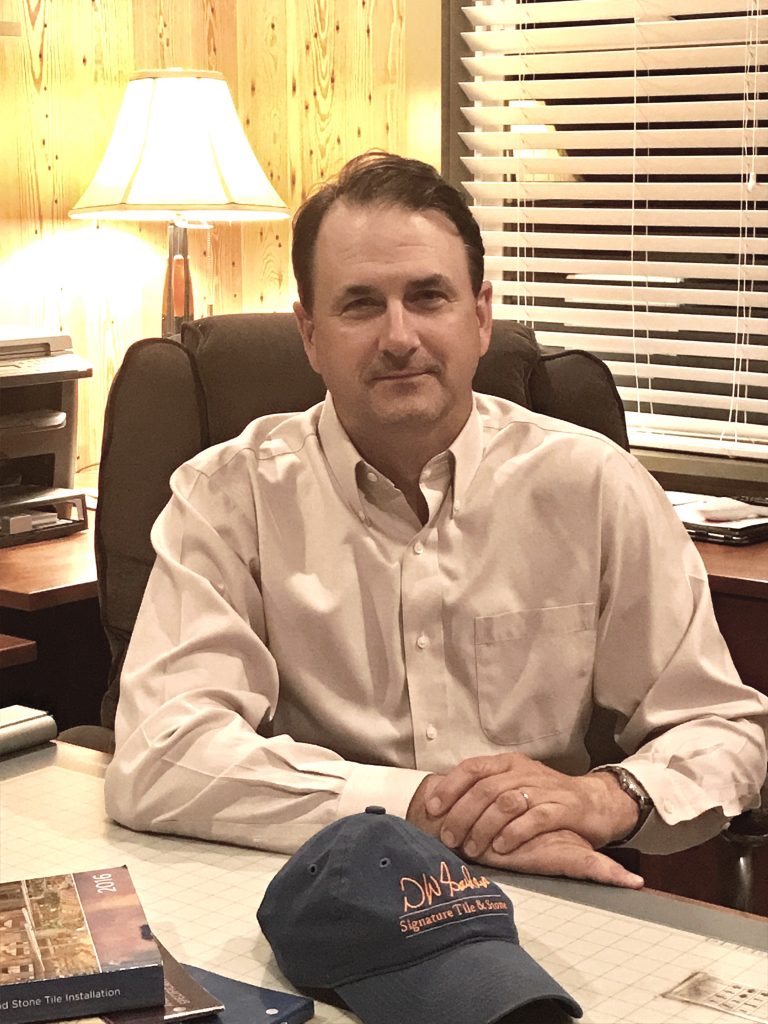 First up, at 11 a.m. – 12: 00 p.m. EDT, Martin Brookes, president of NTCA Five-Star Contractor Heritage Marble & Tile and Woody Sanders, president of NTCA Five-Star Contractor DW Sanders Tile & Stone Contracting will present a live session on the Application and Specification of Tile for Outdoor Use. Exterior living spaces and outdoor living is a growing trend that offers outstanding opportunity for ceramic tile and natural stone. However, there are inherent complications requiring you to implement strategies for installation that will succeed. New technology and systems have recently been introduced that can improve the likelihood of success and control the cost of installation as well. This session will examine the technology and the installer planning and training that must take place to be successful. Continuing Education Credits AIA: 1.0 LUs HSW IDCEC: 1.0 CEU Hours.  Click here to register.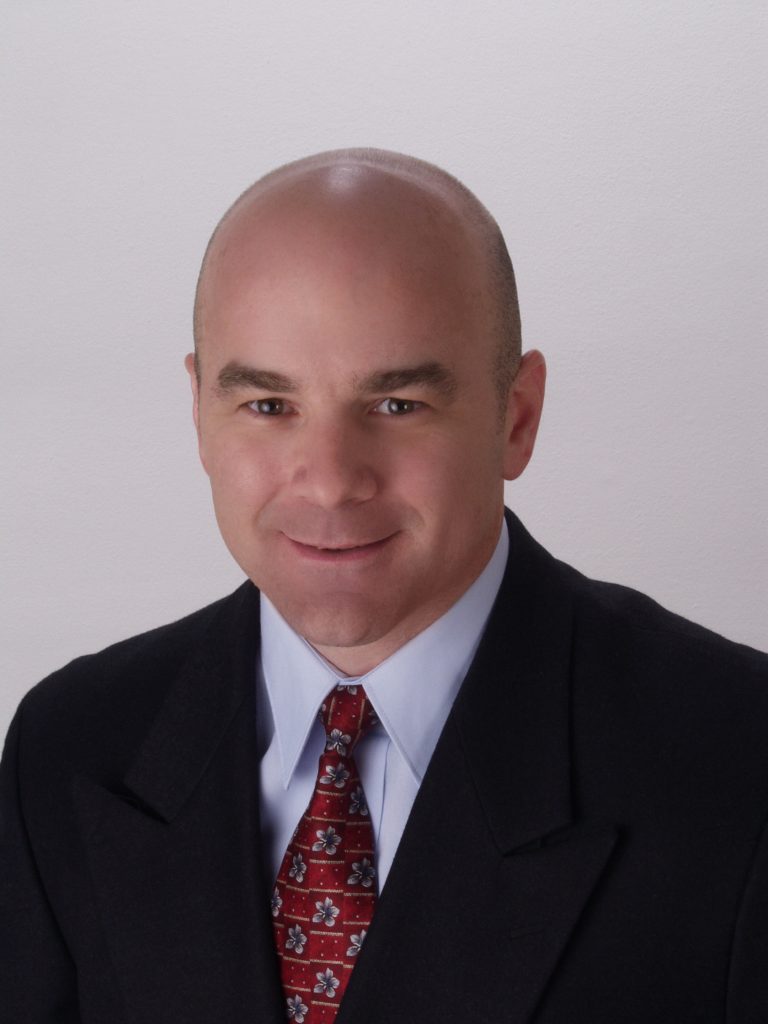 Then from 12:30 p.m. to 1:30 p.m. EDT, Wally Adamchik, president of Firestarter Speaking and Consulting will explore Acting on the NTCA Culture Survey – Leadership in the Face of COVID-19. Join this session to learn the results of NTCA-commissioned research on company culture in tile contractors across the country. Gallup reports that only 30% of workers are engaged at work. Is the construction industry even worse? Learn how people (our most important asset) in the tile industry are feeling, and how it compares to the construction industry as a whole. What is the state of the industry from a leadership and culture perspective? And what are the current and future impacts of COVID-19 on labor. Get the good, the bad and the opportunities. Attend this data-rich session to gain ideas on how to assess and improve your company to recruit, retain and engage your employees. Continuing Education Credits AIA: 1.0 LUs IDCEC: 1.0 CEU Hours Click here to register.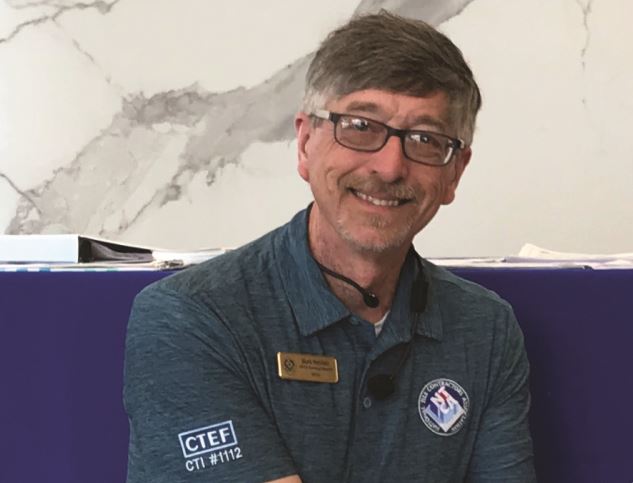 Finally, from 2 p.m. to 3 p.m. EDT Mark Heinlein, NTCA Technical Director will offer an informative and practical session with Don't Let Water Be the Boss: Wet Area Tile Installation. Water goes where it wants to go and does what it wants to do. You don't want water to be the boss in your wet area installations. Learn the information you need to be the boss and properly control water in your wet area tile installations. Continuing Education Credits AIA: 1.0 LUs HSW Click here to register.
Click the links to register or visit coverings.com and click on Learning Opportunities for the day desired.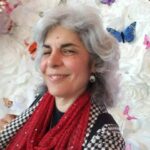 Editorial Director and Senior Writer for TileLetter and TileLetter ARTISAN
Lesley Goddin has been writing and journaling since her first diary at age 11. Her journey has taken her through a career in publishing and publicity, landing her the editor position of TileLetter and its special publications in 2006. Her goal is to educate, inspire, recognize and encourage those in the tile industry -- especially the tile and stone contractor. Other interests include the soft, purring marvels known as cats, labyrinth walking, drumming and percussion, and a range of spiritual, musical and artistic pursuits.