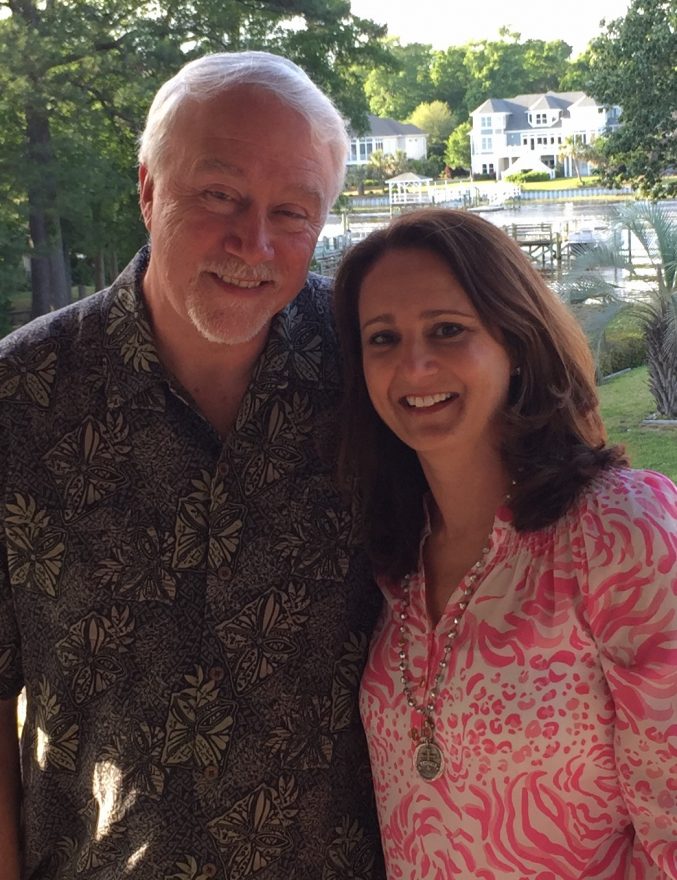 The company celebrates a successful launch of Modomo Tiles at Coverings 18.
Coconut Creek, FL, June 7, 2018 – Modomo is proud to announce a successful launch of the brand, Modomo, and the winners of Modomo's door prizes at Coverings 18.  A trip for two to Italy was the first prize of the drawing. Second and third prizes were awarded also.
John and Kelli Naramore of Triangle Tile of Raleigh, NC are the proud winners of the Trip to Italy furnished by Modomo Tiles.  John and Kelly said, "We are so excited to be going to Italy. We couldn't be happier than doing business with Modomo Tiles!"
Runners up included:  Louis Rutigliano of Classic Tile & Marble of NY, winner of the 2nd prize—a smartphone—and Paul Merola of Merola Tile NY, winner of the 3rd prize—an UHD 55" LED TV.
Scott Alpert, Modomo's Managing Partner, is very pleased with the great success Coverings 18 was for Modomo's official launch.  Scott said, "From being in the tile industry for almost 37 years, I was very pleased with the exposure and business Modomo received as a result of the show."
Modomo is a U.S.-based holding company, run by industry veterans, providing the finest Italian tile to the U.S. and Canadian markets. Partnering with one of the most successful Italian tile manufacturers, Modomo is committed to providing beautiful collections and superior sales and training support together with aggressive pricing models.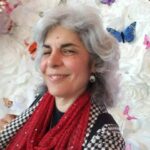 Editorial Director and Senior Writer for TileLetter and TileLetter ARTISAN
Lesley Goddin has been writing and journaling since her first diary at age 11. Her journey has taken her through a career in publishing and publicity, landing her the editor position of TileLetter and its special publications in 2006. Her goal is to educate, inspire, recognize and encourage those in the tile industry -- especially the tile and stone contractor. Other interests include the soft, purring marvels known as cats, labyrinth walking, drumming and percussion, and a range of spiritual, musical and artistic pursuits.