LOS ANGELES (JUNE 8, 2023) – Emser Tile, leading designer and producer of the world's finest tile and natural stone, announces the release of new outdoor collections and colorways that offer any area the desired distinction or mood it deserves.
Swirl™ is a beautiful molten glass mesh mosaic tile, available in eight stunning colors, and two mosaic sizes: a 1″x1″ and a 1″x2″ offset. Handcrafted with the utmost care, this glass tile melds distinct blends of pigments into each colorway to achieve one-of-a-kind distinction. Suitable for indoors and outdoors, including pool, Swirl enriches any space.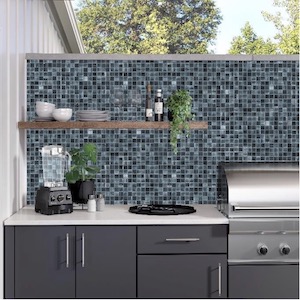 space
Perfect for patios, pergolas and pools alike, Legati™ gives the look of hardwood plank, with all the benefits inherent to ceramic tile. Legati reveals a rustic aesthetic and can be used on both indoor and outdoor floors and walls, making it a natural selection for calming, outdoor spaces.
Already a designer favorite for its wow factor, Waterlace™ is mesmerizing and versatile. This beautiful glass mesh mosaic tile collection has expanded to offer six new colorways, rounding the total to nine. Waterlace is a delicate, striking addition to indoor and outdoor walls and pool applications.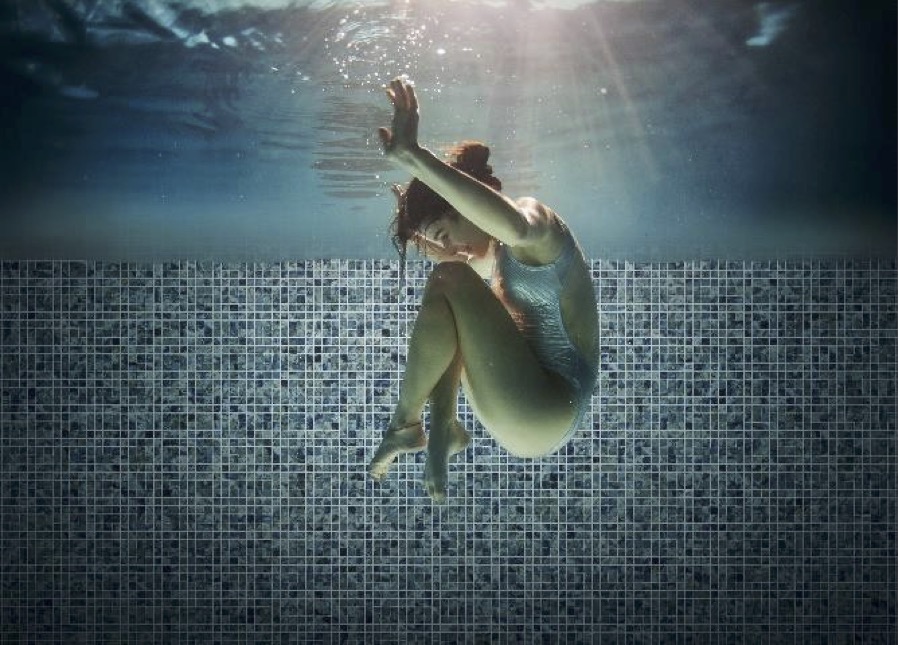 Check out the Outdoor Lifestyles brochure by Emser Tile, for additional inspiration.