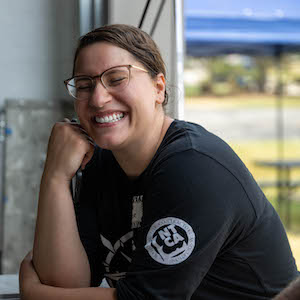 Being a Coverings Rock Star means different things to different people. Schannon Yodice, of That Tile Chick and Online Tile Academy fame, said, "I hope it inspires one person to take on a challenge that they would see more fulfilling for themselves. If college is not right for you, you can still be successful in so many things if you follow your passion where it leads."
To Maria Meyer, Tile Artisan Apprentice for NTCA Member Dragonfly Tile & Stone Works, being a Rock Star means, "I have a responsibility to not only make myself a better tile craftsperson, but to stay involved in the industry."
NTCA members Nathan Cooper, of Infinity Bath & Beyond LLC in Aberdeen Proving Ground, Md., and Randall Johnson of The Tile Geek, LLC in Meridian, S.D., both said Rock Stars are leaders. "I pour everything I have into this industry to help it grow and I will continue to do so for the rest of my career," Cooper said. Johnson said a Rock Star is, "someone other installers or tile industry professionals can look up to. I do my very best to continue to learn the trade and pass down all the knowledge I have in hopes to continue pushing this trade forward in a positive direction."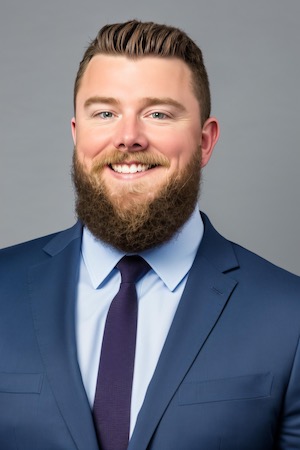 Chris Rachel, NTCA member and Owner of Superior Home Solutions, Omaha, Neb., calls the tile industry "a way of life," that has connected him with talented individuals across the tile industry. "I am eager to leverage these relationships to support and empower future Rock Stars," he said. "By nurturing emerging talents, we can ensure the sustained growth and prosperity of the tile industry for generations to come."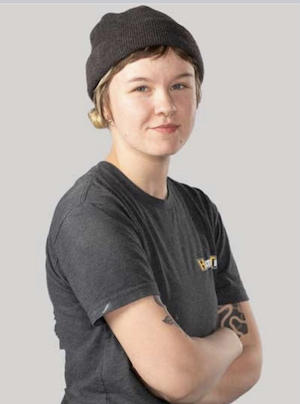 These setters, contractors, and remodeler were all chosen as Coverings Rock Stars in the contractor/home remodeling category. Also honored were Elly Warner of Hawthorne Tile, Portland, Ore., and Cody Cox of Cox Tile, San Antonio, Texas – both with NTCA Five-Star Contractor companies. Warner grew up around the trades with a general contractor dad, and she fell in love with tile after helping him install a kitchen backsplash while in college. "I liked being able to create something with my hands and see a project come together day by day. After graduating a year or so later I decided to explore tile as my career."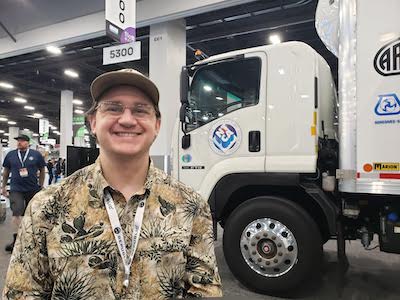 Cox got his start by working with his legendary dad John Cox, an active industry member and inspiration for Cox's growth. Besides his love for tile, the value of relationships boosts his passion for the industry, including those he meets through NTCA.
As up-and-coming businesspeople who are shaping the future of the industry, these individuals weighed in on the current state of the industry and how it can support emerging leaders like themselves.
Training and education
Nearly every Rock Star named the industry's commitment to training and education as its greatest strength. Cooper said, "The tile industry is currently doing a fantastic job promoting growth and education throughout the country.  With the big increase in installation systems and larger tiles, there definitely needs to be workshops and trainings to avoid failures. The NTCA has really stepped up their game over the last two years with their training program." 
Yodice mentioned support and innovation in addition to education. Cox added, "Just about every distributor and manufacturer is stepping up to provide the knowledge and skill of their product. The NTCA has been the backbone of education for our company as well as me. We have seen a massive investment from all parties in the trainings and workshops. This means that the industry itself wants to give every installer the opportunity to be successful."
To Meyer, the benefits go beyond what is learned at trainings: "It also creates a community. I have met so many peers and industry leaders through attending workshops," she said.
Making things better
There's room for improvement though. Johnson said, "Everyone could be just a little bit more open minded and teachable. Everyone is so stuck in their ways; at times it's hard to show someone a new method or practice."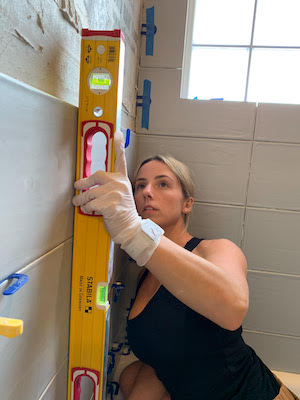 Cooper suggested, "The industry can better engage with emerging leaders by involving us in their efforts to grow the industry. Our younger generation of installers is used to the new installation systems that are changing the industry rapidly. We can provide insight from a different point of view. We leaders should be actively involved in the NTCA and CTEF and promoting their efforts on social media."
Rachel observed that failures "highlight the necessity for regulated standards within the industry…By facilitating a regulated environment, the industry can improve quality control, further the craft, and instill confidence in clients and consumers alike."
And Yodice would like to see more outreach for new installers – and more accurate information. She said information can be hard to find, and answers on Google are not always right. "I would like the industry to start leveraging technology better to reach a broader audience base so the correct information can be more commonplace, not just inside a circle of people who seek it out."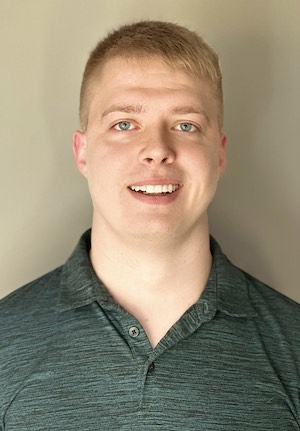 Qualities of a Rock Star
Finally, Rock Stars contemplated the qualities that help them to succeed. Cox said staying humble makes him open to learn and grow, and "the idea that I don't know and may not ever know everything…You never know what you can learn from anyone, and having that open mind to be receptive will only put you ahead in the long run."
Cooper said "the attention to detail and discipline I gained while in the Marine Corps," powers his success, as well as being involved in the industry and learning from "contractors all around the world."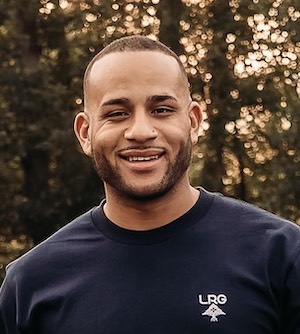 "Grit, determination, focus, discipline, and my willingness to learn and grow," fuel Johnson's success. And Rachel said it requires "a commitment to goals, integrity, and hard work. Tile installation is not just a profession; it is a combination of artistry and practicality. Every project is an opportunity to create something beautiful while adhering to meticulous technical specifications."
Yodice attributes success to her background in accounting, networking skills, and an "overall willingness to keep questioning things" as well as the "amazing people" she found to network with.
"I have to credit my mentors a lot for my success," Meyer said. "As far as skills, I would say determination is what I credit the most, in myself: pushing myself harder and further every day."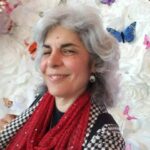 Editorial Director and Senior Writer for TileLetter and TileLetter ARTISAN
Lesley Goddin has been writing and journaling since her first diary at age 11. Her journey has taken her through a career in publishing and publicity, landing her the editor position of TileLetter and its special publications in 2006. Her goal is to educate, inspire, recognize and encourage those in the tile industry -- especially the tile and stone contractor. Other interests include the soft, purring marvels known as cats, labyrinth walking, drumming and percussion, and a range of spiritual, musical and artistic pursuits.