QUESTION
We're going to use an uncoupling membrane on a wood subfloor. I know when it's a brand new subfloor there should be a 1/8" gap. This house has had the subfloor in place for the past 10 years. Do I still need to cut the 1/8" gap? 
ANSWER
It is a best practice to have the gap in place between the wood (i.e. plywood/osb). Although the wood structure has been in place for 10 years, it has likely expanded or contracted over those years and may do so again. The uncoupling membrane will likely protect from that expansion and contraction but I suggest following the best practice of opening up the gap.
It's pretty easy to do. Set the depth of a circular saw to about 3/16"-1/4" deep (just deep enough so you don't cut the wood tongue off) and run the saw down the joints between the sheets. Use a good carbide tipped blade that will give you about a 1/8" kerf or cut width.
For the ends of the runs near the walls, use an oscillating tool to finish opening up the gap.
– Mark Heinlein,
NTCA Training Director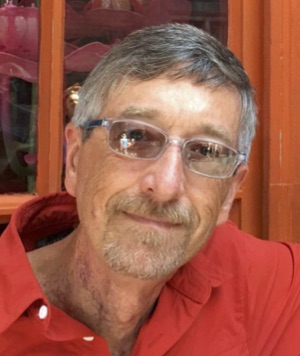 Mark Heinlein is Training Director for the National Tile Contractors Association. He is Certified Tile Installer #1112 and currently a Ceramic Tile Education Foundation evaluator for the Certified Tile Installer program. Heinlein was the owner of Mark Heinlein Surfaces of Negaunee, Michigan.