Fast-track construction projects often can be ultra-fast paced and hectic. They require industry professionals across several different trades to blend together for a common goal – getting the project done correctly and on time for the client. 
How well – or not well – trade professionals synergize can directly affect the outcome of most any project. In many instances, the vision of cohesiveness and synchronicity among these different units becomes just that: a vision never to be realized; a goal that never reaches fruition, much to the chagrin of architects and designers.
In what ways can trade professionals come together to make sure the job gets done right, to have "the big picture" be realized to the satisfaction of all? According to Karl Parker, owner/president, All American Design & Construction, Albuquerque, N.M., an eagerness to learn is just as critical as the need to work together in order for professionals and projects to realize their true potential.
In New Mexico, Parker noted, there is a different feel and respect for when work among varying trades overlap. "Big steps have been taken with plumbers and inspectors working with tile installers on complex shower installations. Everyone is eager to learn about these products and excited about the overall outcome of install performance."
As Lee Callewaert, owner, Dragonfly Tile & Stone Works, Grafton, Wis., espoused, nothing is more critical to multiple trades working together successfully than the relationships built while on the job. "We're fortunate to work in a specific market that brings some of the best trades together," he said. "We've had the opportunity to work with some of the same people on multiple projects.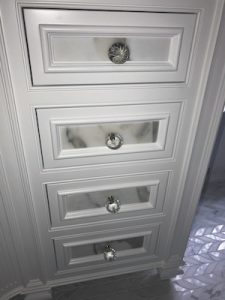 "When the relationships are built on mutual respect and the various trades are working together for the same goal (making the end result the very best it can be for the client)," Callewaert added, "all the trades involved develop a positive reputation in the market. 
"We have general contractors, architects, homeowners, etc., who hire us and some of the same other trades for all their projects because they know that this group of professionals will make their job so much easier," Callewaert added. "We will rarely come to them with an issue as we work together and solve the problems ourselves."
Parker agreed, and noted a specific instance in which an opportunity to join a trade association brought professionals together in the same room for a common cause. "One aspect I can speak about from the trade gap is, being invited to join the International Association of Plumbing and Mechanical Officials (IAPMO). The depth of this association runs from code (UPC) to reviewing our own products for listing and acceptance for sales.
"From my very first meeting, it was all about open arms and further invitations to run CEU programs for the union and plumbing officials," Parker explained. "It seems as though the big gap in trade is with officials and actual plumbers."
Callewaert echoed Parker's sentiment, saying that when the trades work together, you are better able to achieve a positive outcome for the customer, which is the ultimate goal. "When working together as a team, everyone has that same goal in mind," Callewaert said. "The projects that involve multiple trades with mutual respect are consistently of higher quality and result in much happier clients."
Reiterating the relationship theme, Callewaert said both he and his wife/business partner, Jane, teach their staff to get to know the other trades on the job. "Build a relationship," he said. "Demonstrate respect. Ask what they need from us to make their job easier.
"We're never too busy for the other trades involved," he explained. "If they need our help to execute their job well, they've got it. Maybe they need to gain access to the space we are working in so they can finish. It might not be convenient, but because it helps them finish, we will figure it out. Respect goes both ways. When we need something from them, they are quick to accommodate."
As Parker concluded, "we are currently working on filling that [trade] gap and getting everyone on the same page with wet area tile installations. When we all come together for a common goal (industry standards or above), there is a greater understanding and appreciation of everyone's job."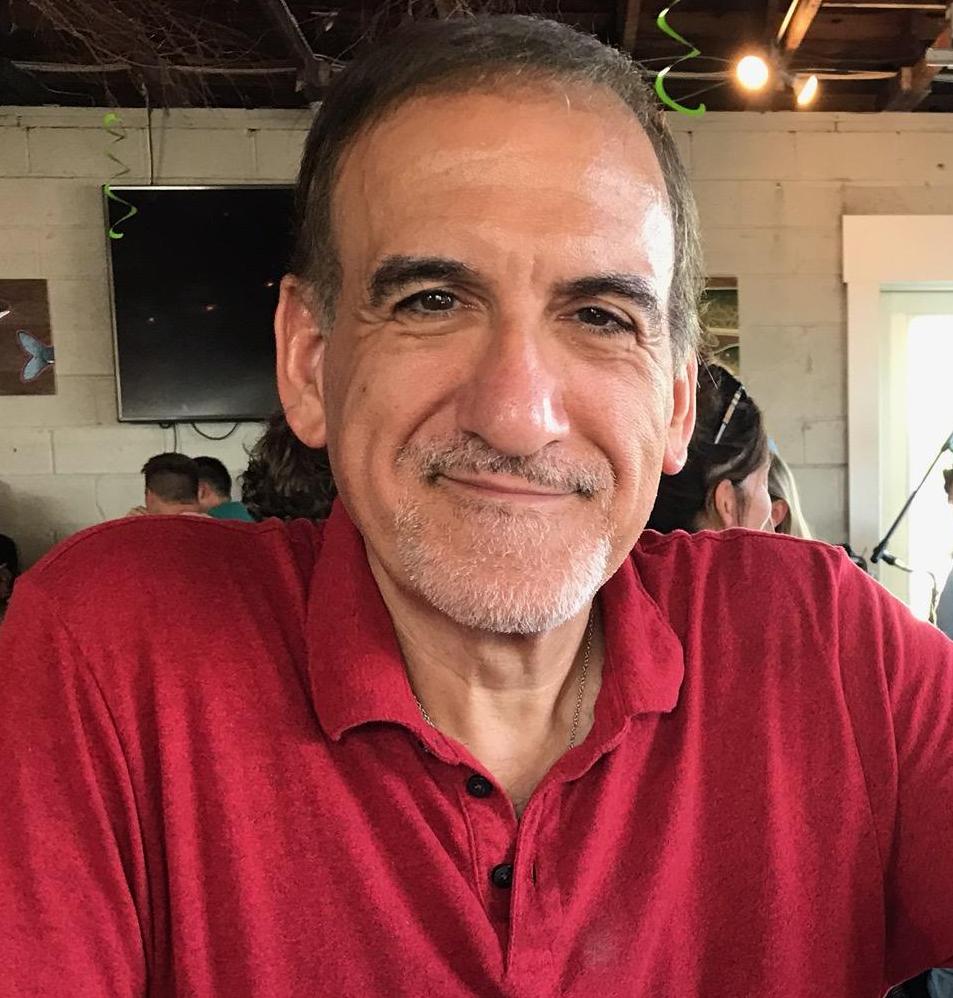 Louis Iannaco is a contributing editor to TileLetter magazine.