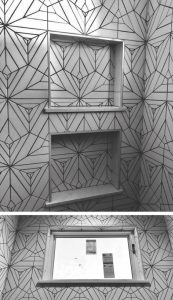 Installing ceramic tile can be challenging enough in itself, but when the job calls for a tile pattern, life for contractors and installers can get more difficult than usual. There are several different obstacles in play when it comes to putting down a tile pattern, and it's part of the job for the contractor to recognize, assess and overcome each as they present themselves.
According to Michael Moreno, Owner, Artisan Tile, Lompoc, Calif., tile patterns, generally, aren't difficult. "The problems I have run into are when the pattern is on an irregular or handmade tile," he said. "Patterned handmade tile can and does cause problems when taking a change of plane. The pattern and the tile often want to do two separate things. 
"Change of plane with a handmade tile is already problematic in matching joints," he explained, "especially on a diagonal. Add a pattern onto the tile and it can be a tug of war between matching the joints and pattern. It becomes a game of averaging between the two."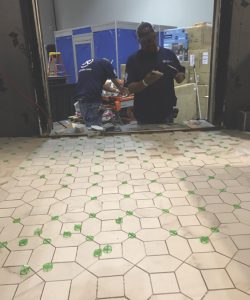 As Erin Albrecht, principal/executive vice present, J&R Tile, San Antonio,Texas, noted, two different thicknesses are always a challenge, and scribing and inlay work with porcelain can be difficult when not using the right tooling and blade setup. "A 'random' (not to scale, artistic freedom of installer) is always a little nerve racking when a designer wants something to be an organic outline or interpretation of a drawing.
"That freedom of the installation team can make us nervous at times," she explained, "versus a formal drawing, because of the design intent's risk of being lost in interpretation and an owner/client being disappointed by the outcome."
Martin Brookes, founder/owner, Heritage Marble & Tile, Mill Valley, Calif., believes partnering with material manufacturers and asking for job-specific installation materials reduces the risk of failure, while presenting the scope of work to the client gains their trust in his company's ability to perform the task. 
"Everything is dry-laid, and issues are discussed ahead of time so the expectation can be achieved," Brookes explained. "Careful reading of all tile and setting material literature is done prior to starting the job. We have an understanding of how critical the layout can be. Even with a perfect installation, if this is overlooked, the install can fall short of expectations."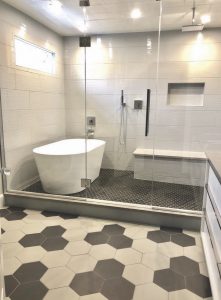 Sal DiBlasi, owner, Elite Tile Co., Medford, Mass., believes the difficulty inherent with pattern tile jobs depends on the type and size of the tile, and the pattern being installed. "If it is a larger tile with a complicated repeating pattern involving several sizes of tile, just keeping the pattern correct can be a challenge," DiBlasi said. 
Like Brookes, he believes layout is "another headache. You need to be sure to get decent size cuts," he explained. "This can be time consuming and has to be correct, since once you start installing tile, it cannot be changed. I've found that using the smallest tile as a unit to figure out the layout will generally make it easier. The layout becomes much harder when you must consider kitchen cabinets, an island, and if the floor branches out into other areas."
Another challenge, said DiBlasi, is size, which apparently really does matter. For smaller, or mosaic tiles, he noted, you want to avoid having tiny cuts at thresholds at the tub or where they'll be visible. "If you can't avoid them, lay out the floor so all the 'bad' cuts will be in inconspicuous areas or where they'll be covered," DiBlasi said. 
If the area is symmetrical, he explained, "then balance is another important consideration. "You don't want the area to look lopsided or uneven. Grout is another concern: Do you want the pattern to be the dominant visual effect, or do you want it to be subdued? A contrasting grout will make the pattern stand out, while a grout that blends will pull the color and texture of the tile to the eye."
How should contractors overcome tile pattern problems? According to Moreno, it's all about doing it. "Understanding what you are looking at and what you need to do to fix it comes with experience."
DiBlasi concurs, and said, in addition to planning and communication, having 35 years in the business means he can draw on the experience of past projects to help figure out what to do next. "This isn't to say new challenges don't arise, but having that many years as an installer really helps."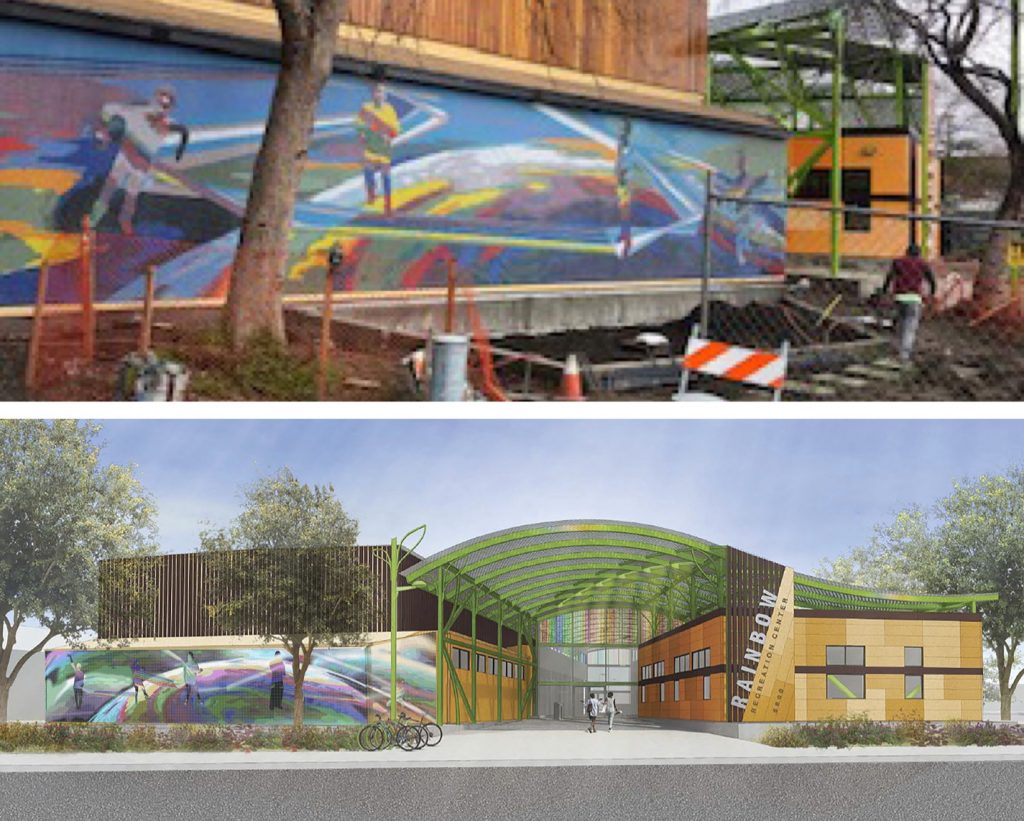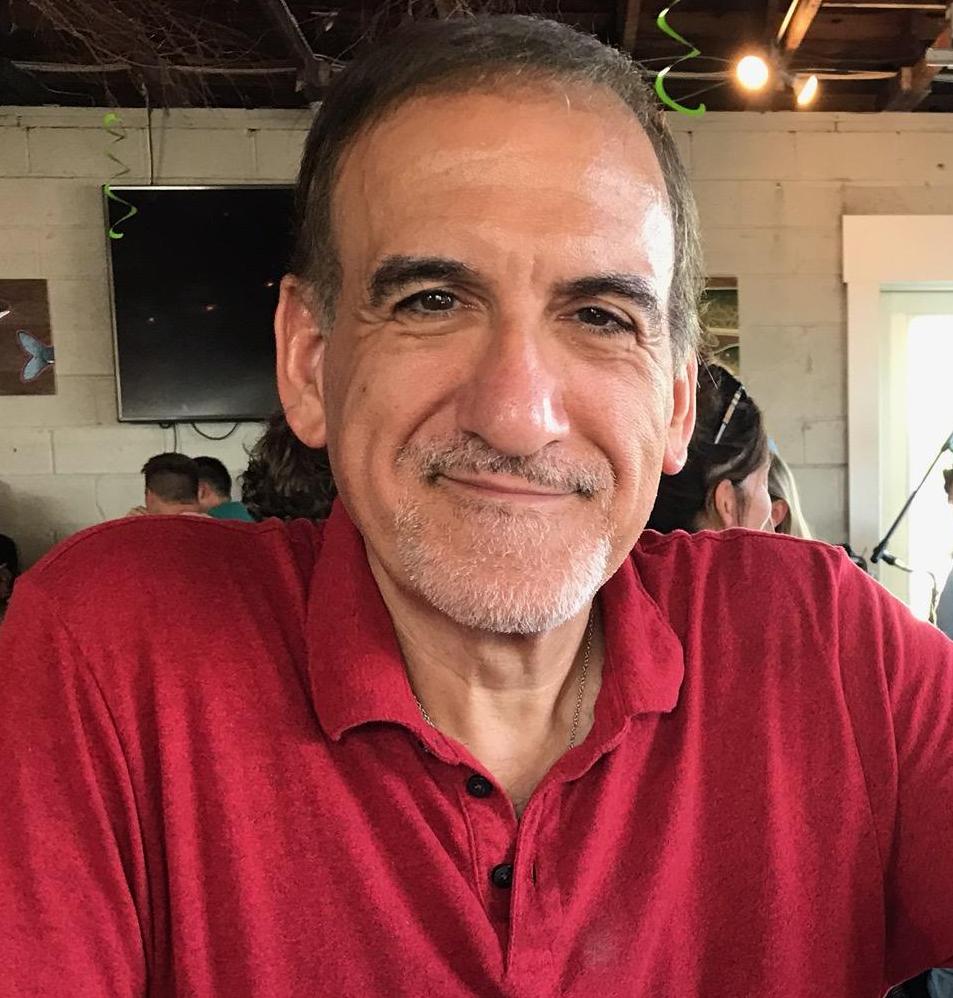 Louis Iannaco is a contributing editor to TileLetter magazine.