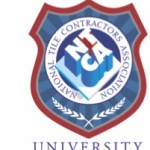 If you attended Coverings this year, you may have noticed a common theme was the desire/need for education. So it should come as no surprise that I get a chance to talk with a lot of new members about education and training opportunities available through NTCA.
Obviously, my first discussion item is NTCA University. The follow up question I often get is: "How can I use it in my company?" So, I wanted to take some time to review what other members are already doing so that you can use this information to help develop a program that is best for your company.
---
DOL-approved programs
The first thing that most contractors need to decide is if they want a Department of Labor (DOL) approved apprenticeship program. Even though NTCA University can be used as related content for an apprenticeship program, currently, the NTCA is not an actual DOL program provider. This means that if your company benefits from an approved apprenticeship program such as prevailing-wage projects, utilizing your state's workforce commission to assist in finding workers or potentially utilizing a pre-apprenticeship program, or applying for and utilizing grant money to offset training costs, then you will need to work with your state DOL to apply for and register your training program.
Pre-apprenticeship and apprenticeship programs
Currently, we have members who are utilizing pre-apprenticeship and apprenticeship programs. Members who have a pre-apprenticeship program work with local technical schools or workforce commissions to educate potential new hires. At the end of the program, contractor members offer apprenticeship programs within their companies to students they want to hire. Other members hire new employees directly into their apprenticeship program. We even have members in one region coming together to build a regional apprenticeship program and sharing the cost and training of the apprentices (See this month's Training & Education story for details).
If you don't think your company would benefit from a DOL-approved program, then you can always use NTCA University to supplement on-the-job learning. Let's face it, once you are on the job for awhile, it's easy to develop bad habits that shouldn't be passed on to a new hire. These courses were developed referencing industry standards and best practices and may be taken by individual employees during or outside of the work day. This means that you can view courses in a group setting and discuss what was learned, or you can allow the individual to take courses and then follow up later to discuss what was learned.
Remember there isn't just one way to train your staff or one program to employ. NTCA University was designed so that you can create a program that best fits your company's needs.
Do you already have a training program in place? Please email me at [email protected] or call me at 770-366-2566 and let me know what you are doing. Members are always looking for new and/or different ideas they may be able to incorporate into their company. Remember this is an association for the contractor, and developing the next generation of tile setters is important to all of us.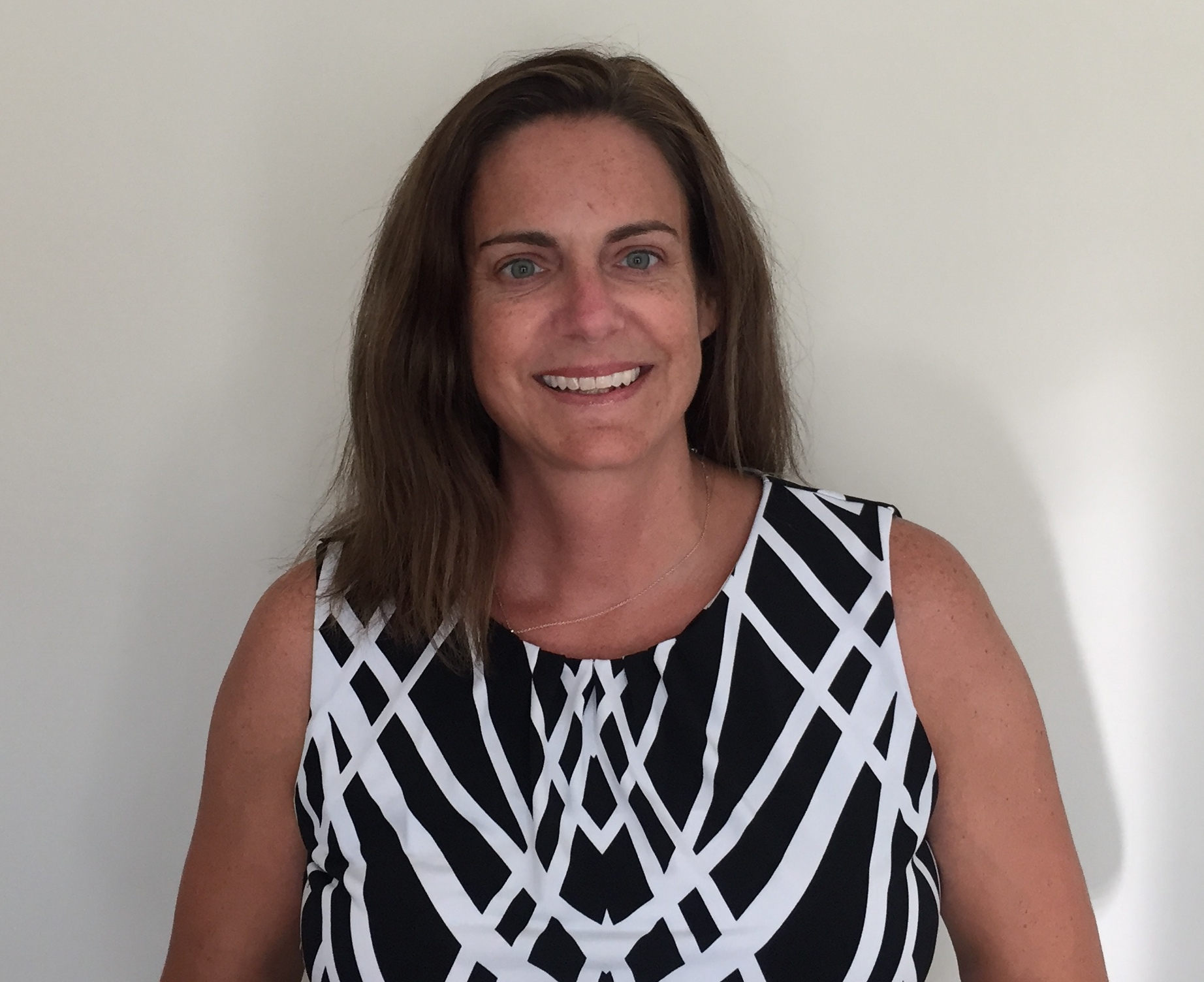 Becky Serbin is the Training and Education Director for the National Tile Contractors Association.  Serbin oversees the implementation of NTCA University, a learning management software program the association offers for continuing education for tile and stone installation and specifications.  As part of this program, she has worked closely with staff and committee members to develop an Apprenticeship Program that combines on line courses with field experience training.
Serbin joined NTCA after having worked 13 years for Georgia Pacific Corporation where her duties included architectural and technical services, associate product management, and continuing education curriculum development and implementation. At Georgia Pacific, she served as the TCNA Backerboard SubCommittee Chairperson and participated in NTCA Technical Committee meetings and document development. She holds a Masters Degree in Business Administration from Kennesaw State University.